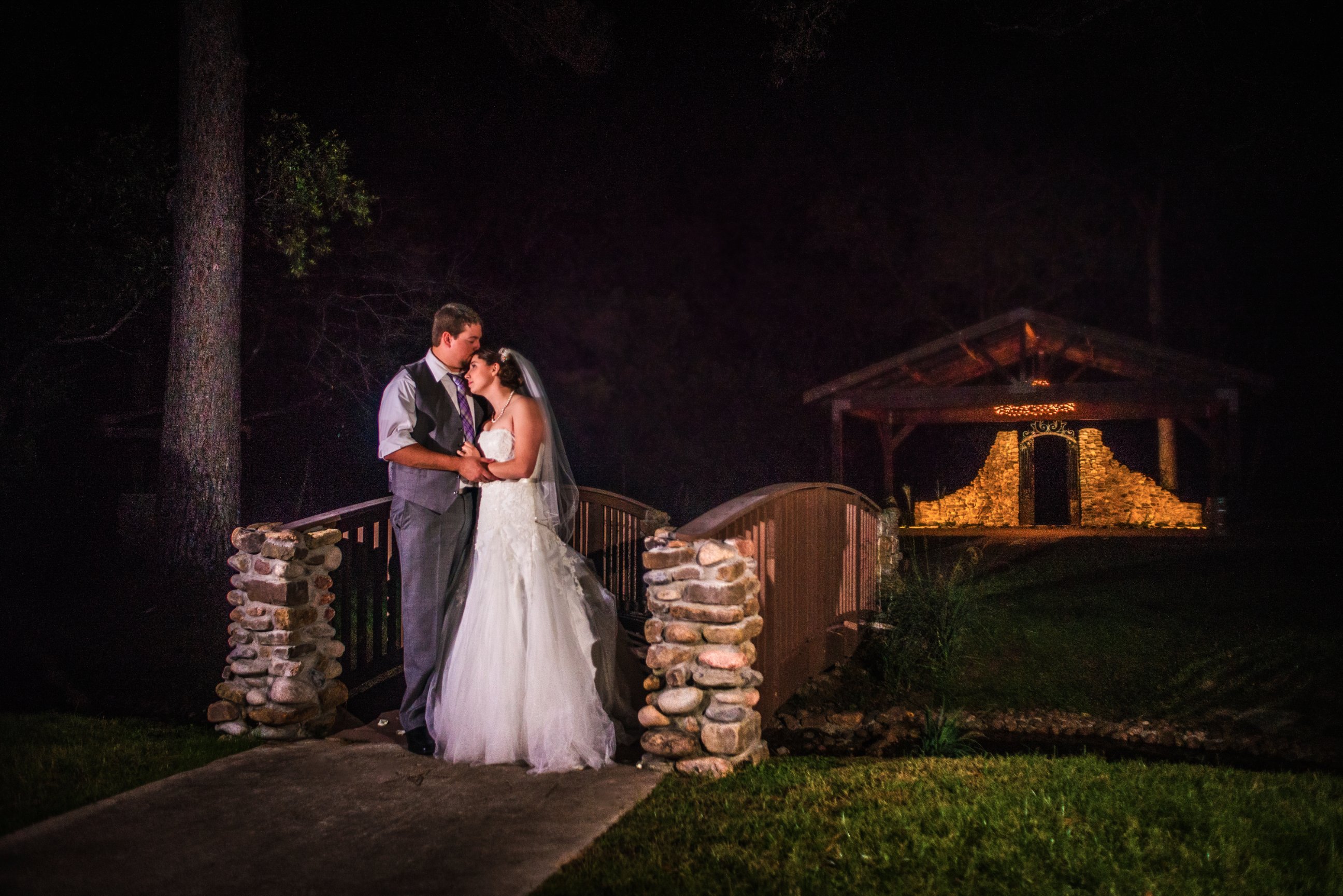 Can you imagince how it must feel to fall so deep in love with someone that you propose again???  That's what James did.  After being married to Amanda for 5 wonderful years of 3 beautiful children and a host of happiness, he wanted to announce to the world that his love for her is even stronger than ever before!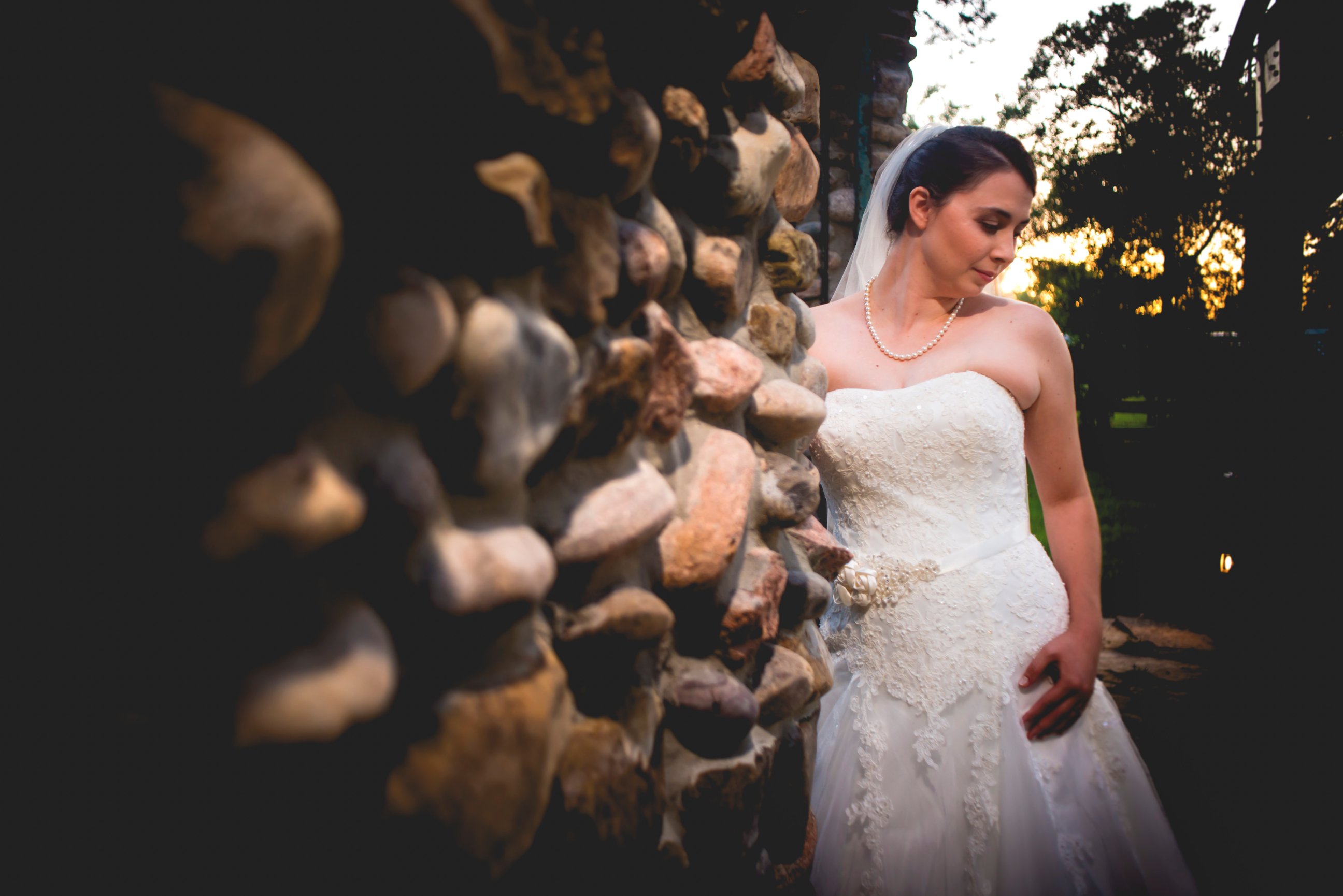 Amanda is a local photographer who decided to put her camera down and get Ultimate for her wedding day!  Since I was given the opportunity to capture this great family occasion, I couldn't resist.  We snapped everyone.  We snapped at the pond.  We snapped all night!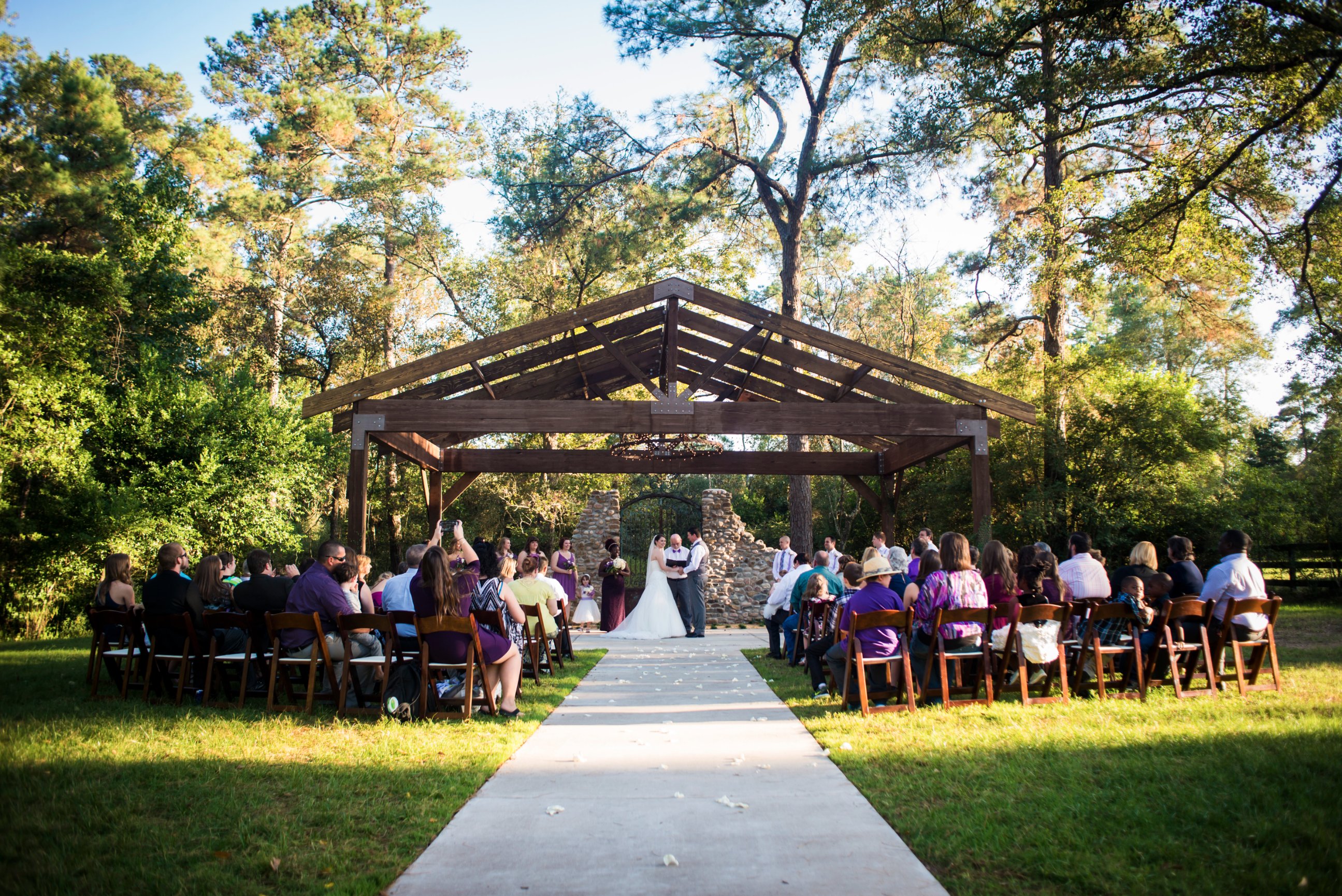 Here are a quick few to keep you calm 'til I get them out...Enjoy!