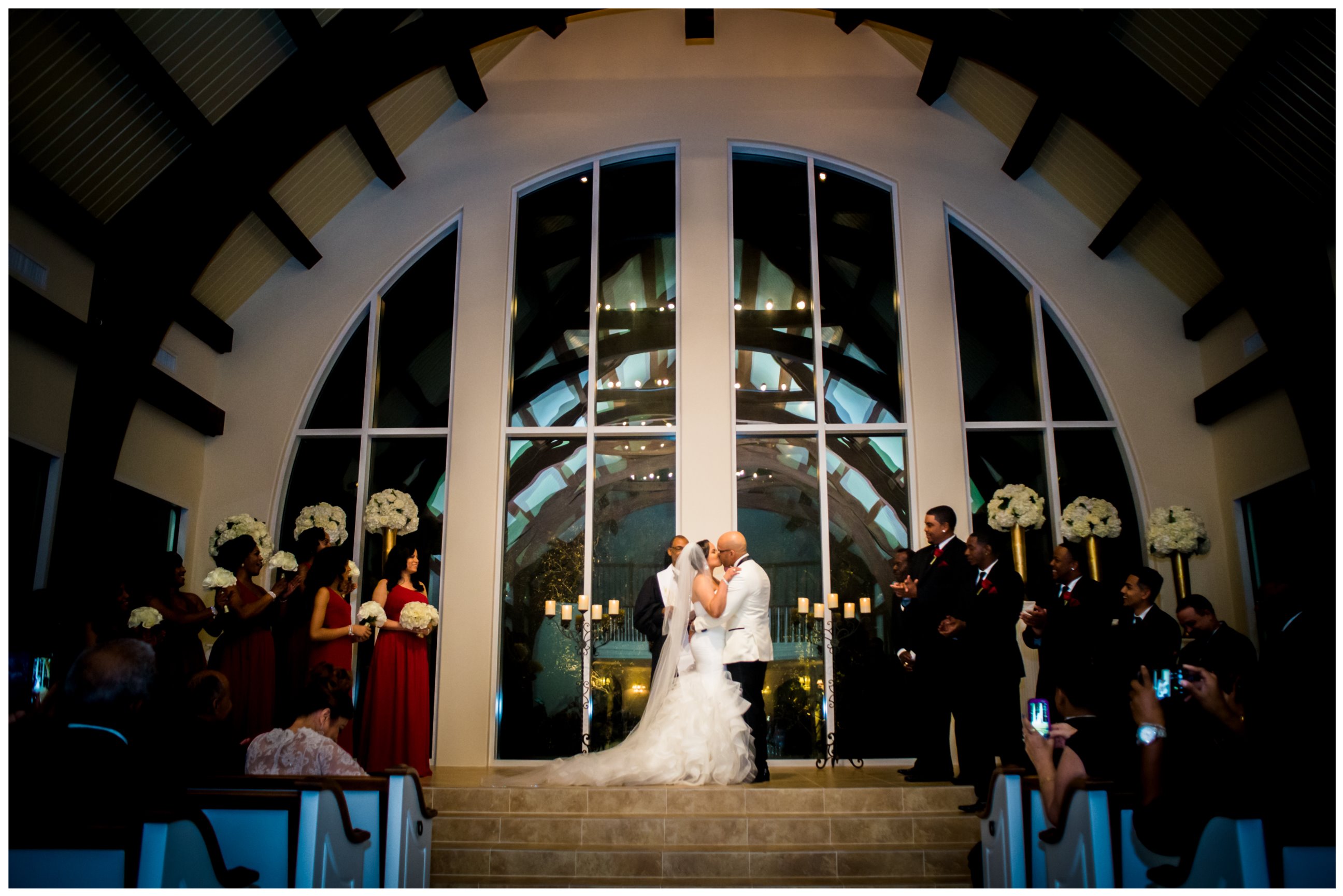 Paradise is different depending on who you're talking to.  For Jason and Angelica, their paradise evolved around each other.  There was nothing but happiness and joy all around during their wedding day.  After an Ultimate planning experience with Kristina and the Amazing ladies of Ultimate Events Unlimited, the only thing left was to enjoy the day they say "I Do!"
For me, it was more fun than work.  Anytime I am serving someone I know, it makes the event sweeter to capture.  Knowing how much Angelica loved, cherished and adored this man and how Jason wanted nothing more than to make this woman happier than she could imagine definitely made the wedding day special with each snap of the shutter! With the best sisters and brothers right by your side and the greatest friends as your support, walking the aisle was pure delight.  All the way to the dance floor, the party didn't stop until the limousine arrived!  Floating on bubbles of Love, Jason and Angelica exited Ashton Gardens and began their life together!!!
With some of Houston's best wedding vendors, we loved their wedding.  But don't take our word for it...
...Take a look!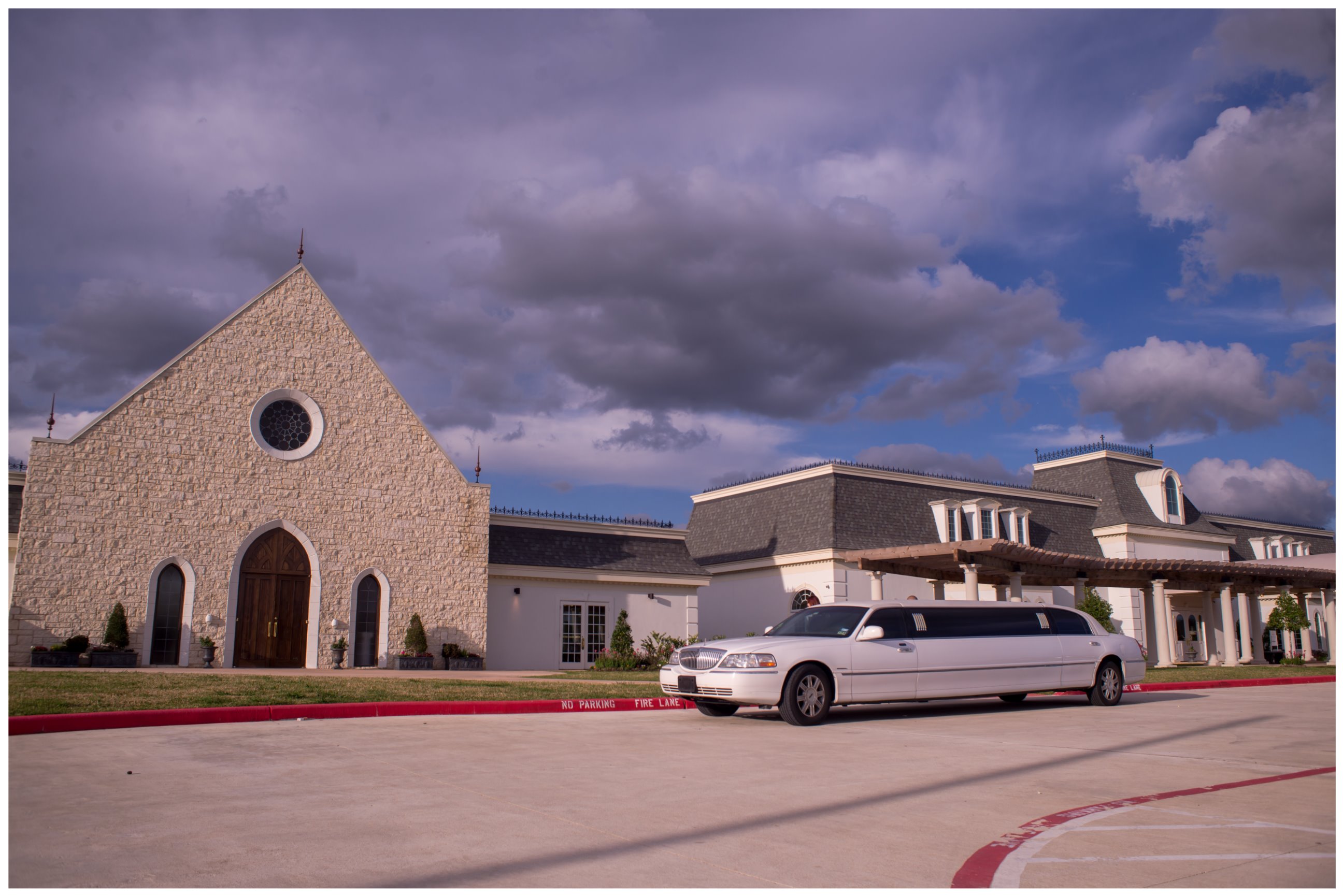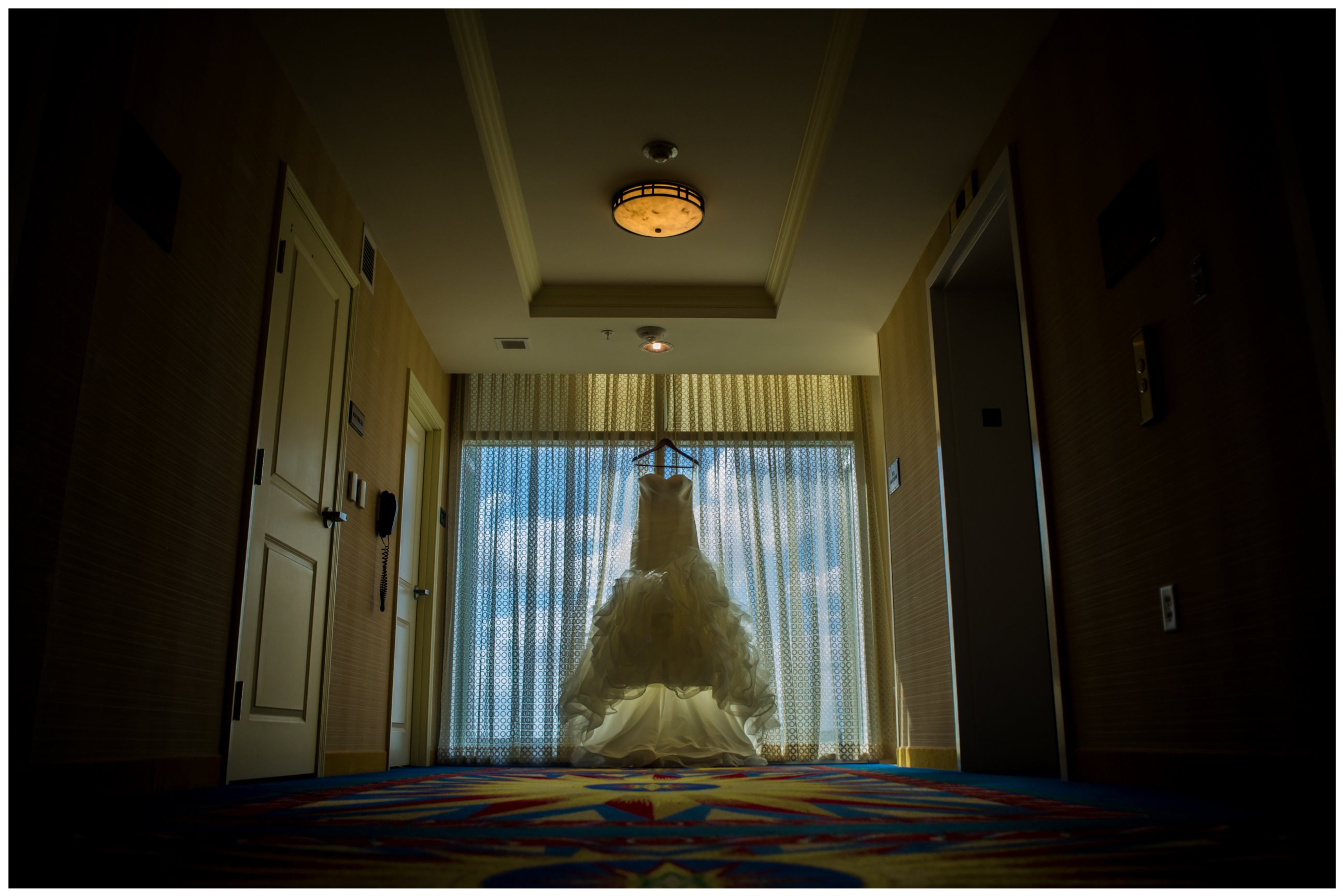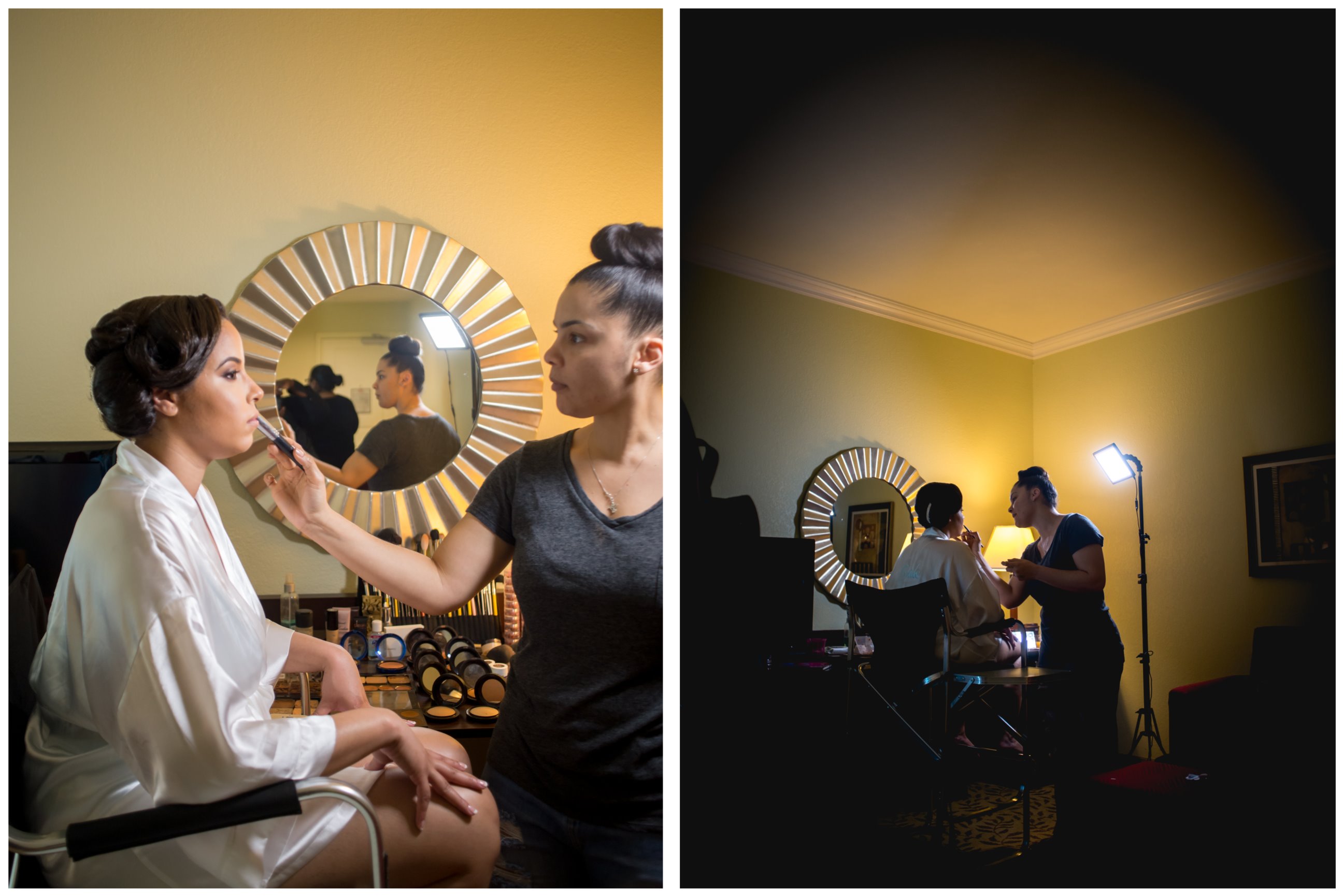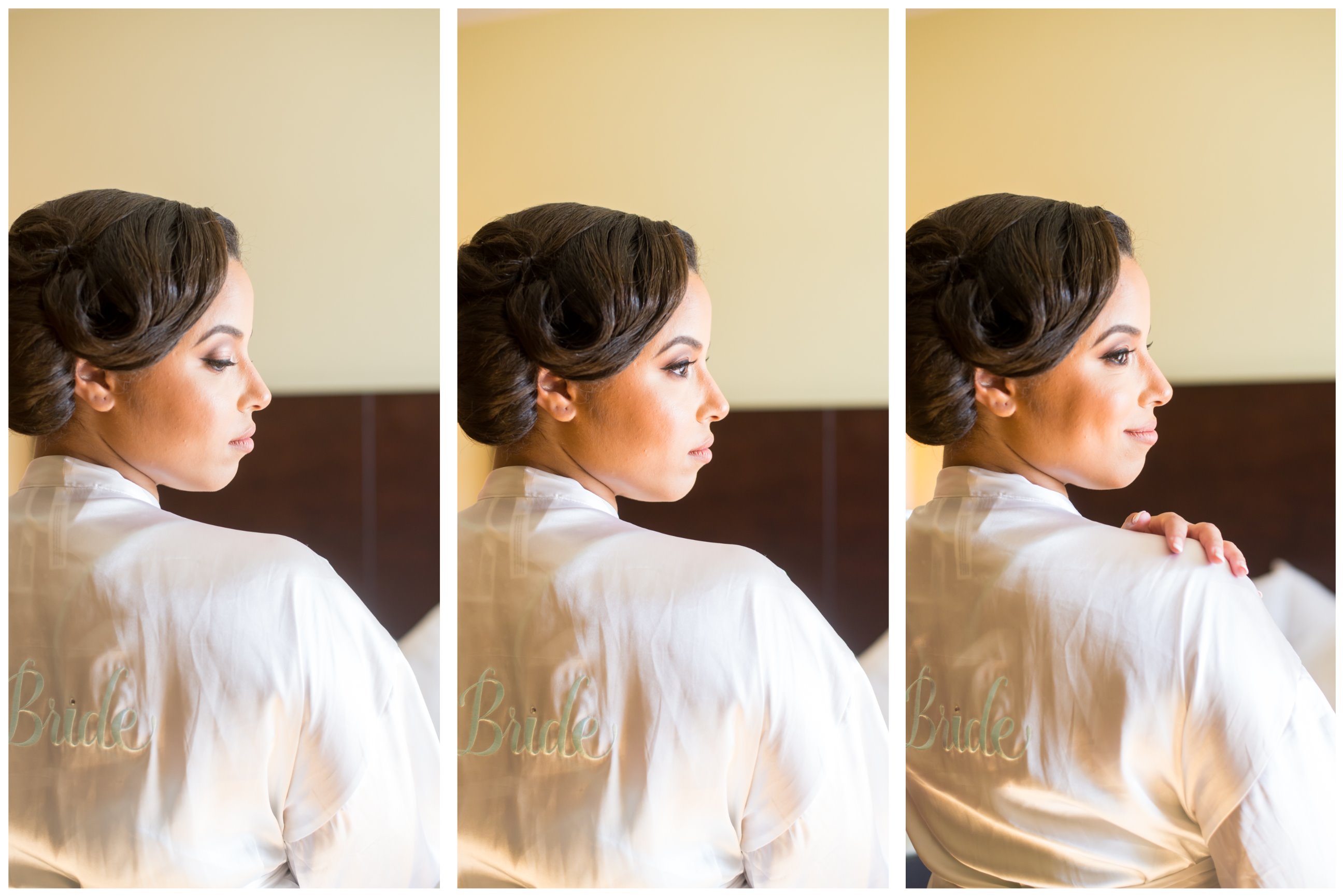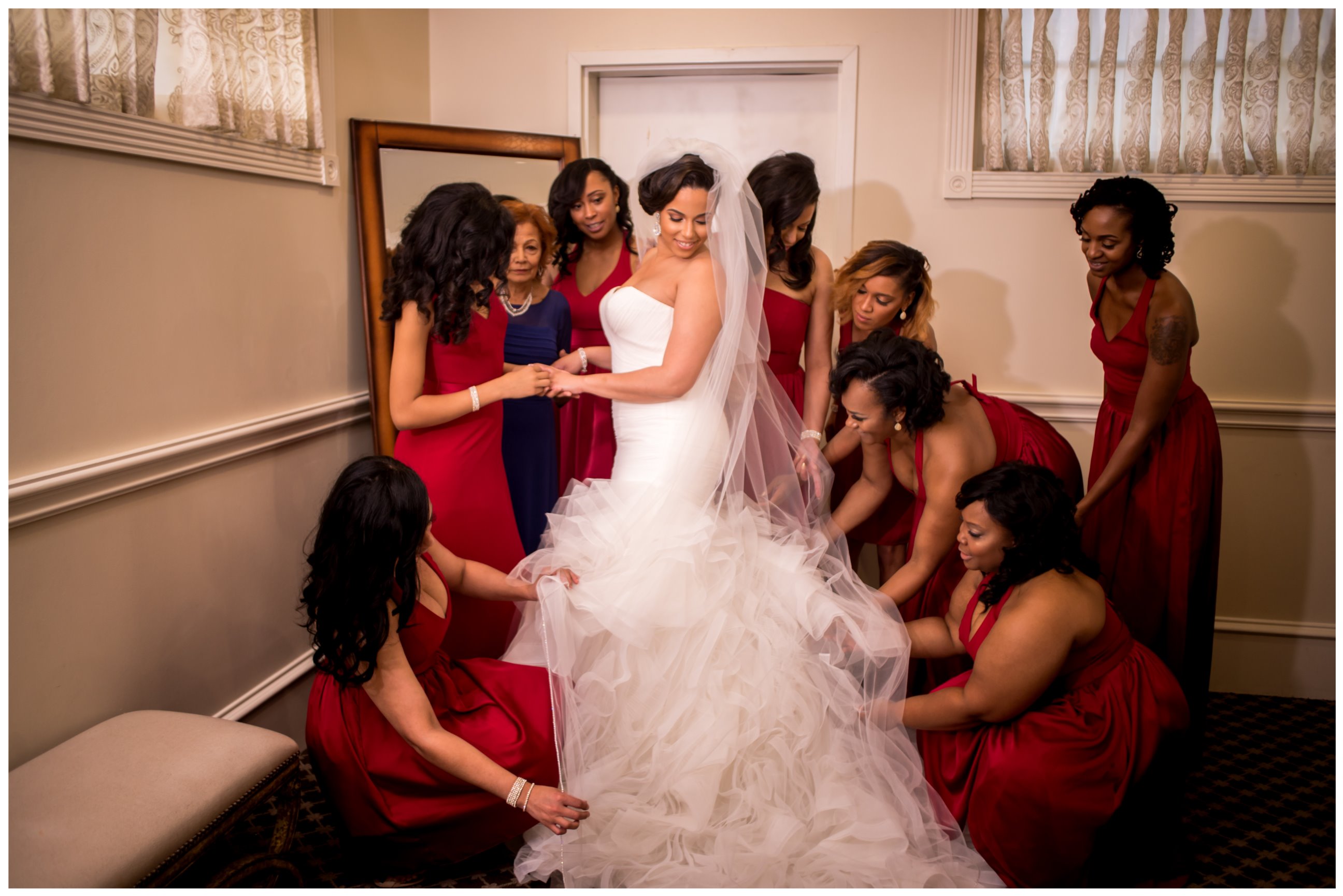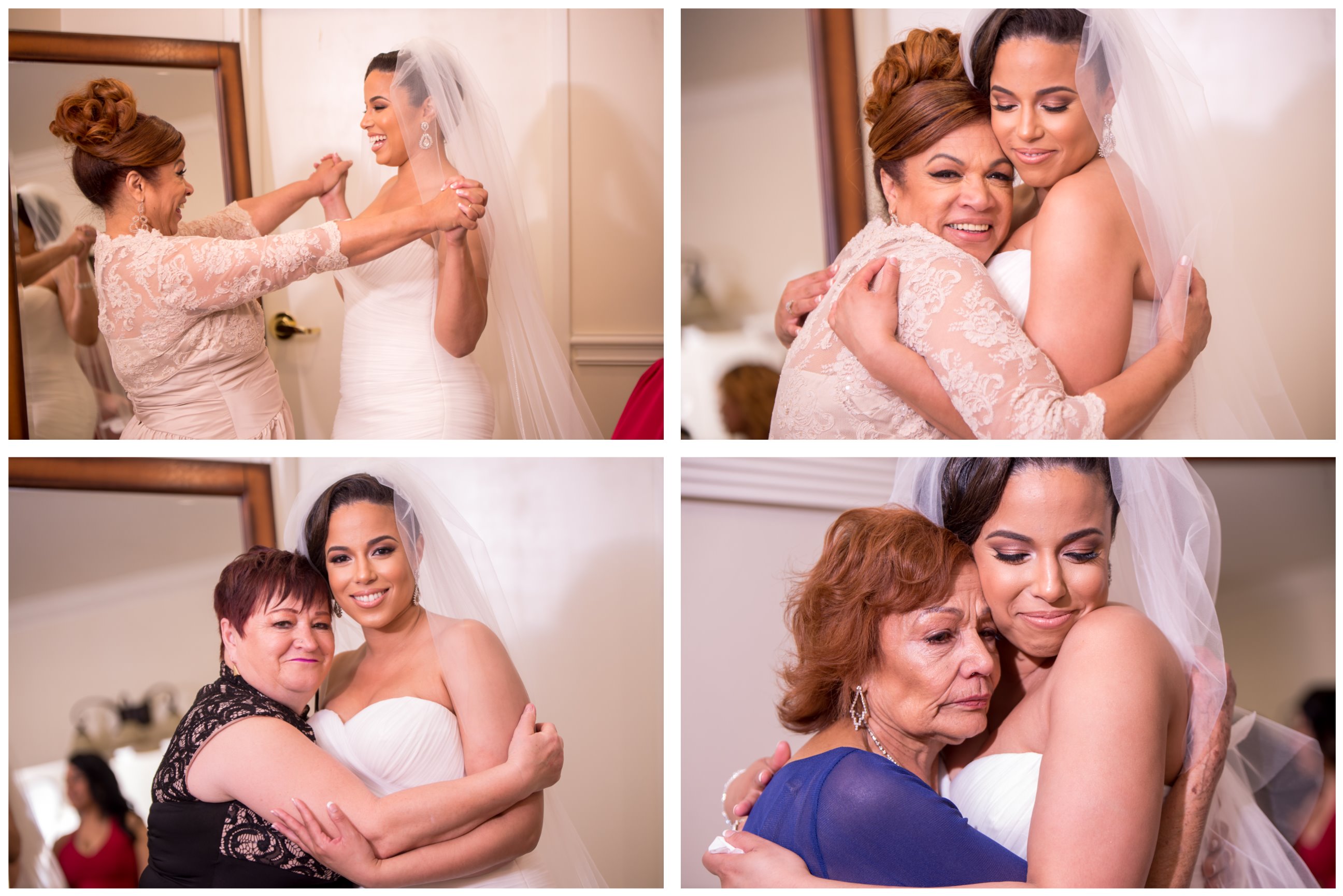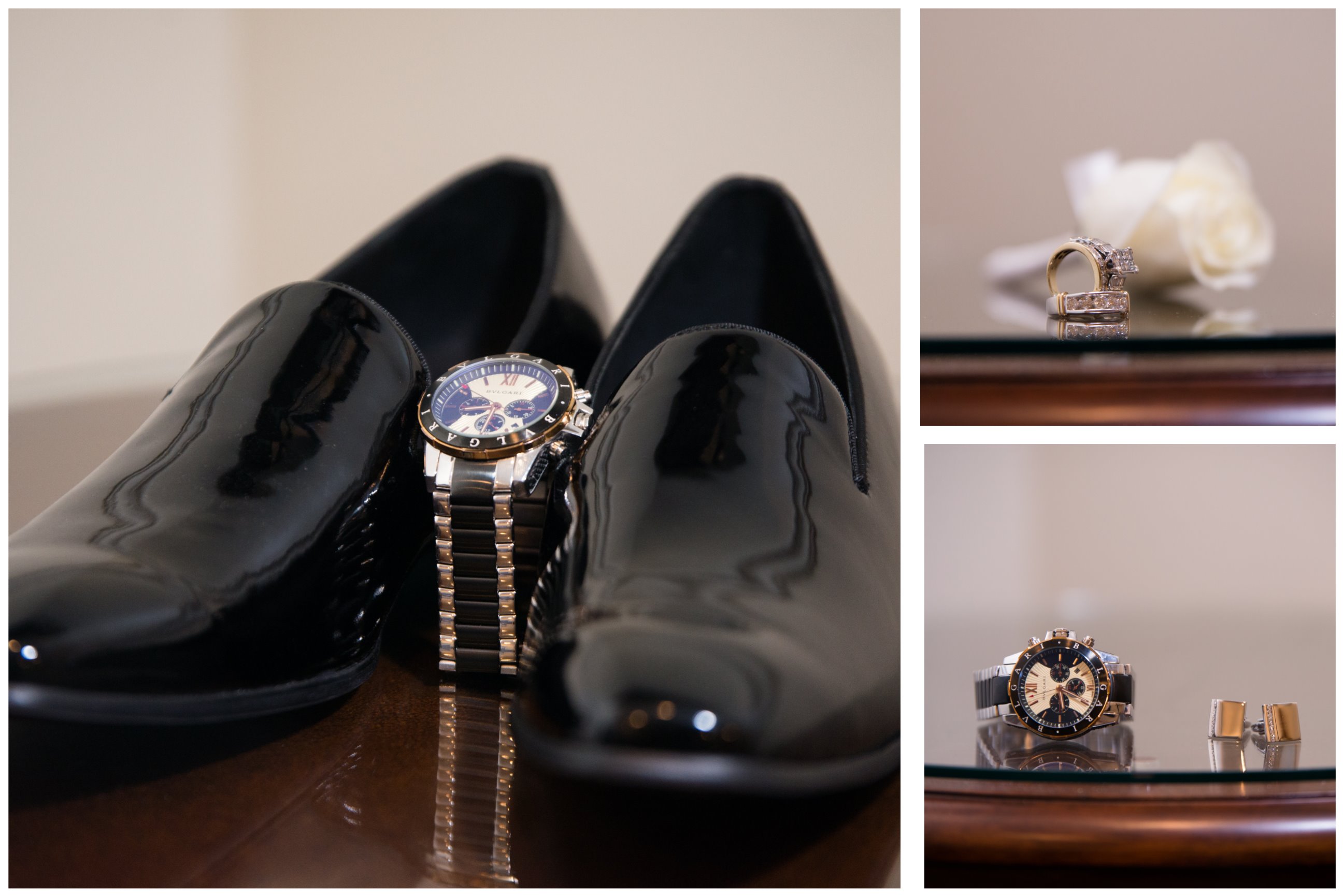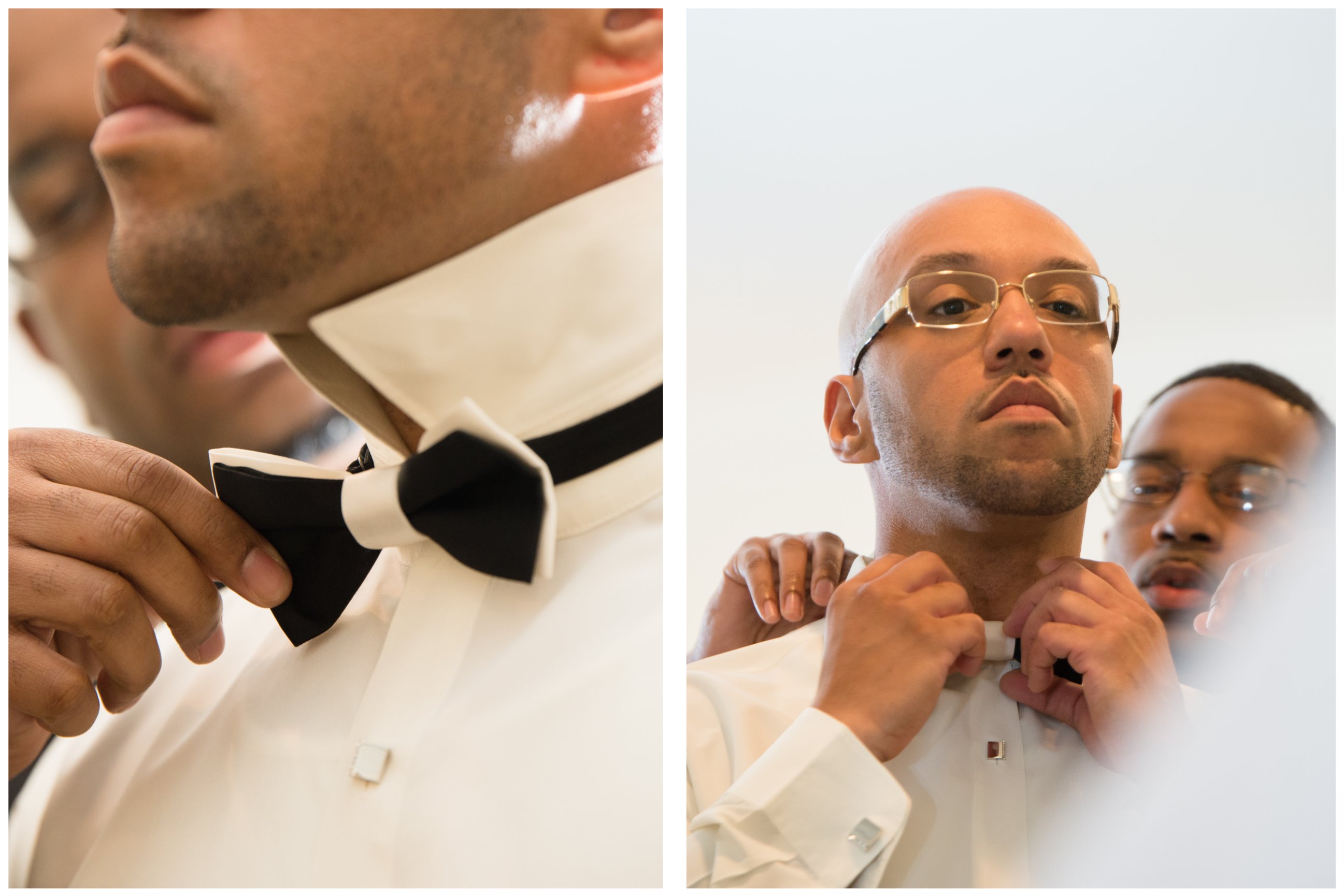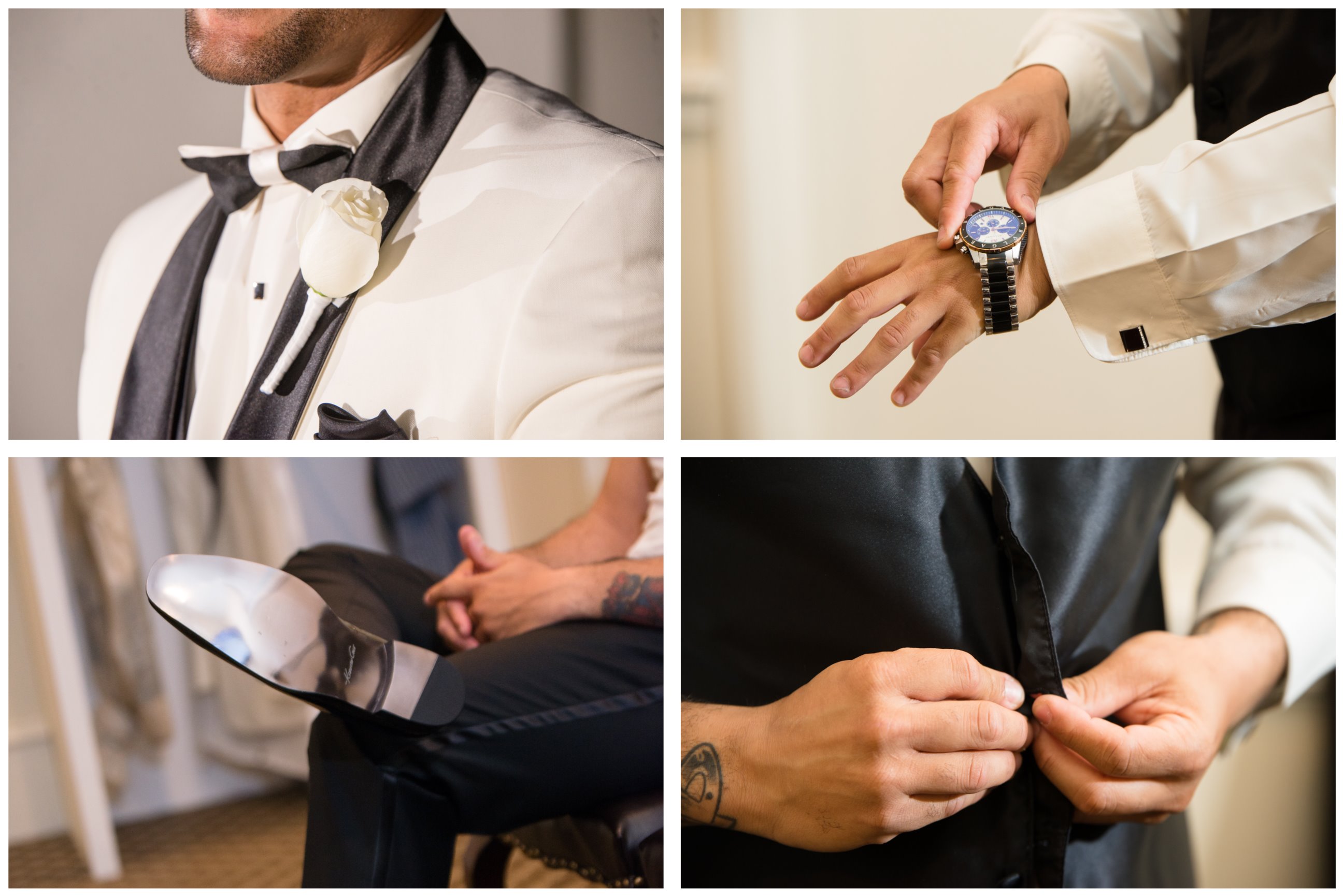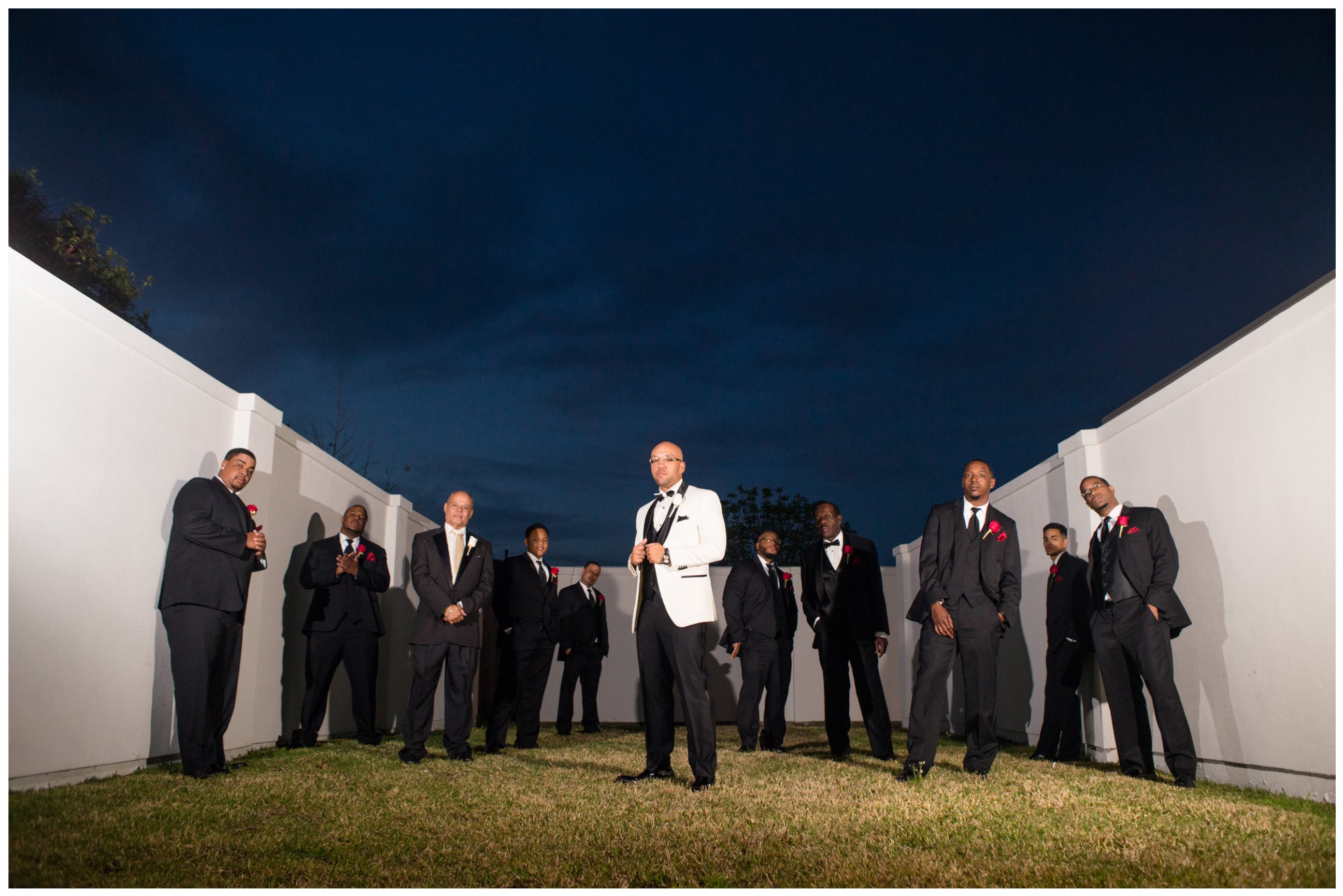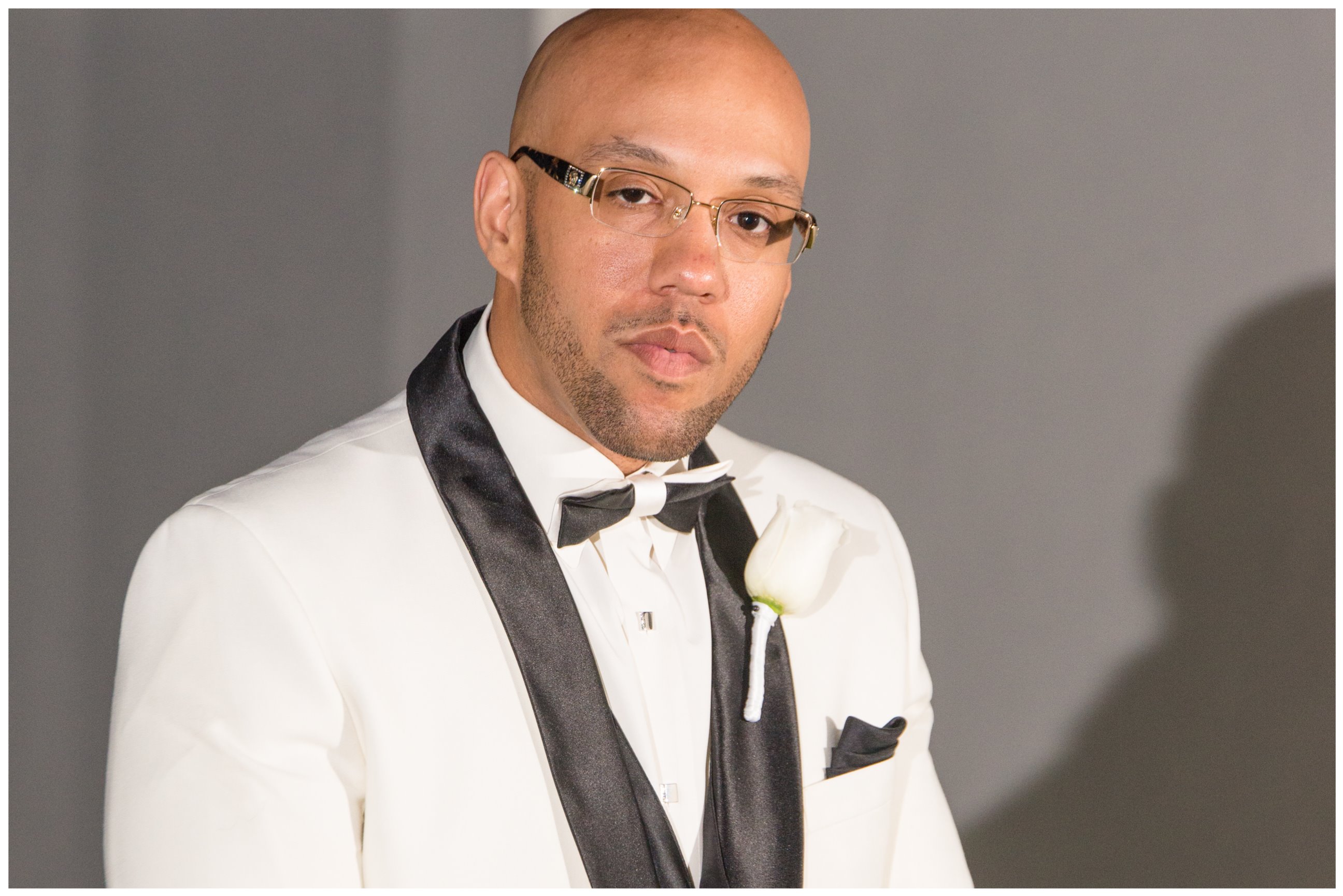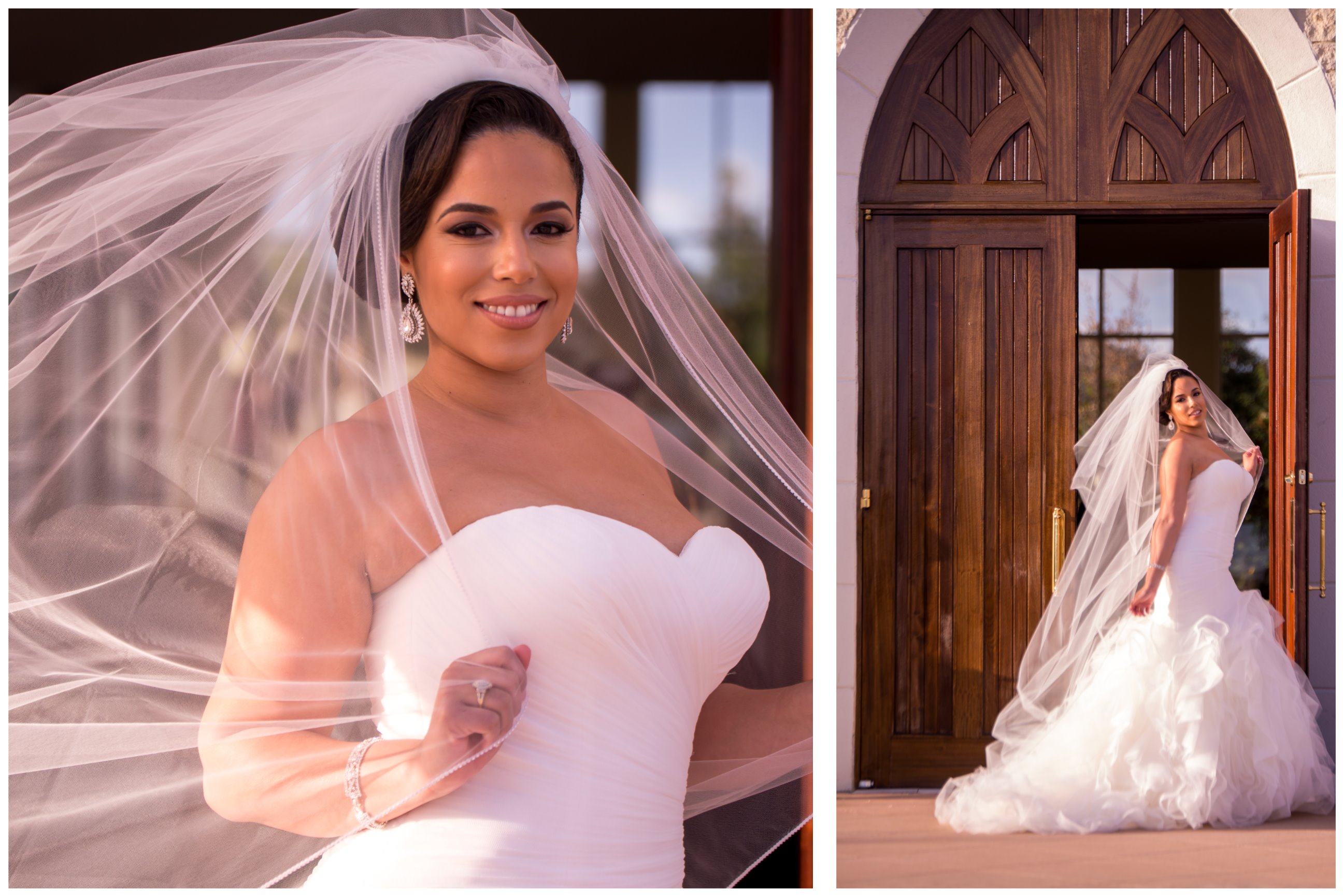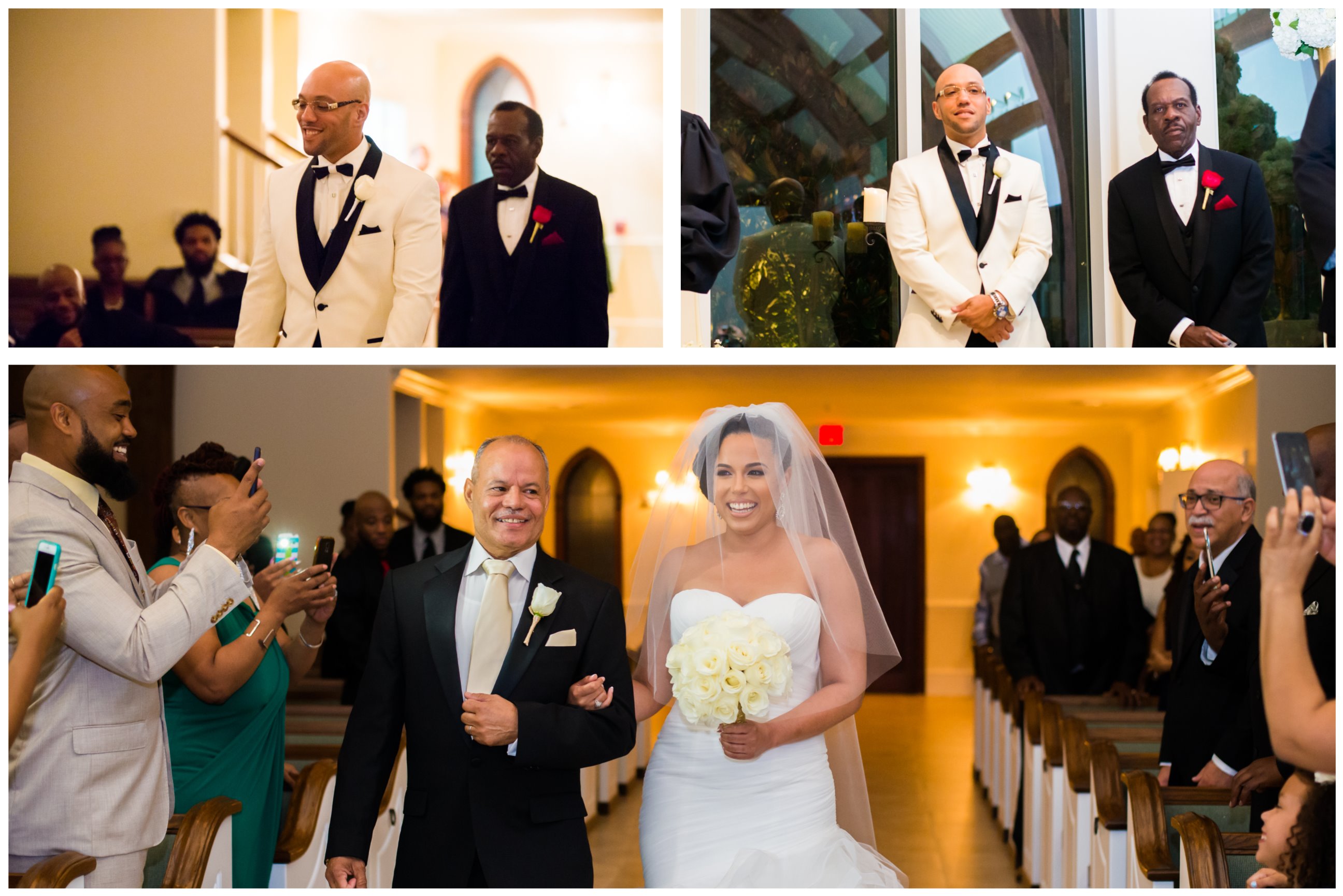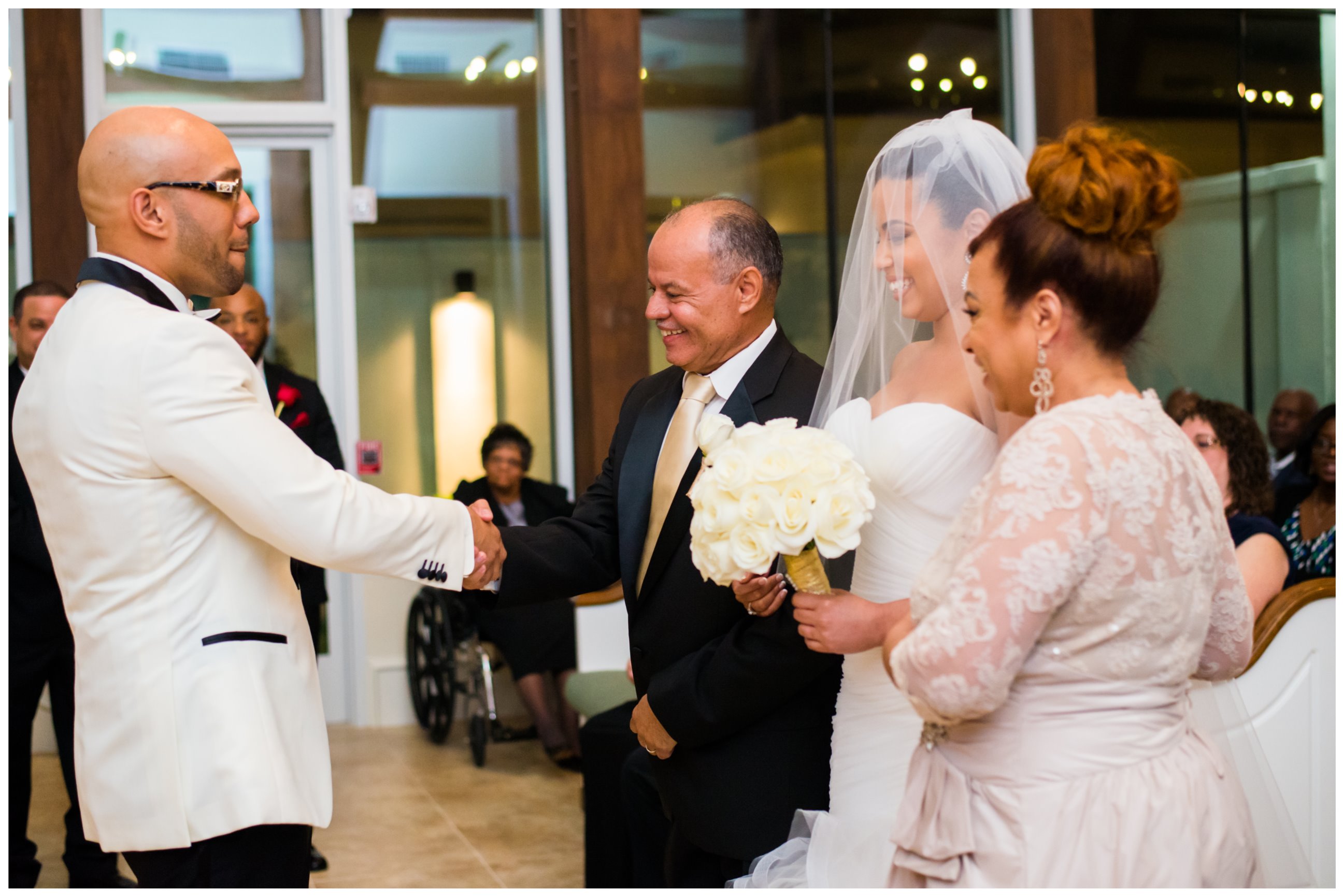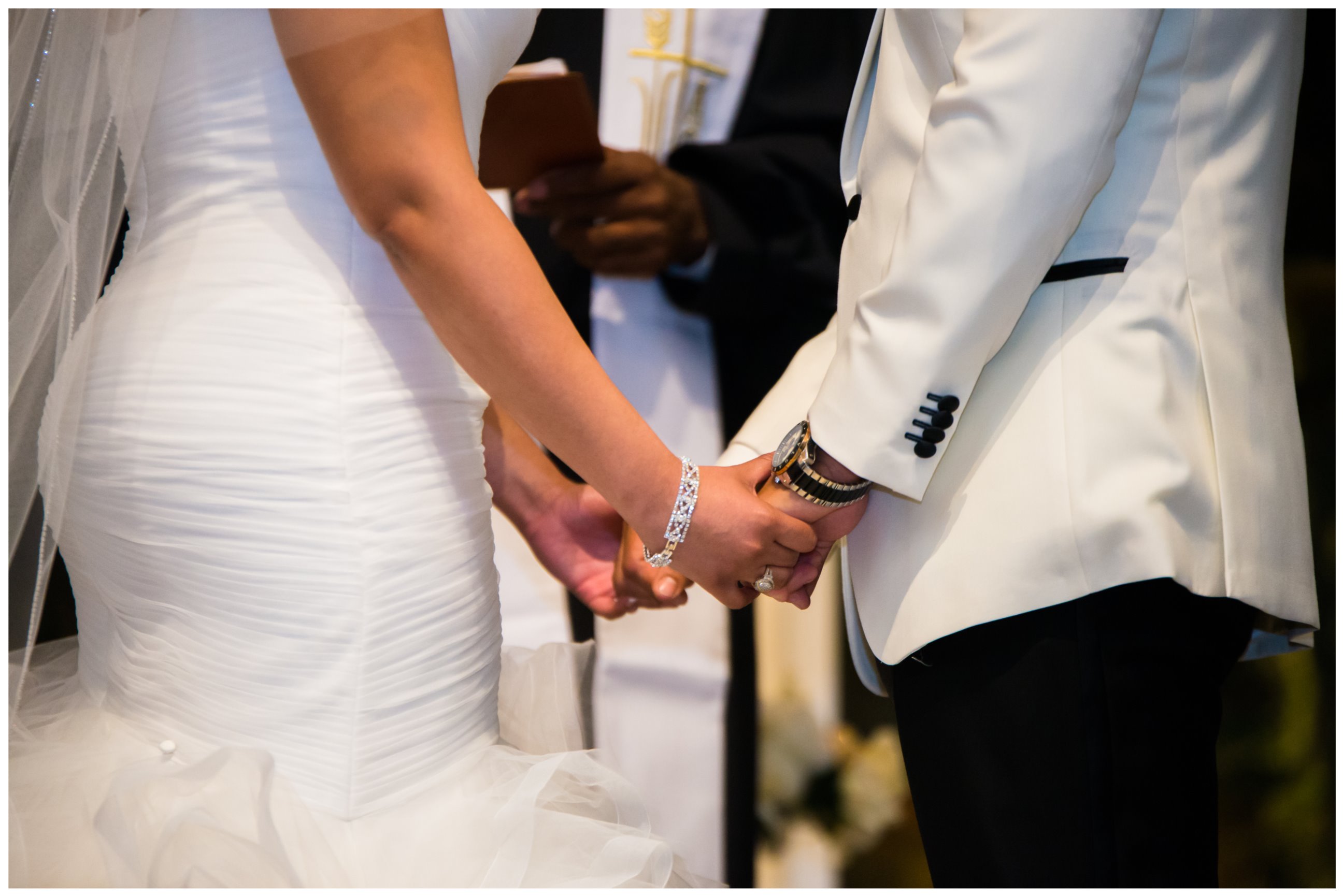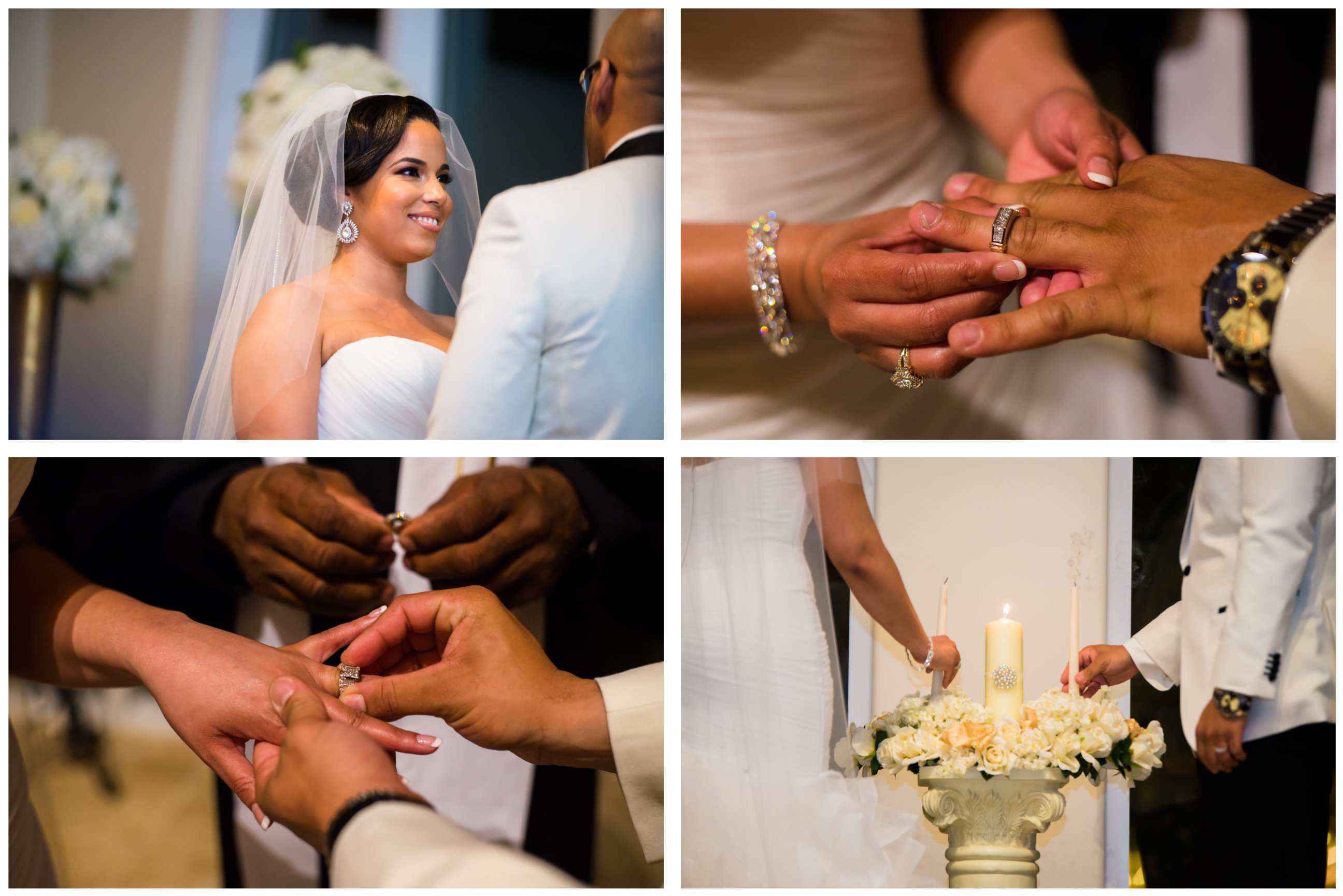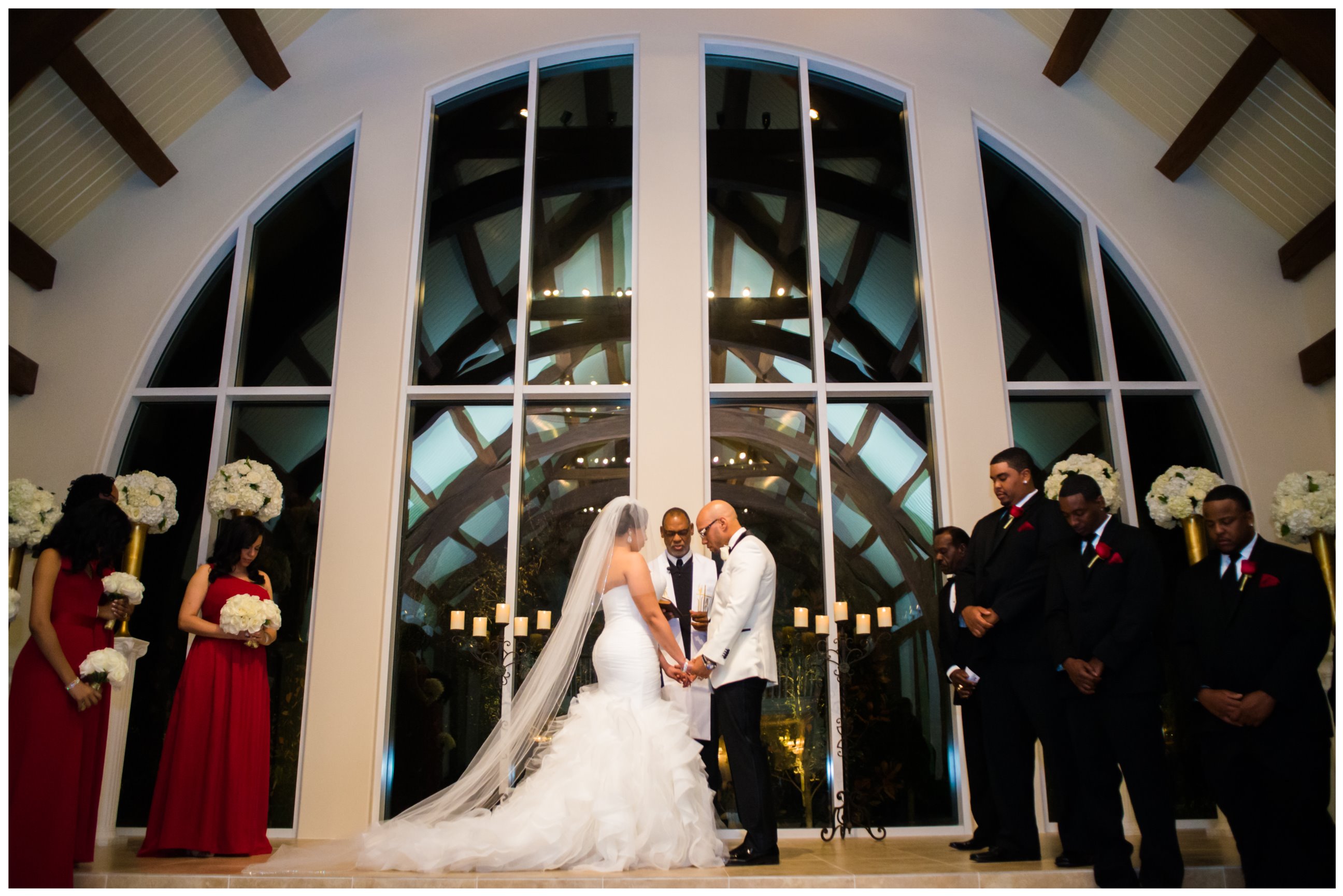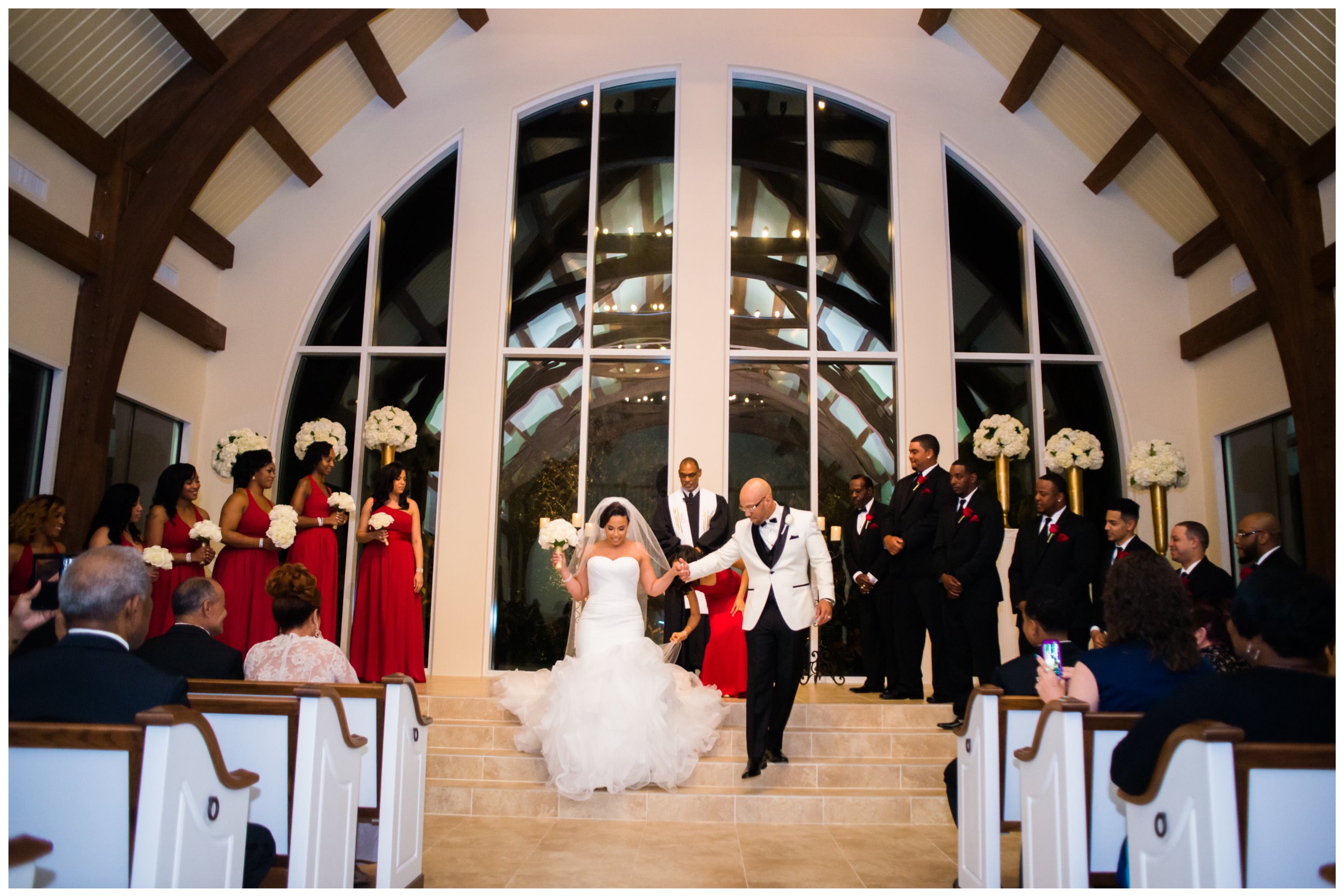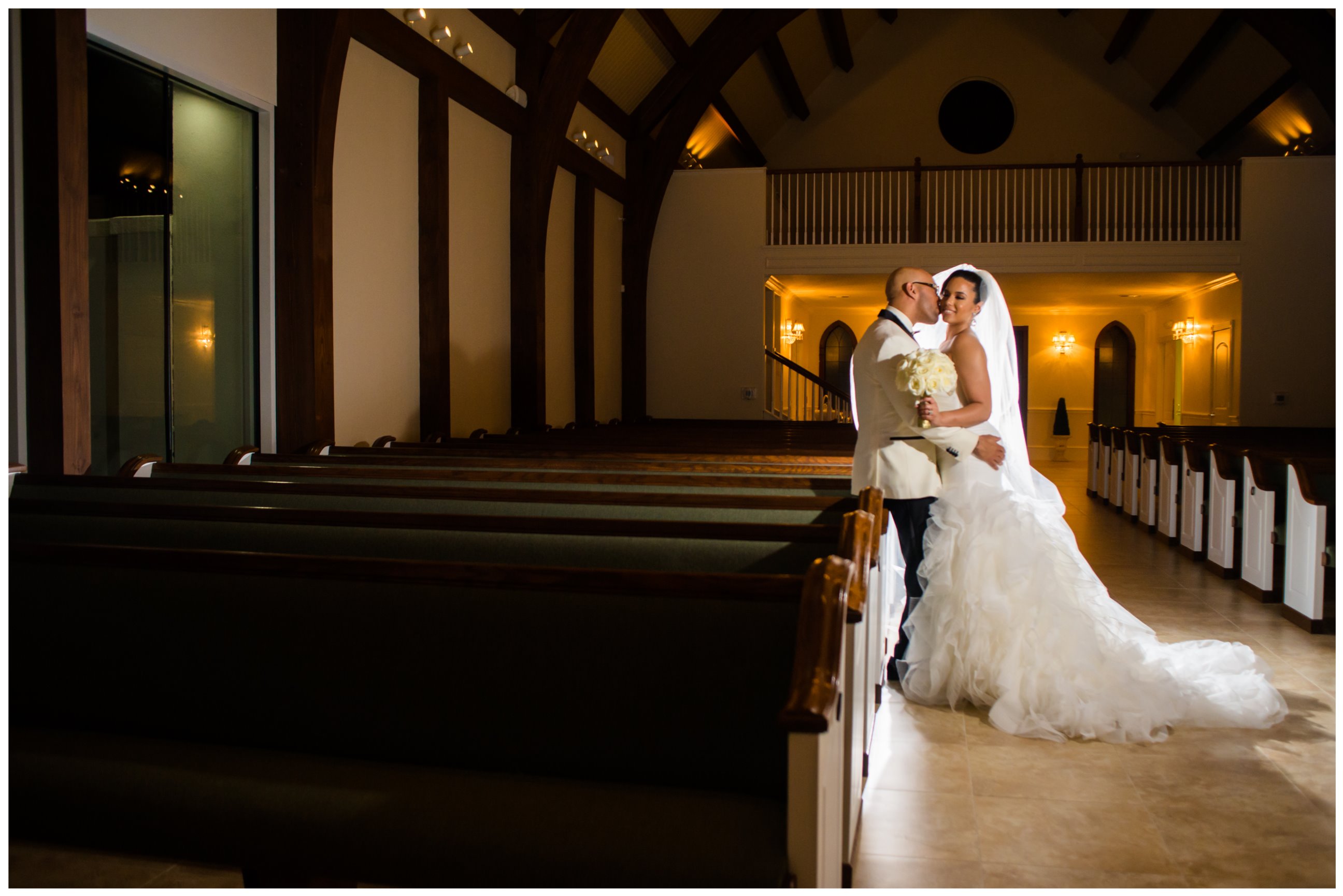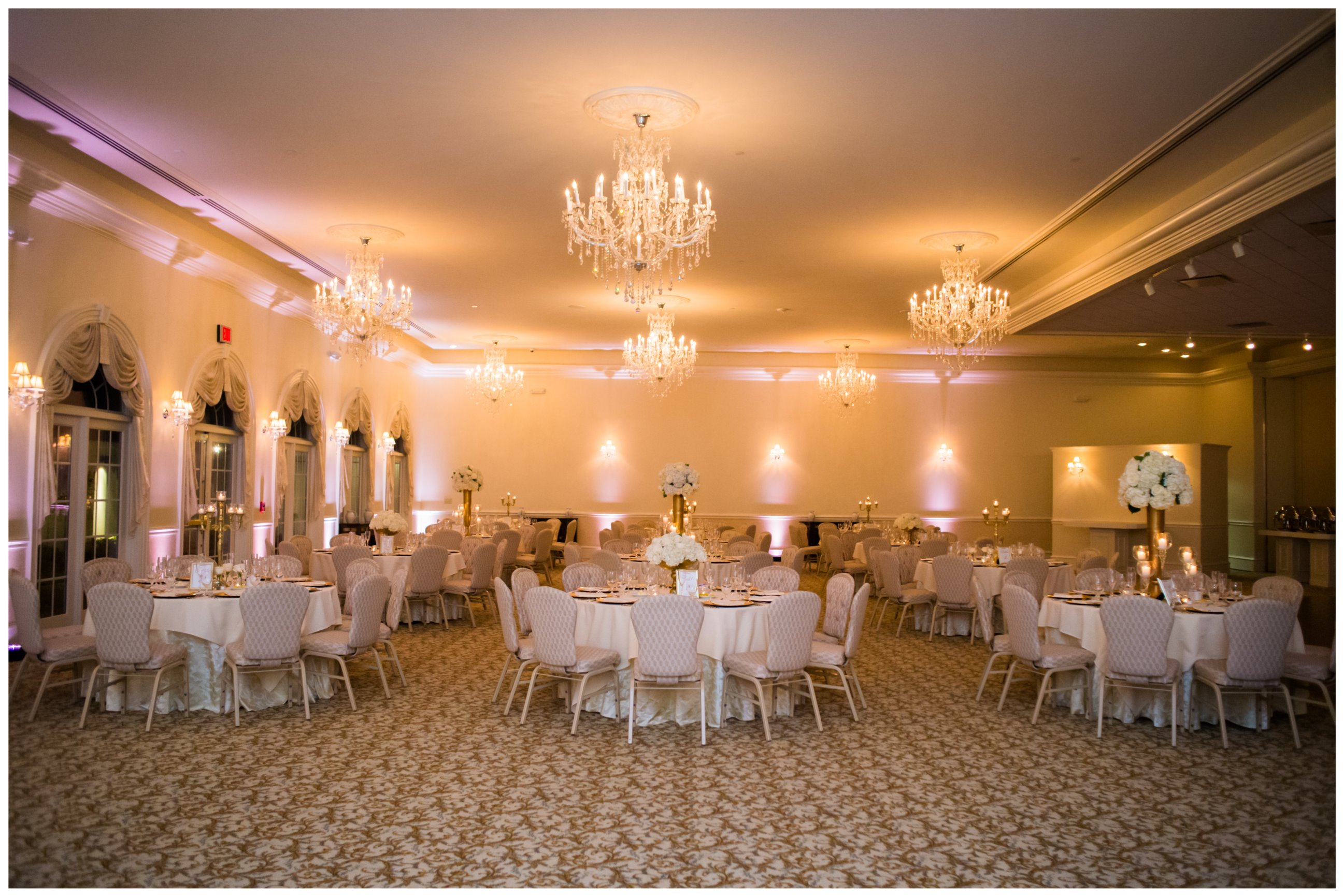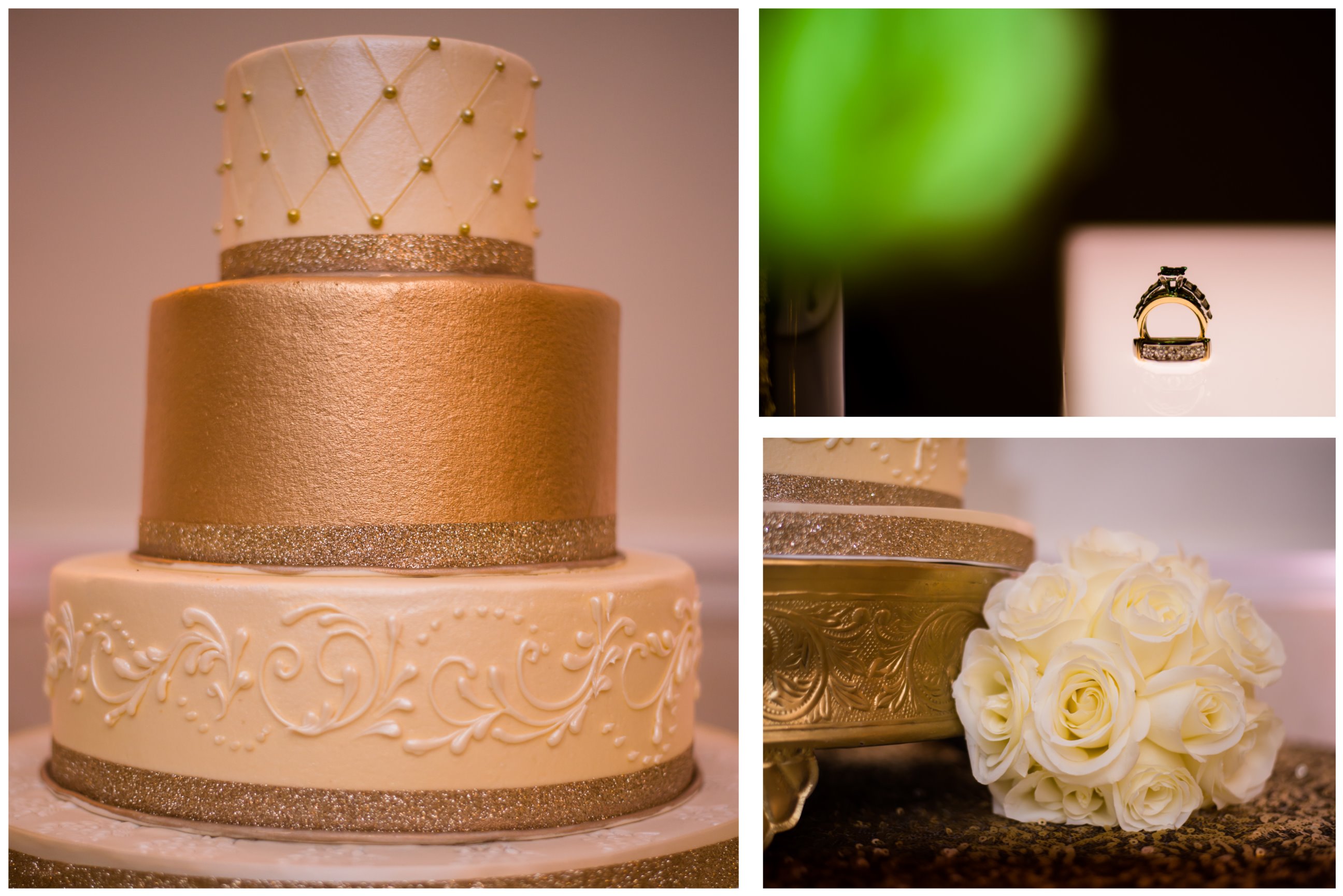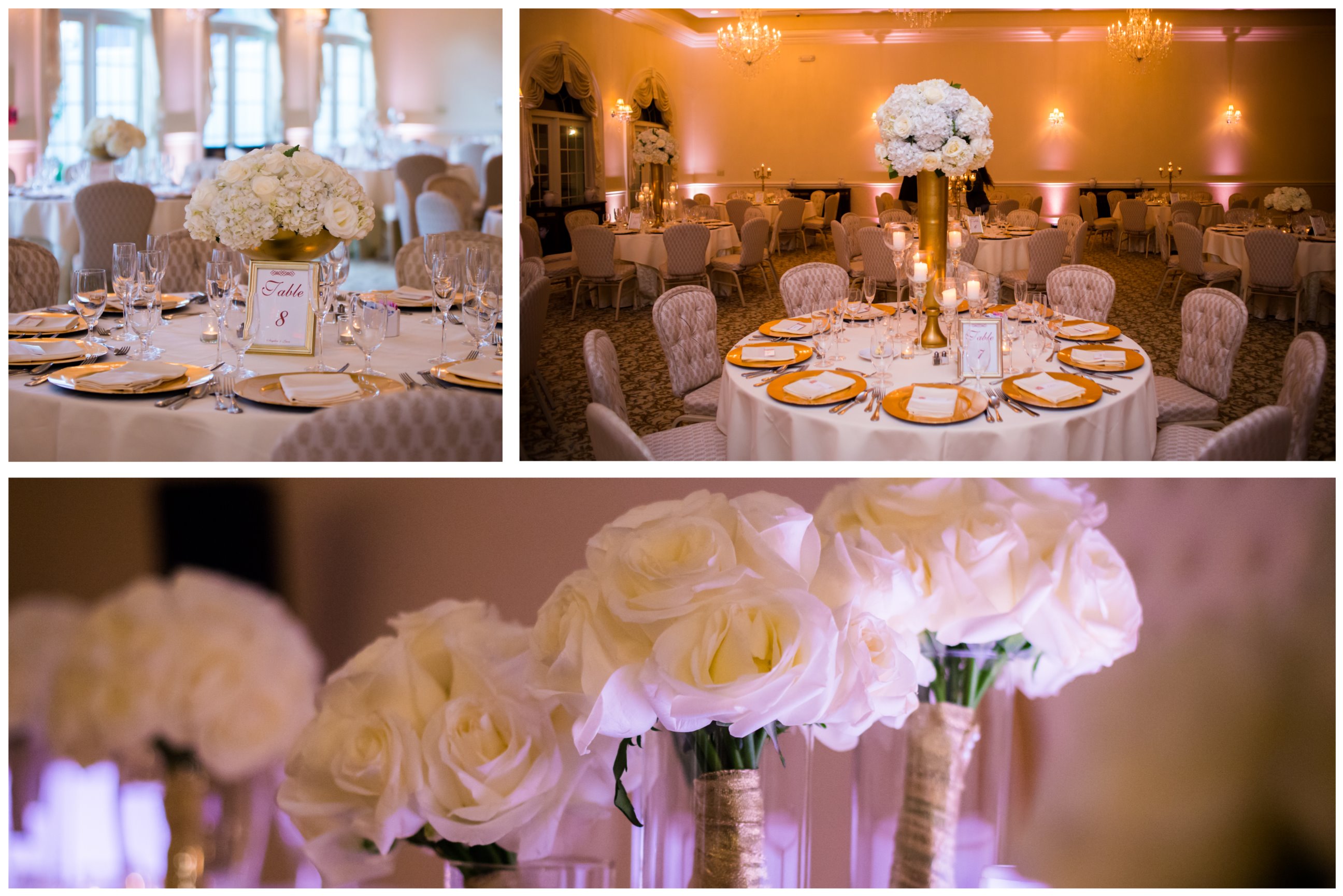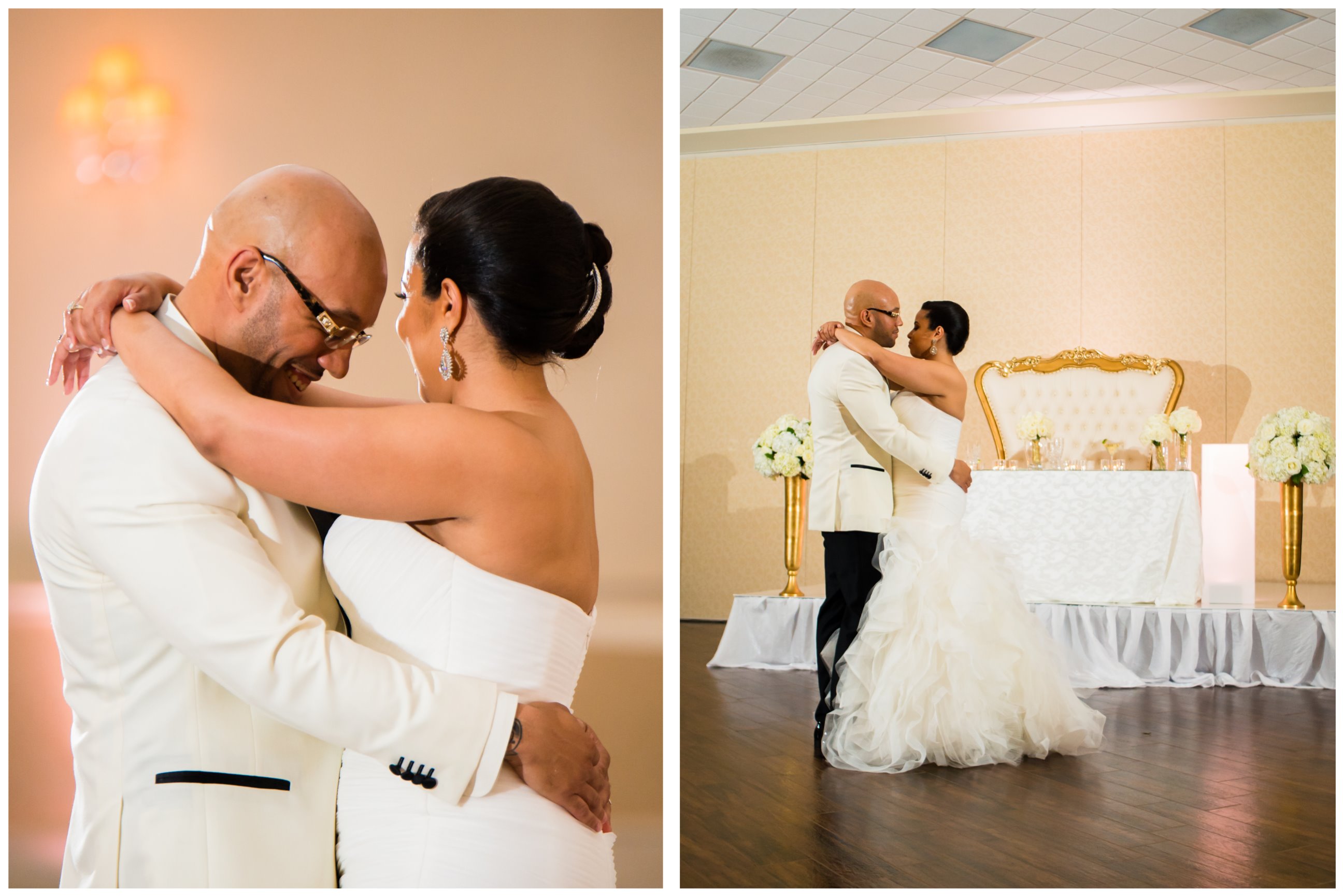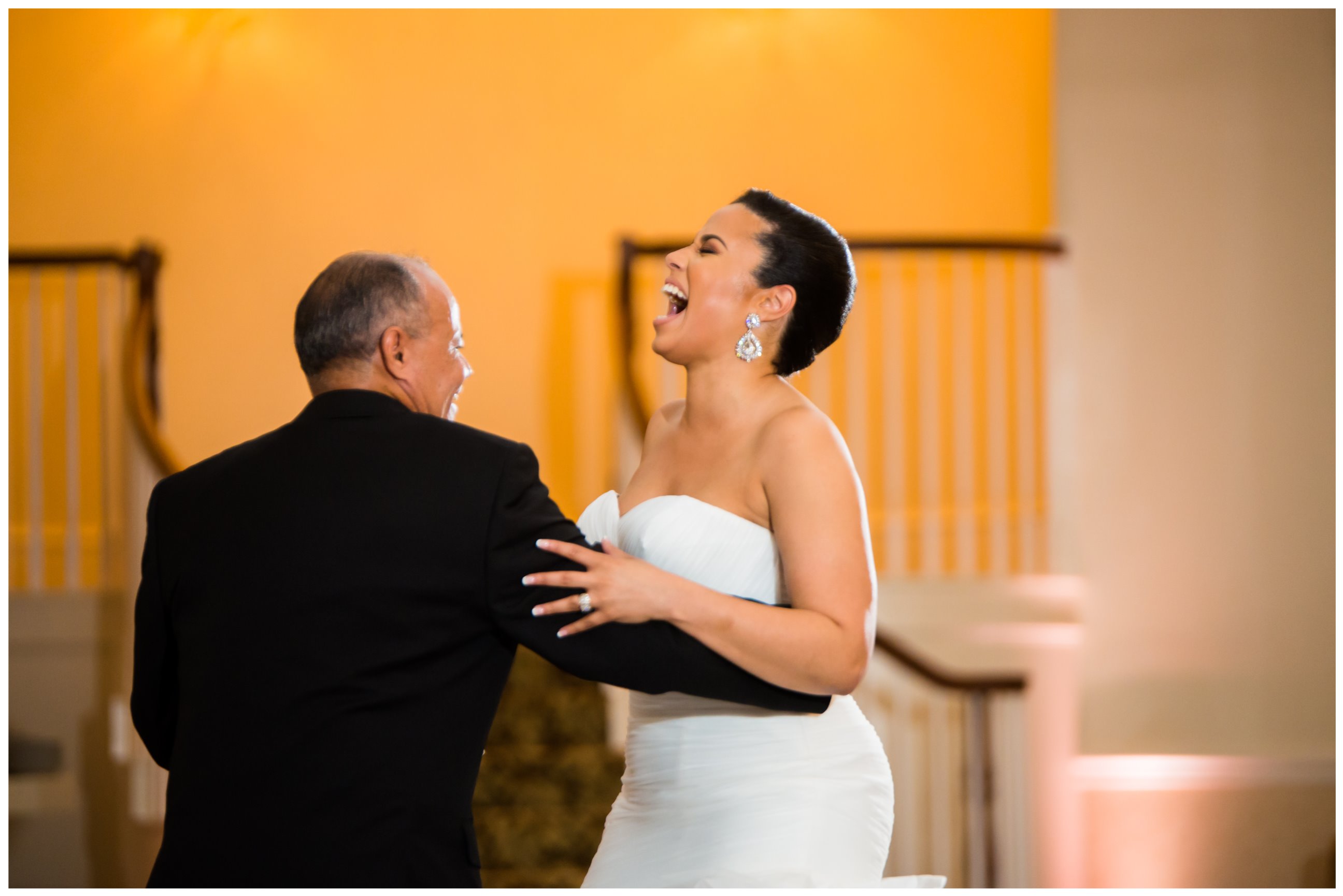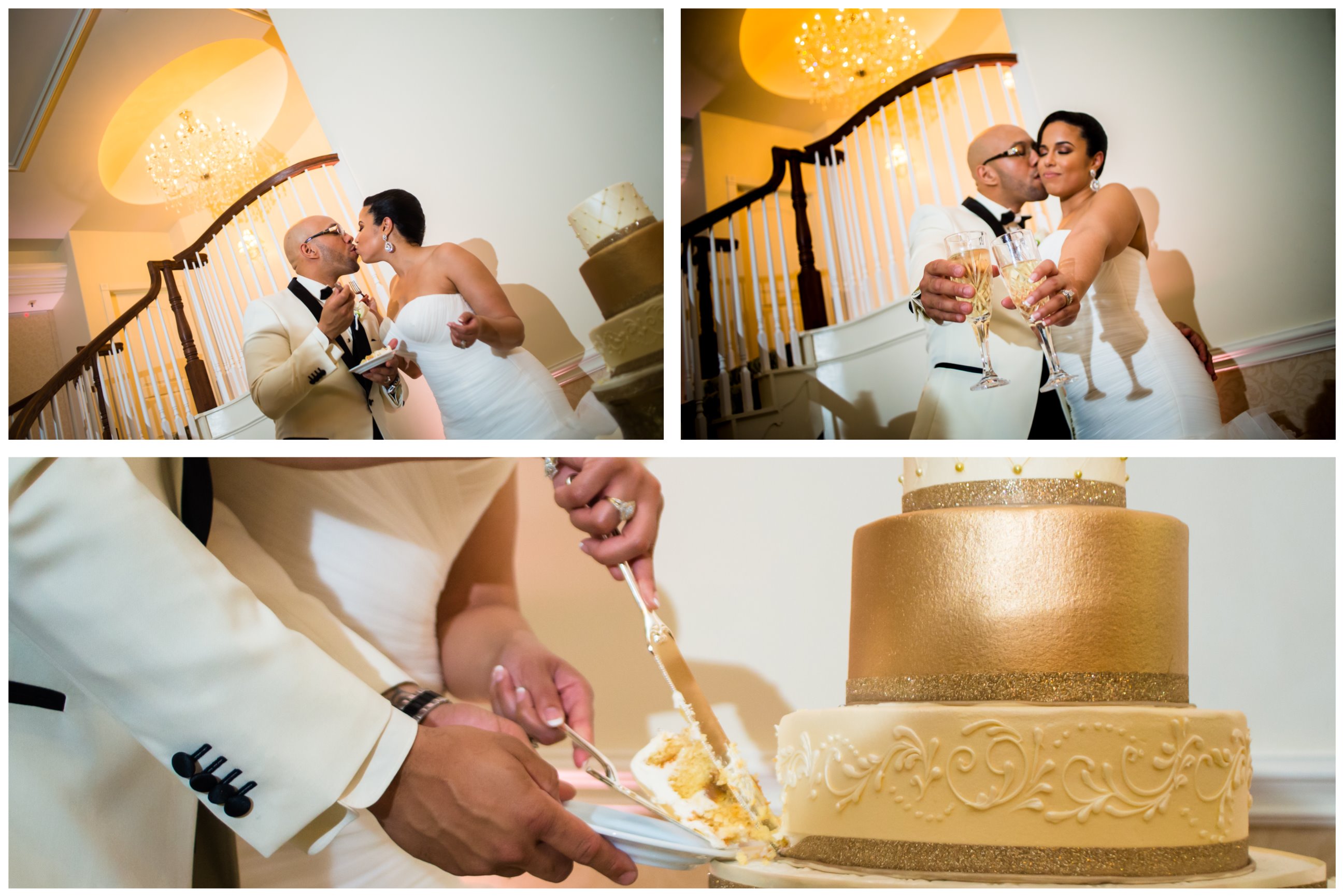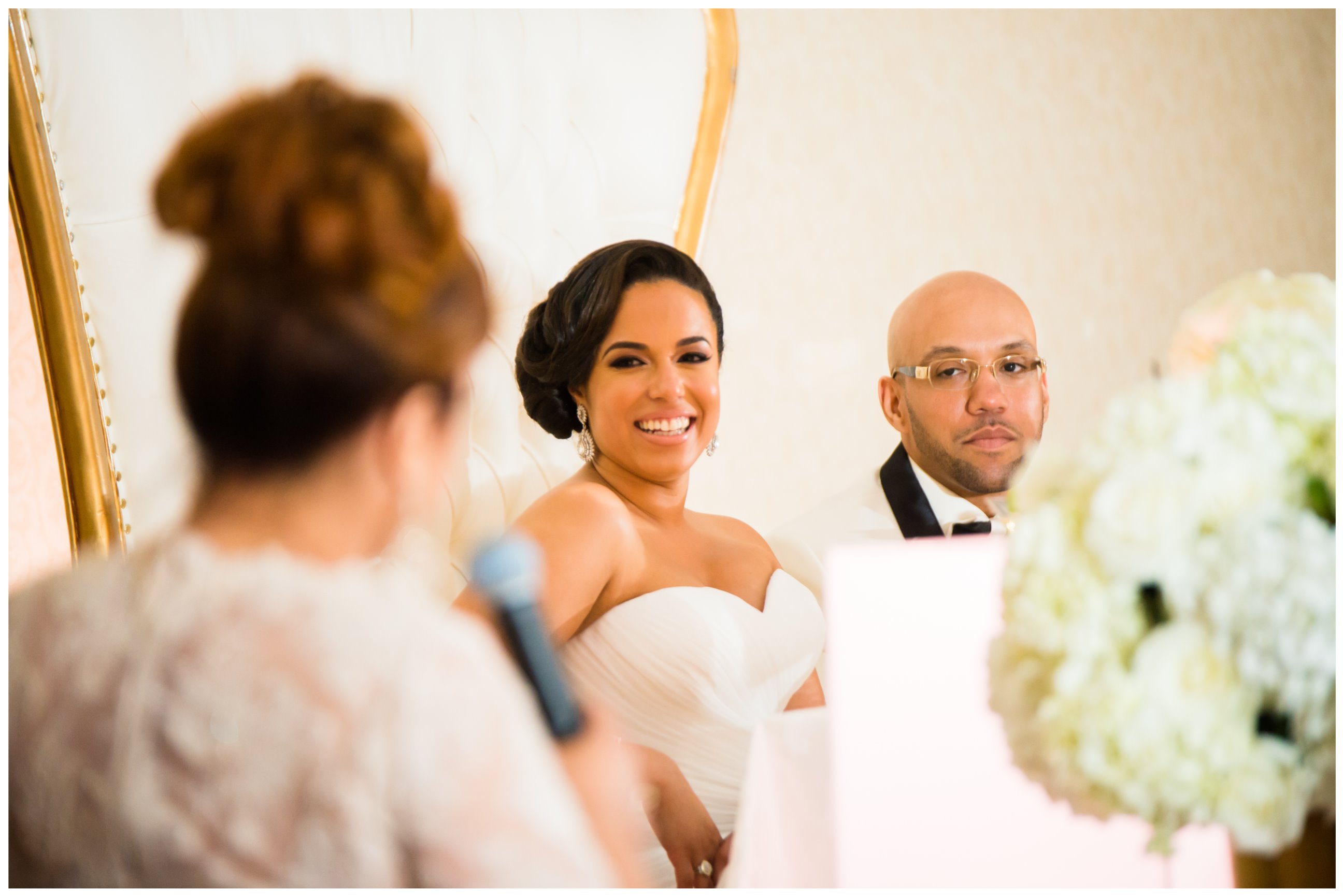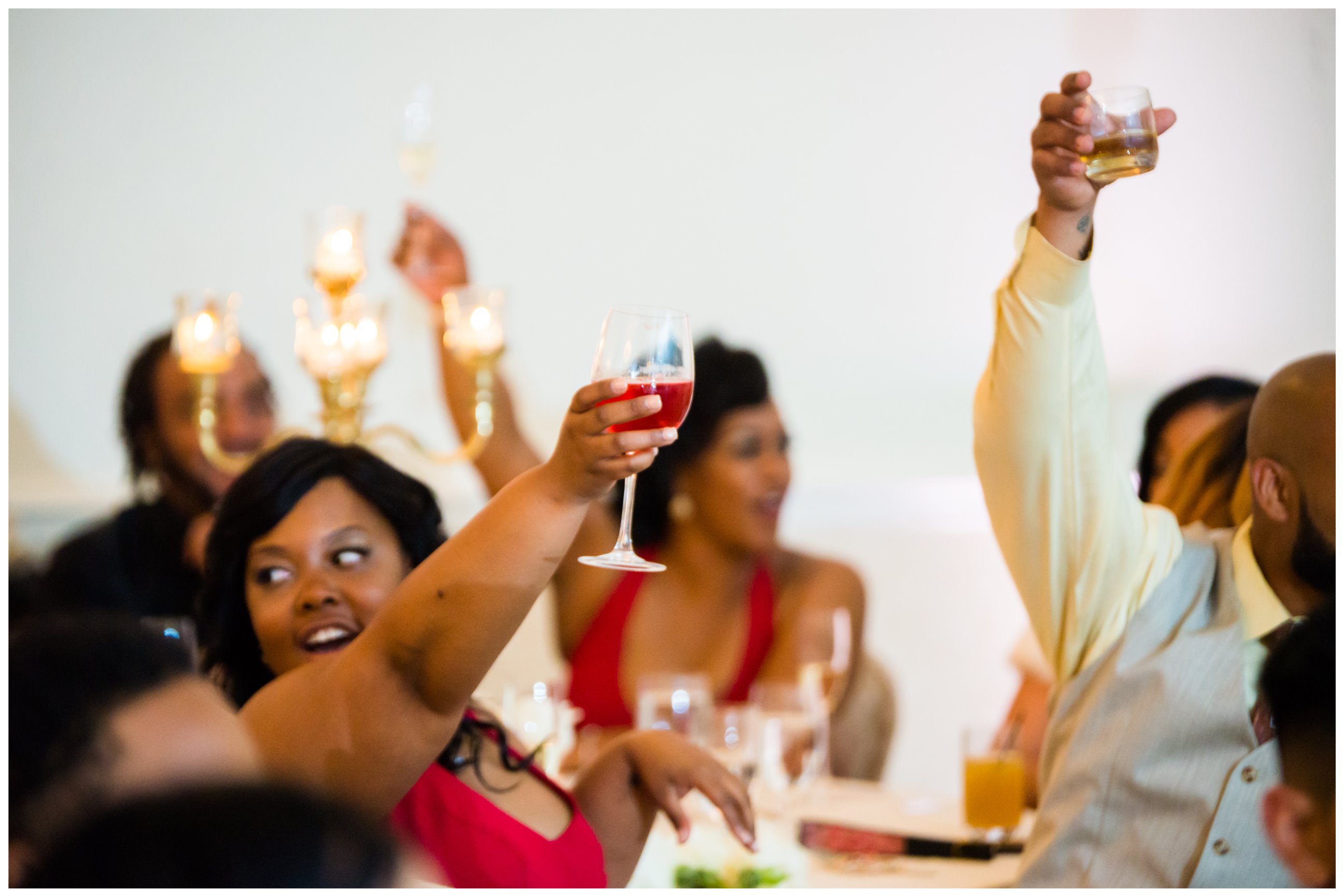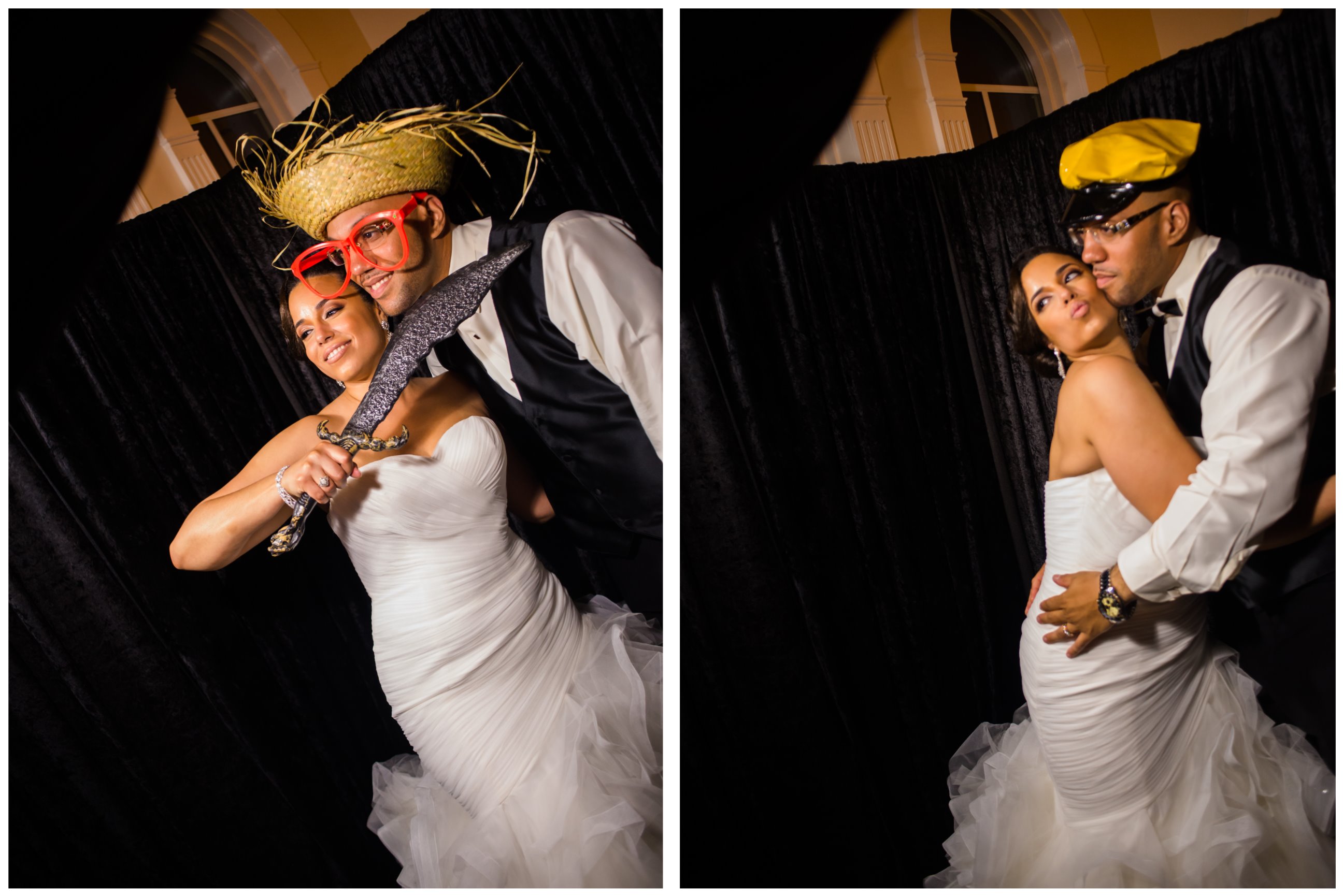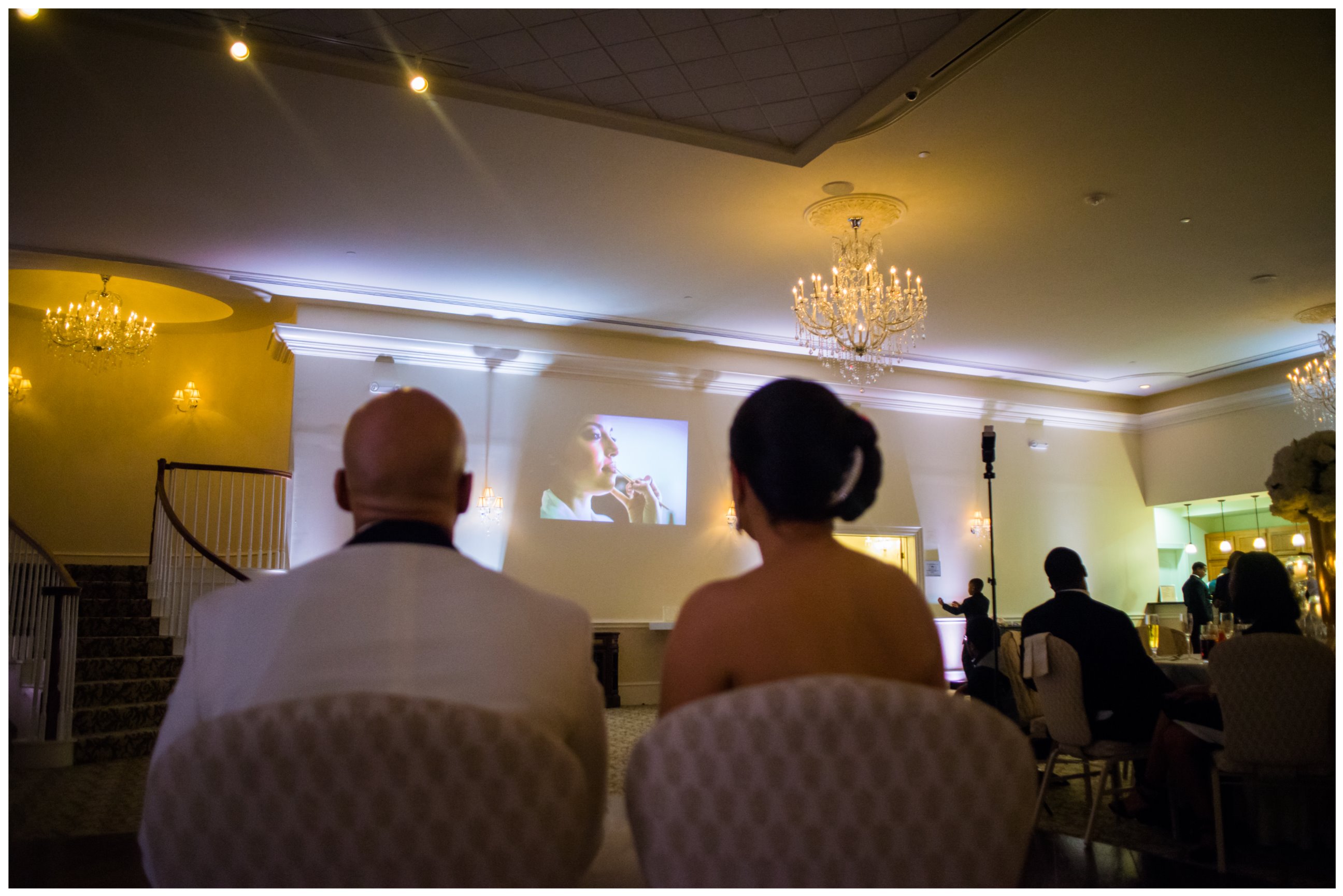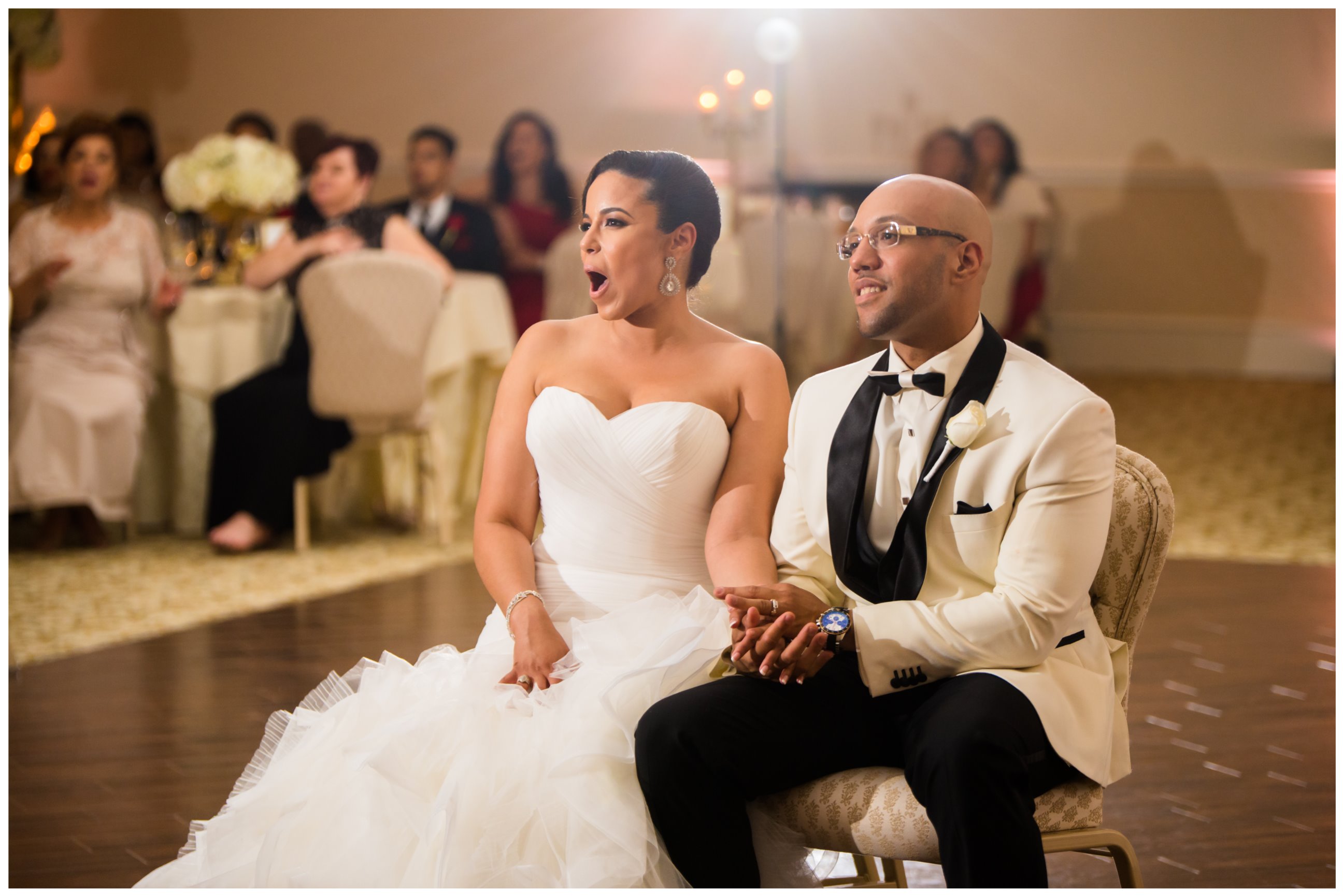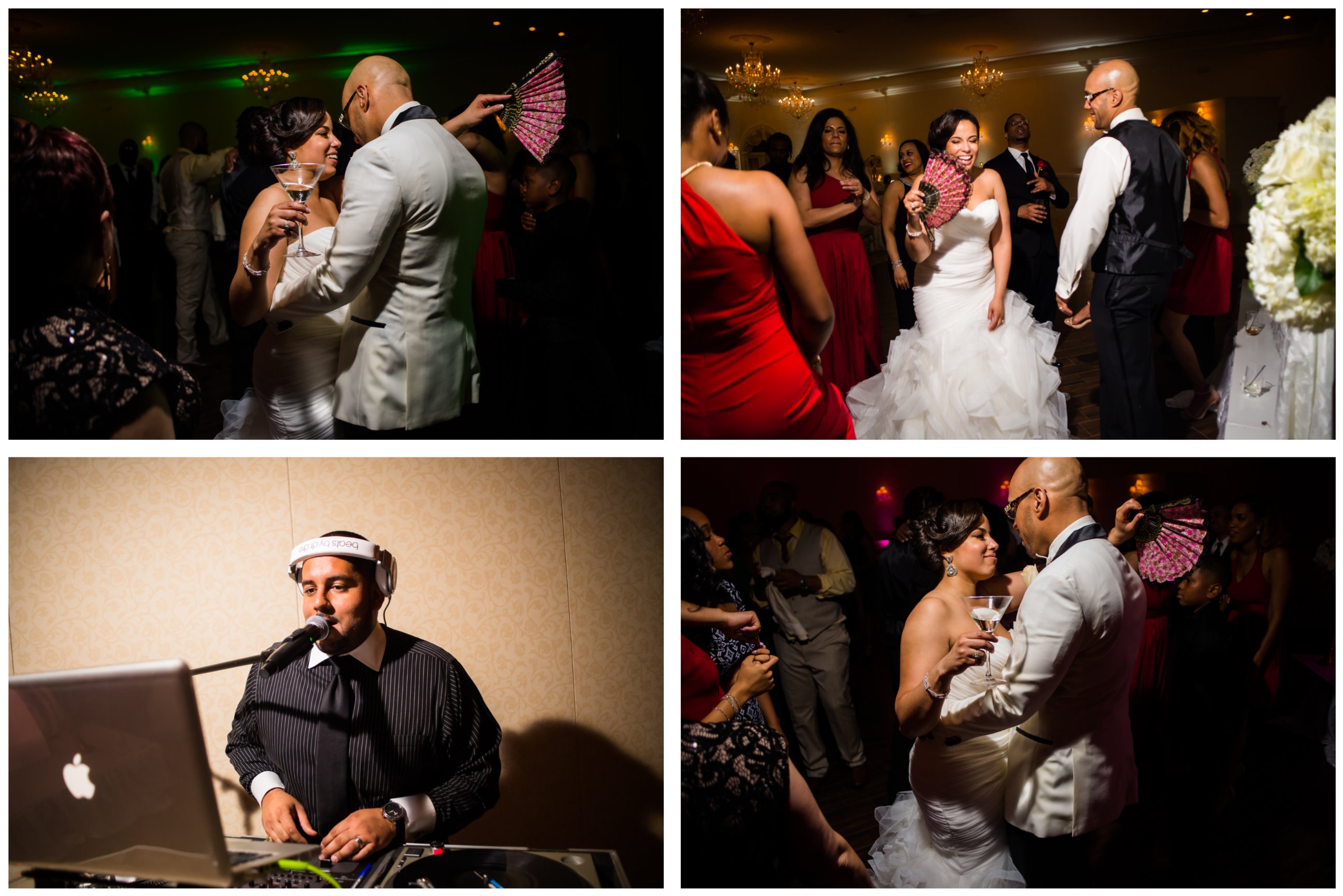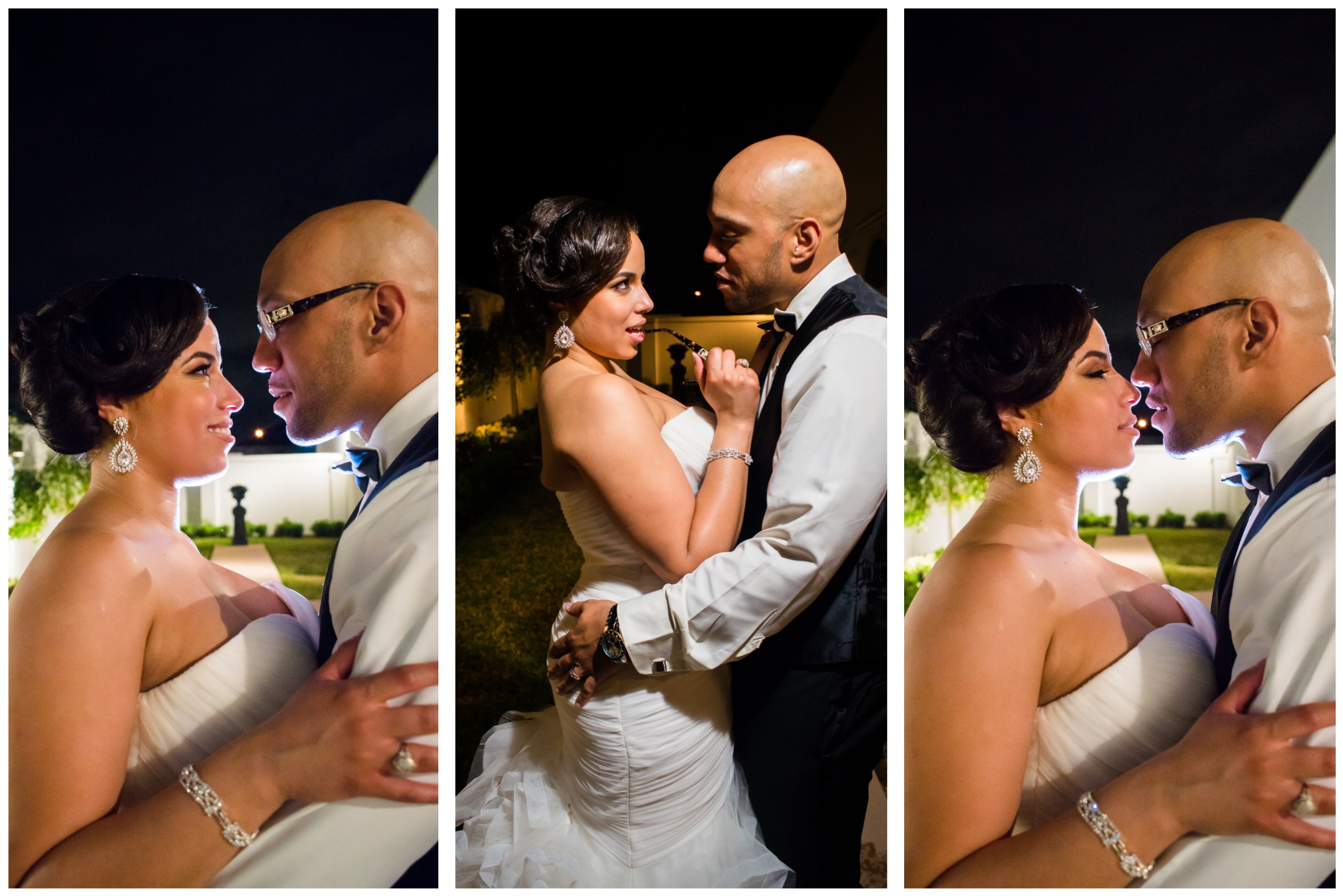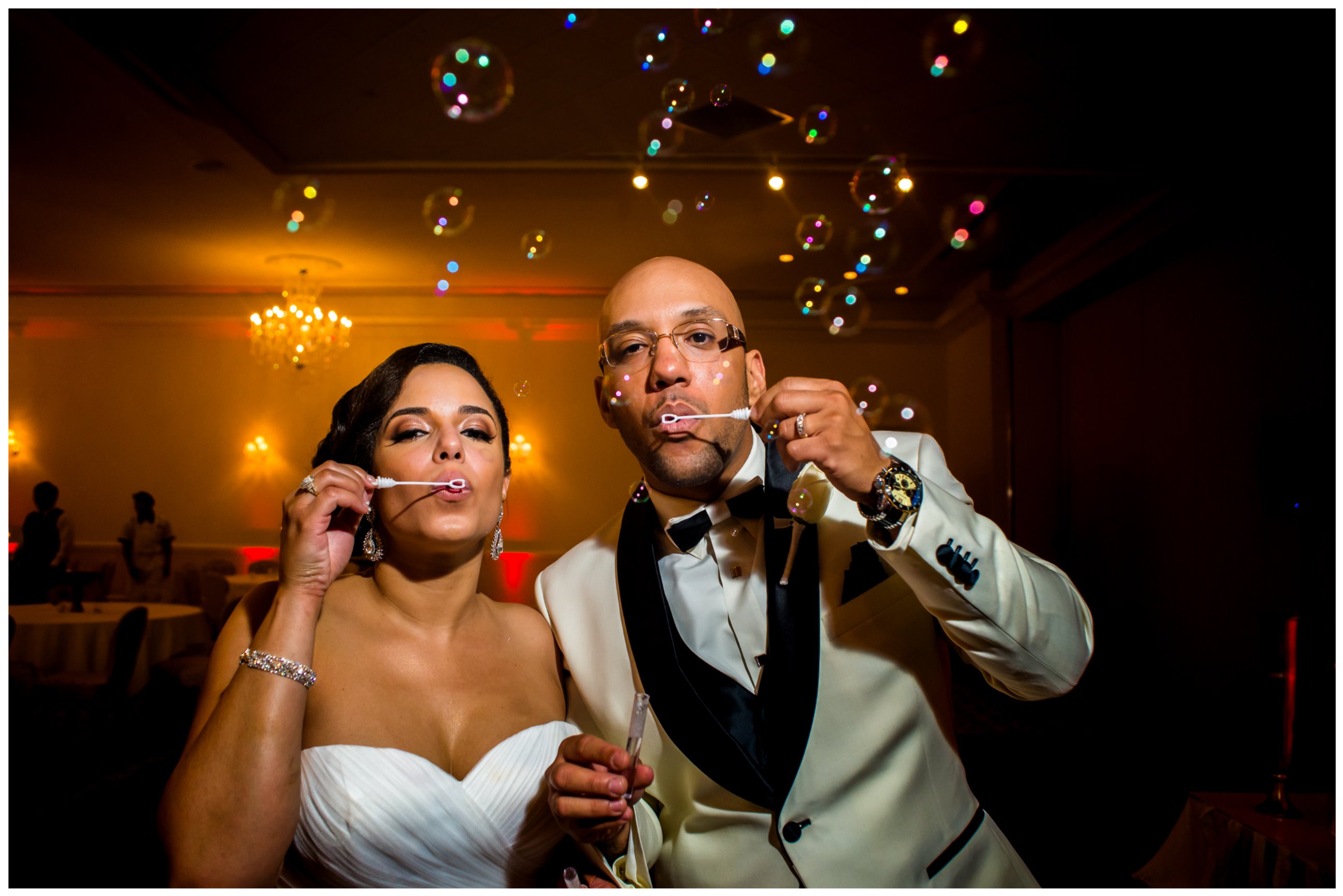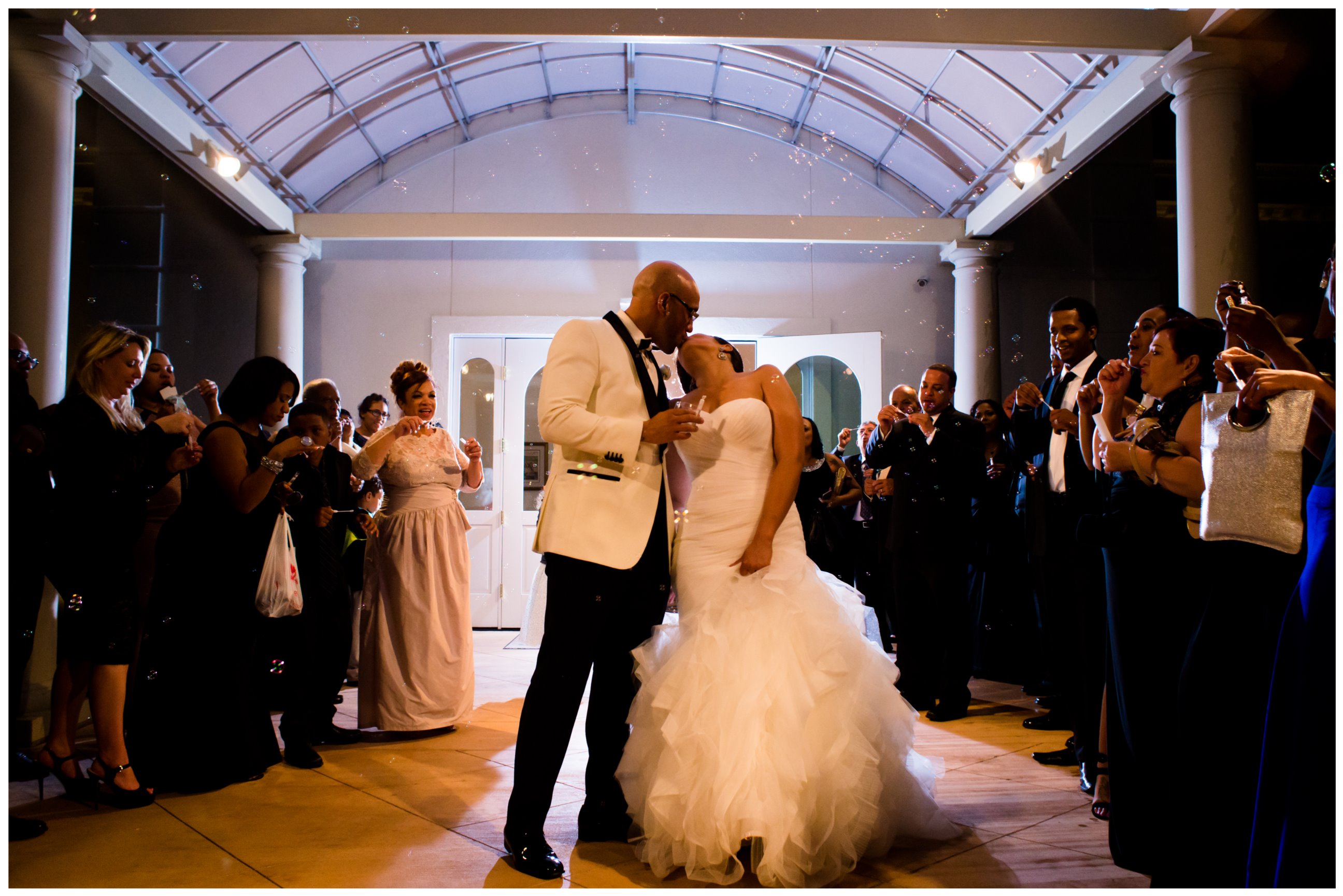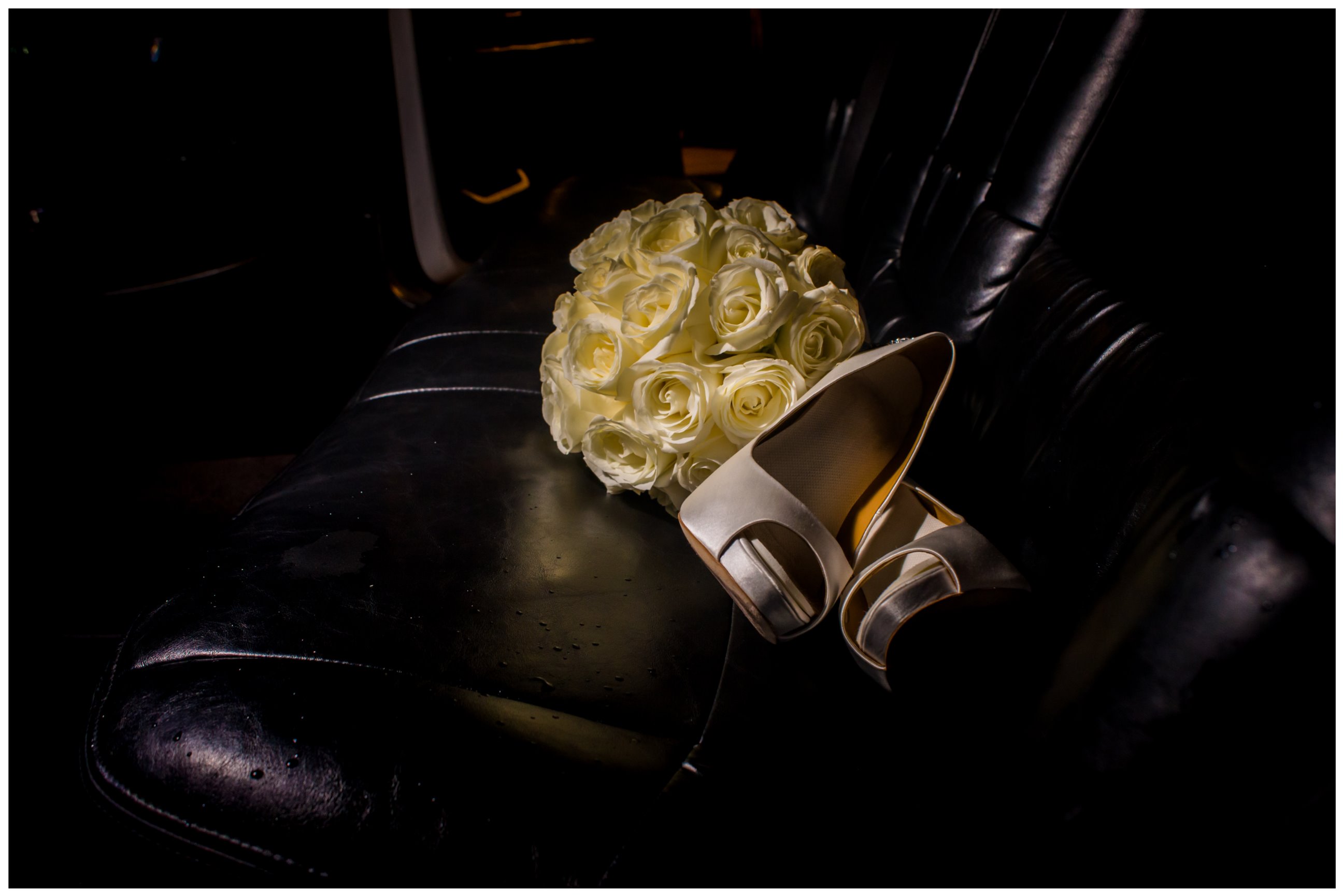 Planner: Ultimate Events Unlimited
Venue/Caterer: Ashton Gardens Houston West
Florist:  Petals by Design
Decor:  Decor to Remember
DJ/Entertainment:  Jonny Black Productions
Cake:  Supreme Kakes & More