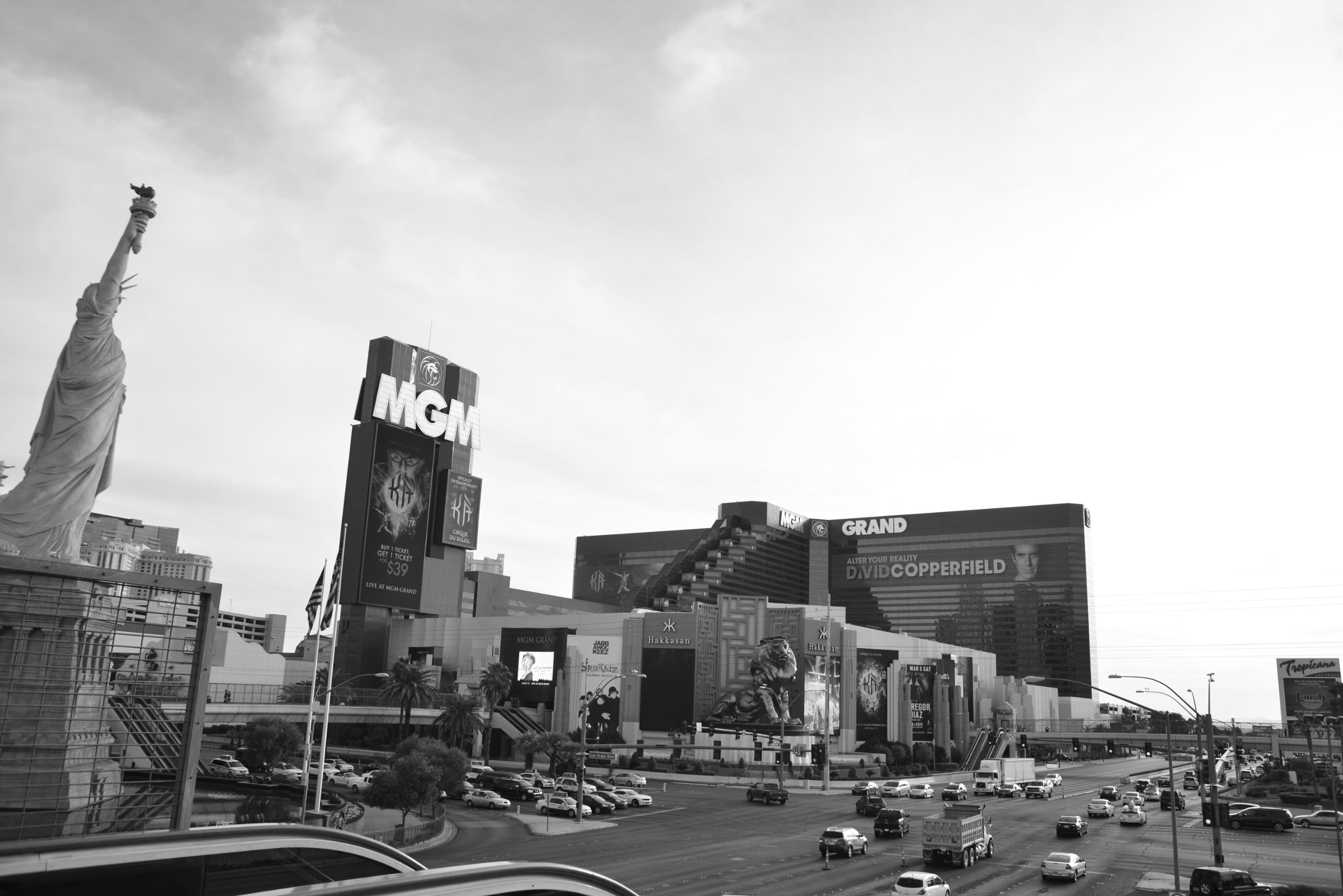 It's been about 4 years since we last came to WPPI.  I was so excited when we initially put things together to go.  Just the idea of being in the midst of so many photographers, videographers and the various workers in this industry was a bit overwhelming.  Unlike the last time we attended, we were expecting to see friends from all over the nation.  Because of networks like Munaluchi and Black Wedding Photographers, we've been introduced to several artists.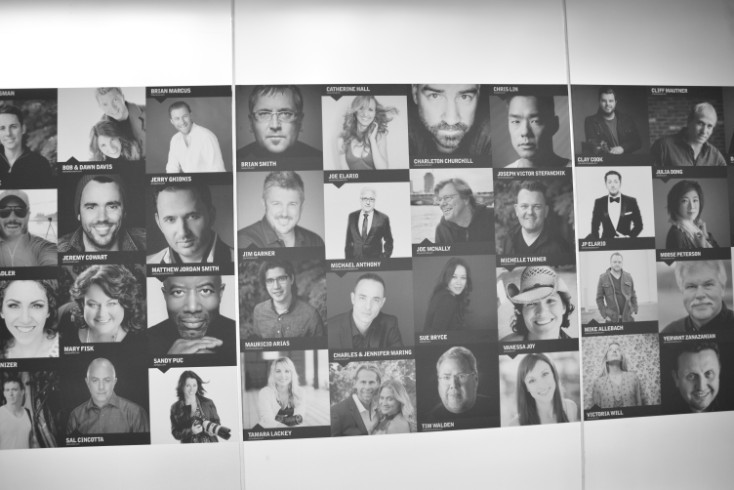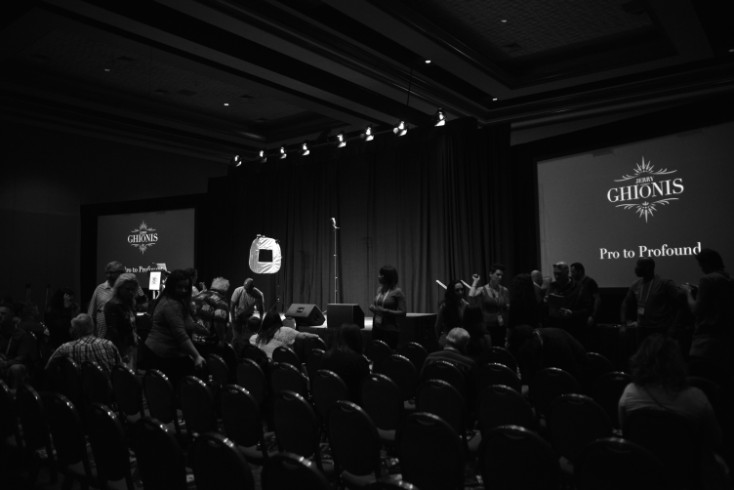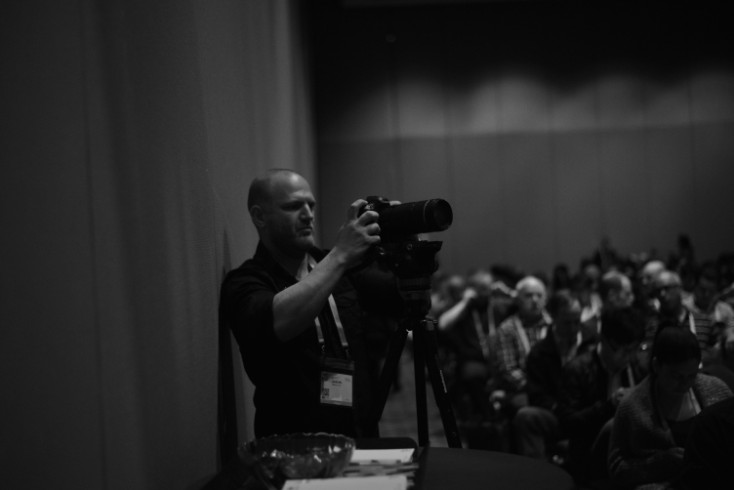 My first Platform Class was "Professional to Profound" by the great Jerry Ghionis of Australia.  This guy is funny, witty, and good at what he does.  He doesn't claim to have all the answers but is confident with what he does know.  I admire that.  While anybody can be the best at what they do, the question is do they stand out??  His point in this seminar was that we ought to think pass what we see and strive to do what is different in order to make your own statement while keeping your craft attractive to your market.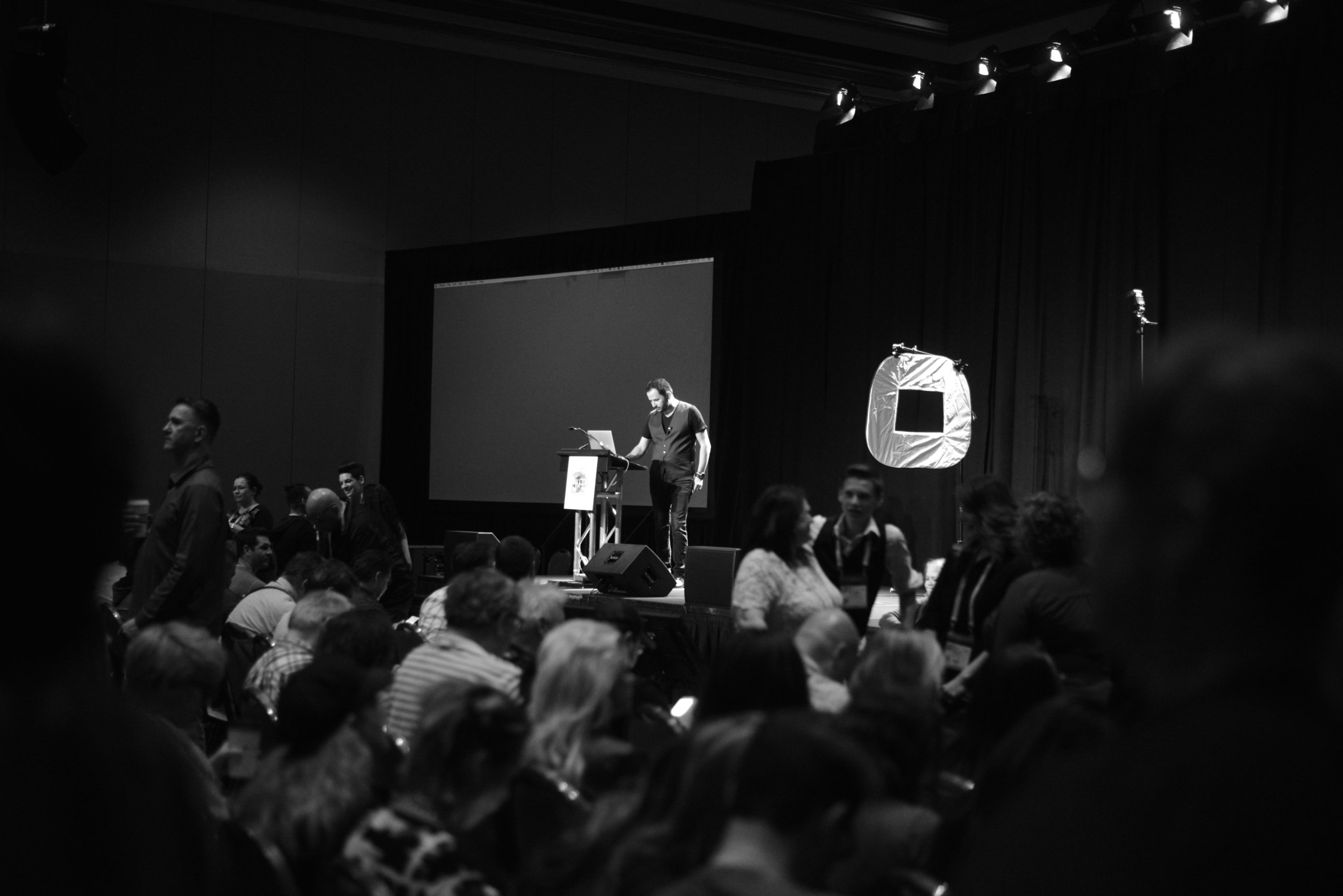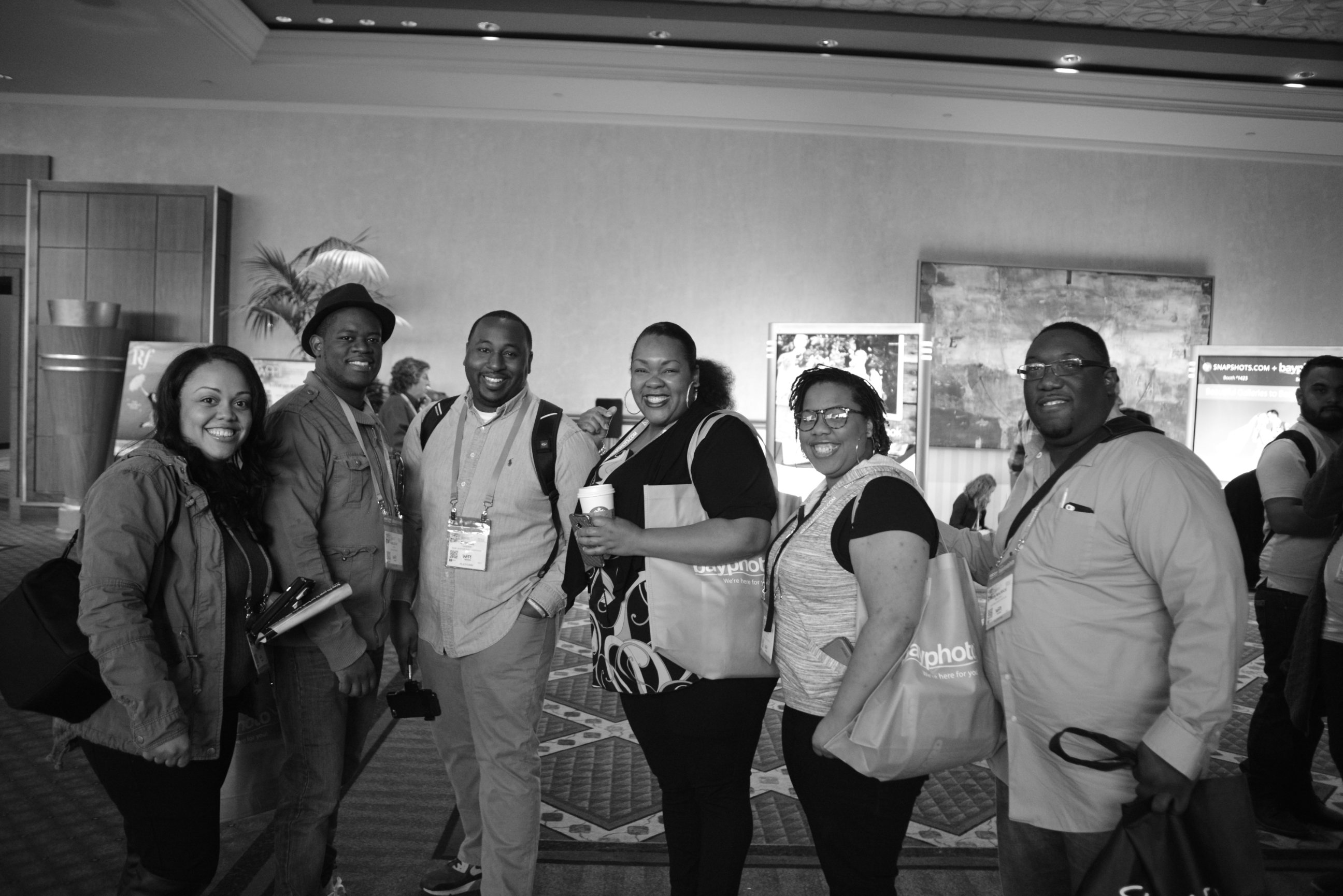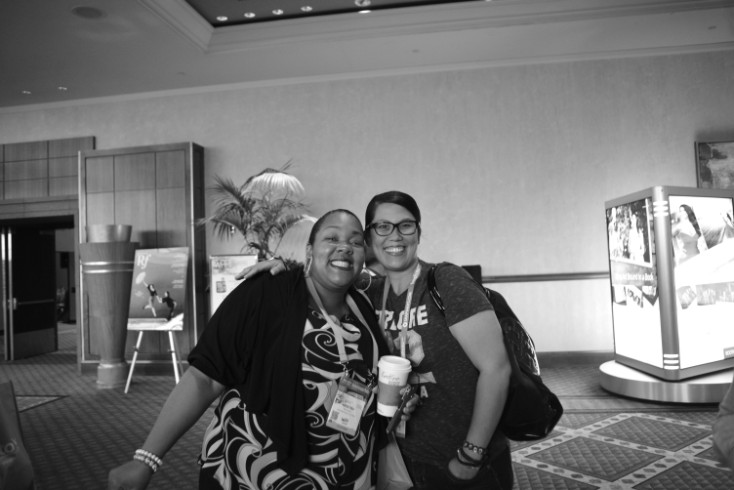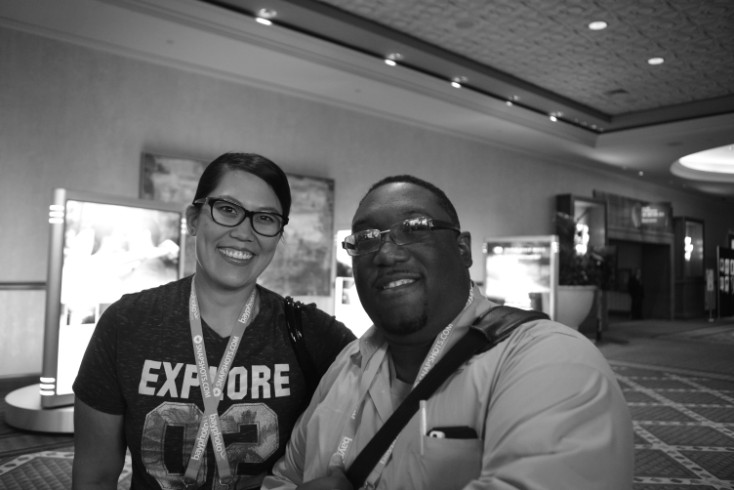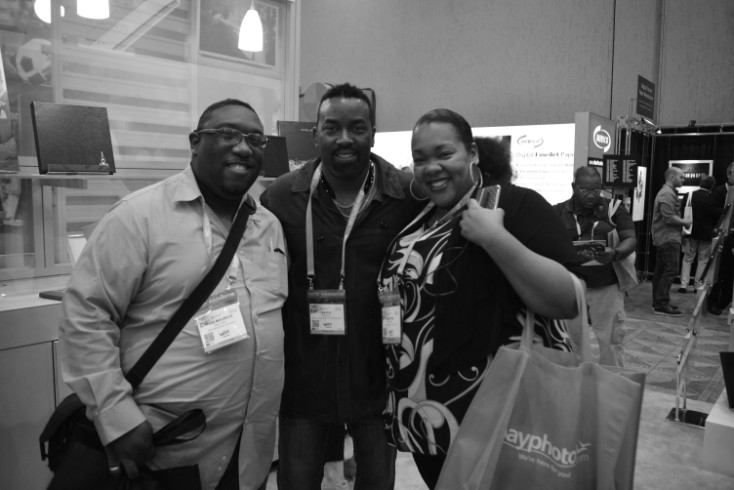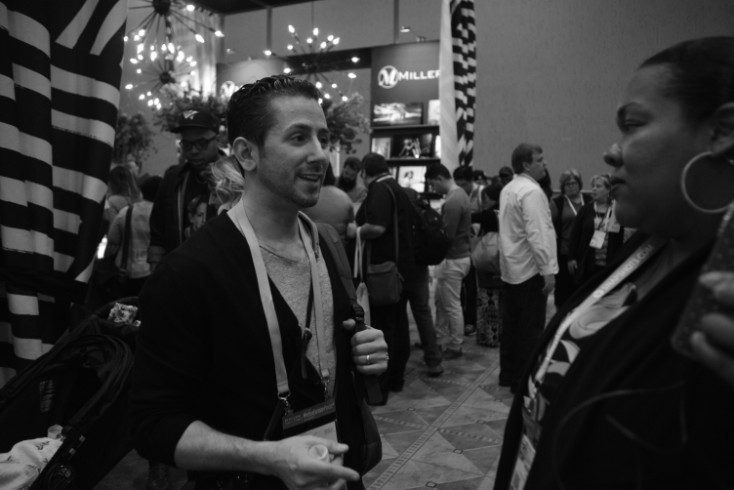 Can't wait for tomorrow...
- All images SOOC (Straight Out Of Camera, no images edited)