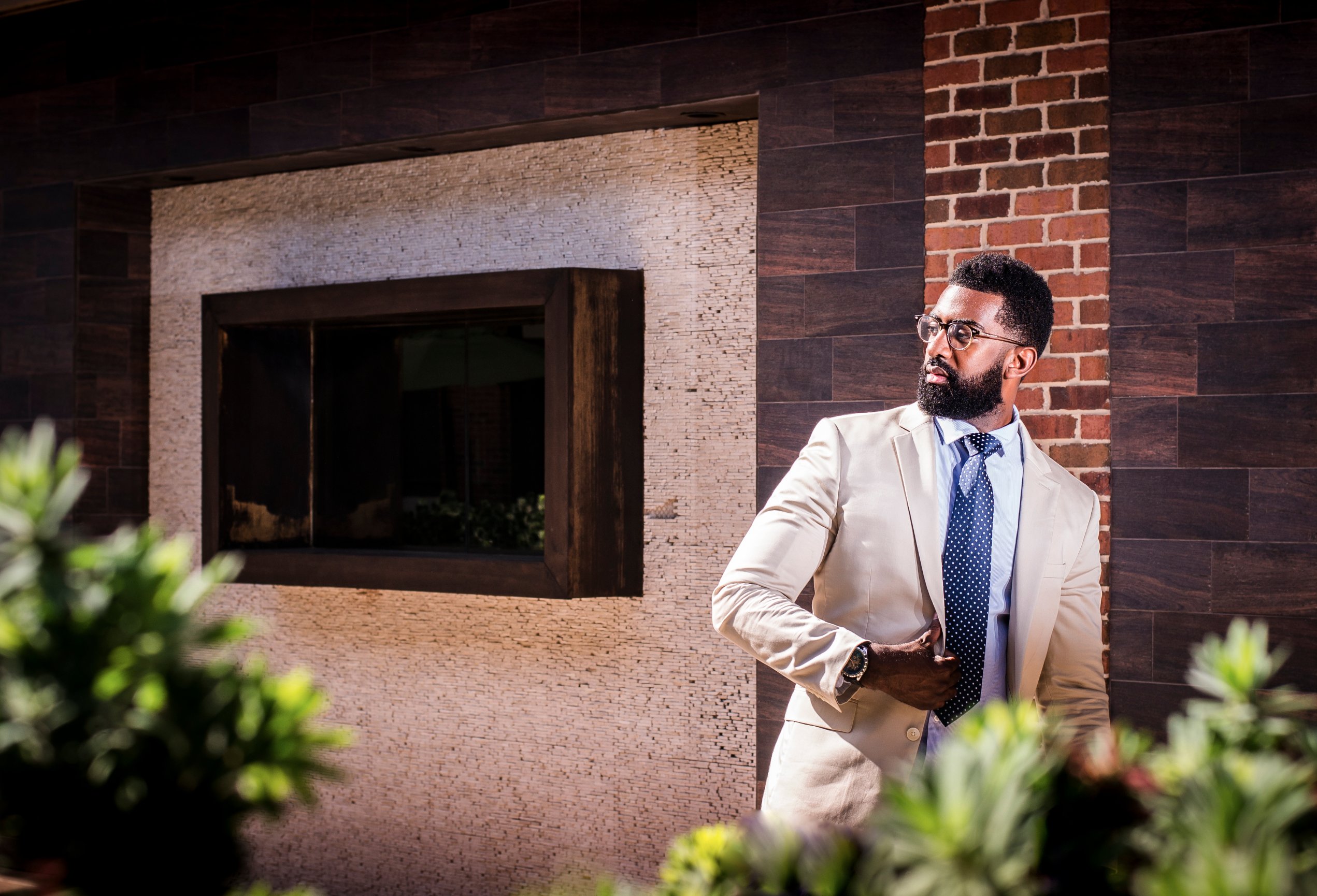 It's not everyday I get the chance to shoot a minister, but Pastor Shannon Burrell had it coming!  As a leader, it is imperative that those that follow us see a good example of authority.  What does that mean?  Well first, we must look the part.  What we wear tells others who we are; our outfit acts as a uniform.  It introduces others to our mood, personalities and purpose.  For men of the cloth, wardrobe is more significant than most realize.  Ministers represent God.  Their clothes, accessories, aromas and attitude transcend their roles to the public; that's why people can often tell when someone is a "preacher."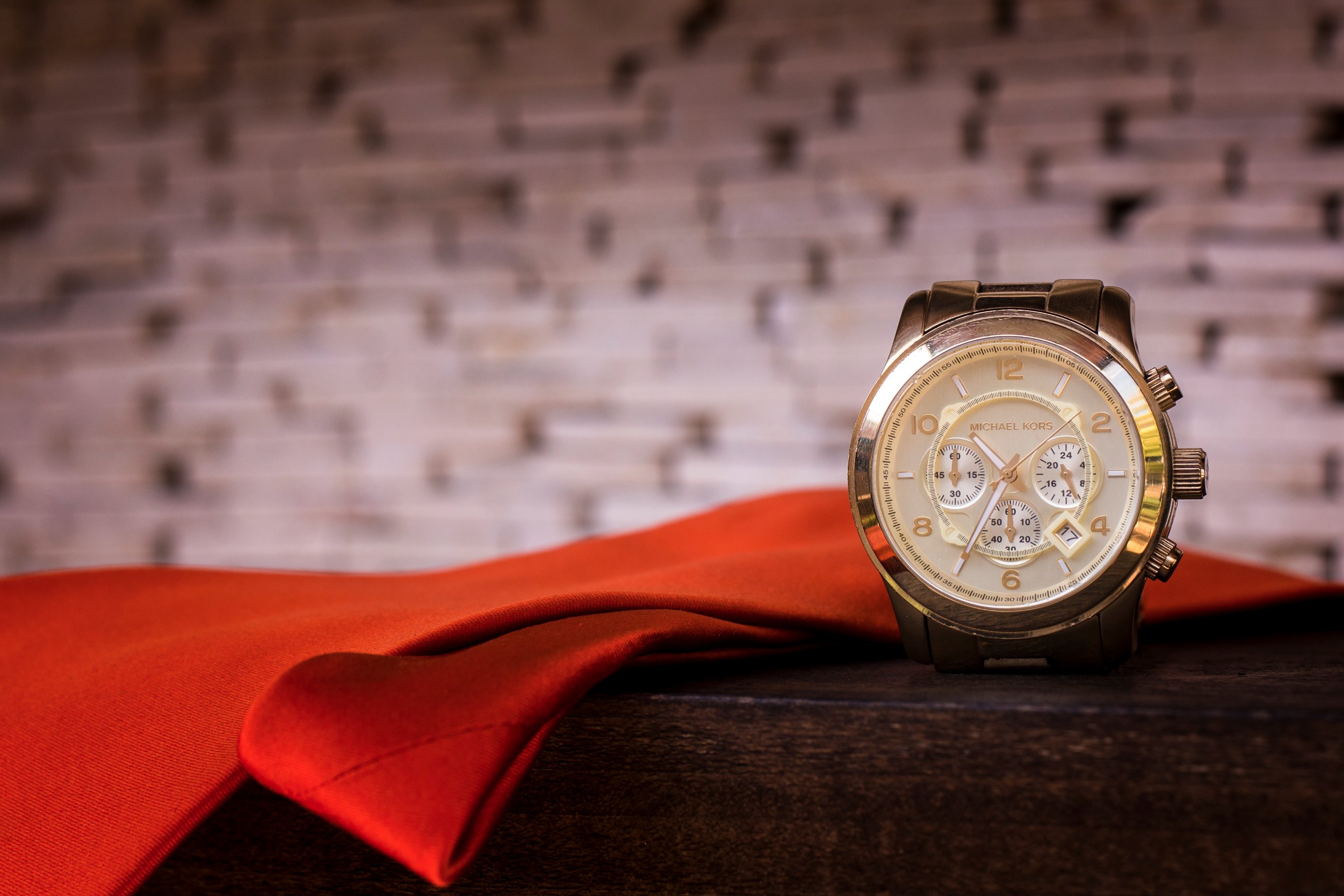 With Pastor Burrell, his aura is one of his own.  His style is one of a relaxed but energetic nature.  His choice of colors, textures and bling give him a sense of professionalism.  Since he is a Professional, his wardrobe proves true.  While he does have a nine to five, Shannon has high-end watches, bracelets and ties for sale.  He markets to the Modern Man and Woman.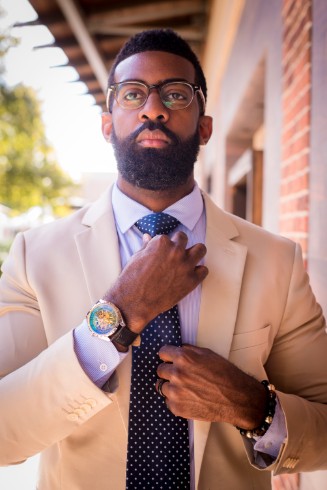 We'll share his contact information soon.  For now, if you're interested in what you see, let me know!!