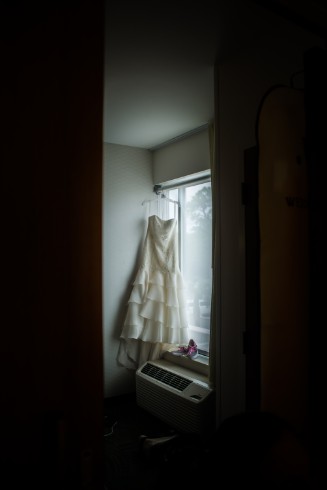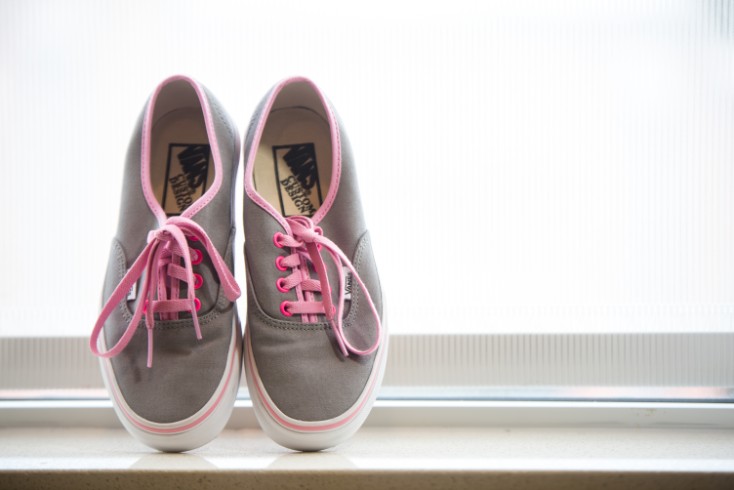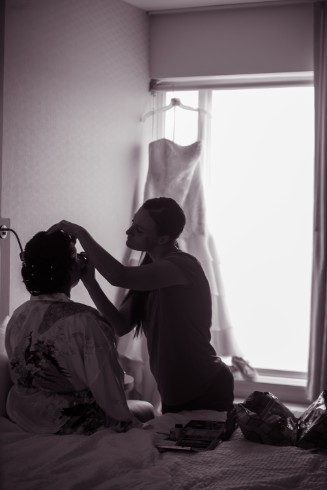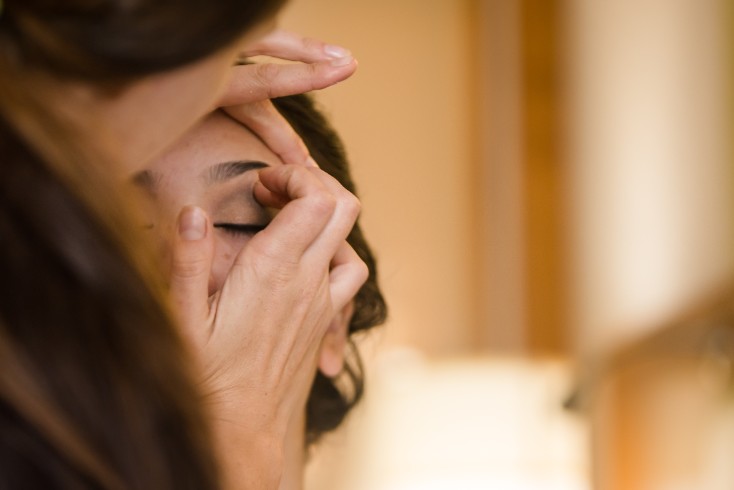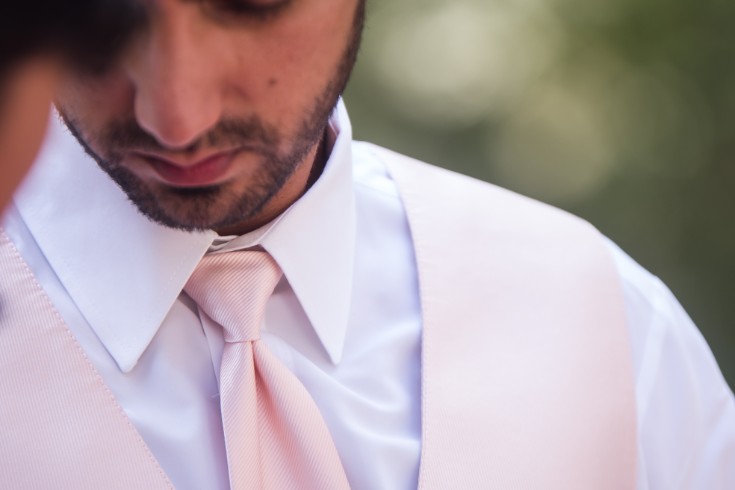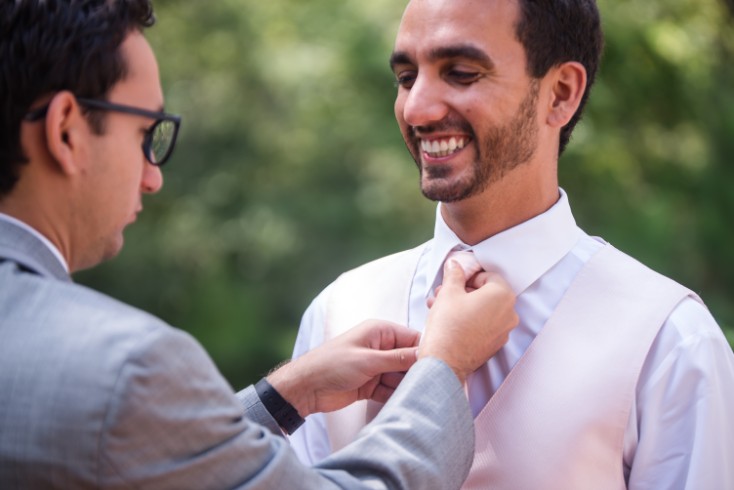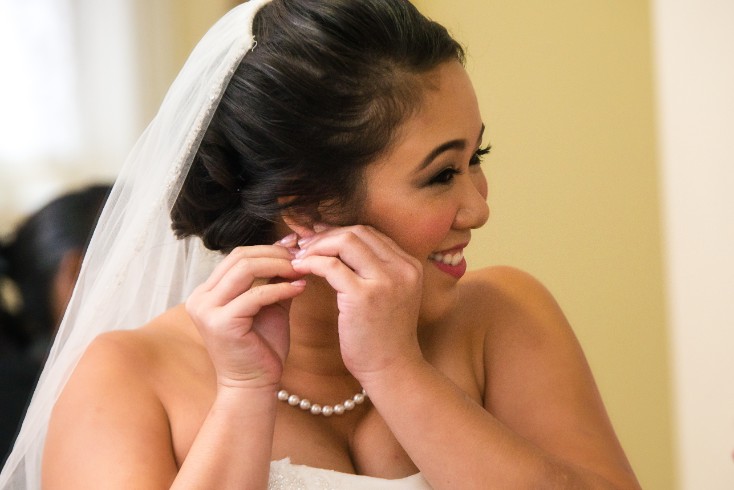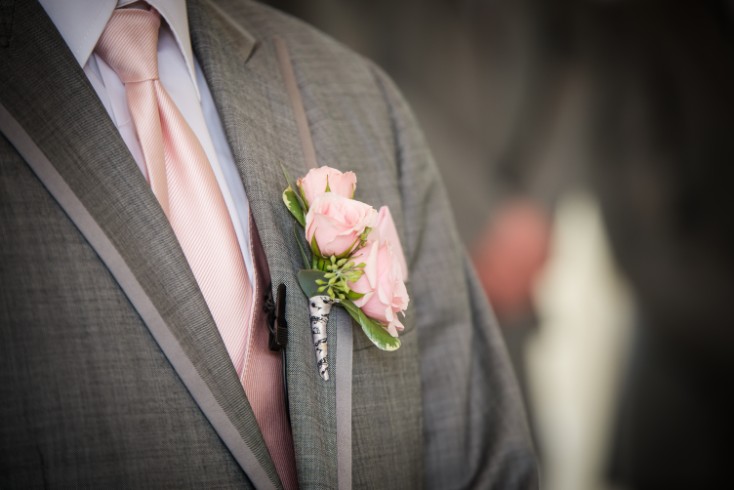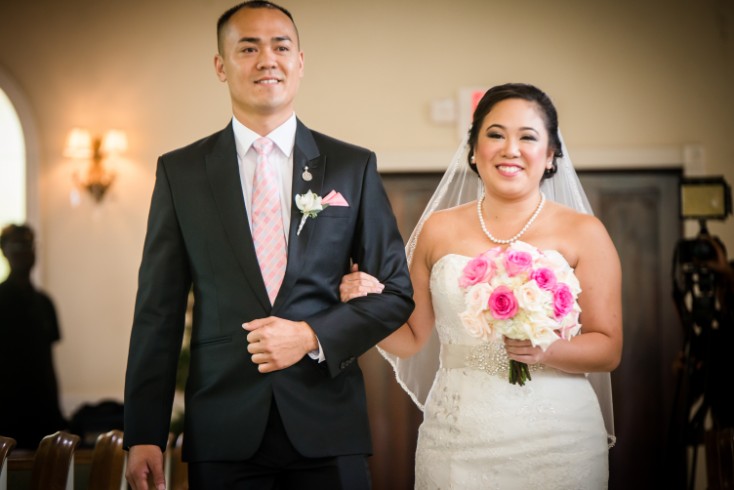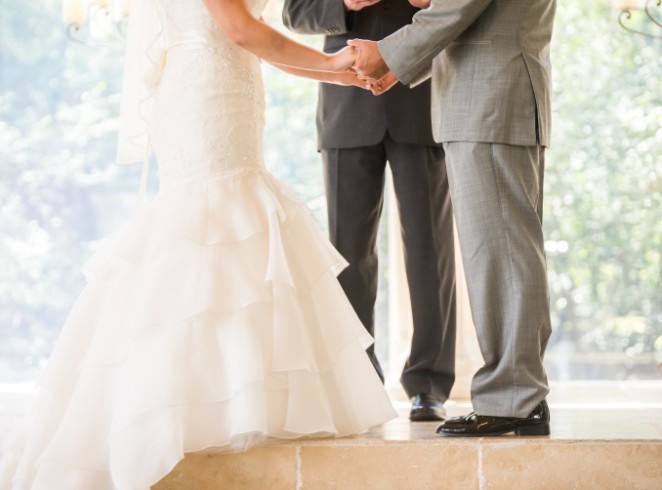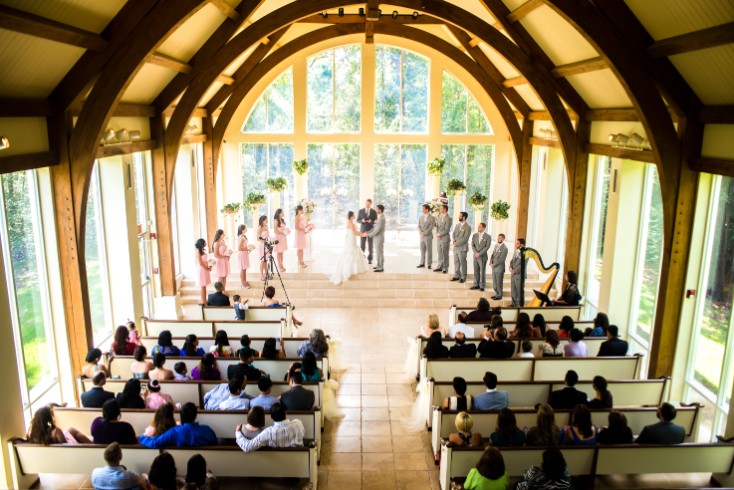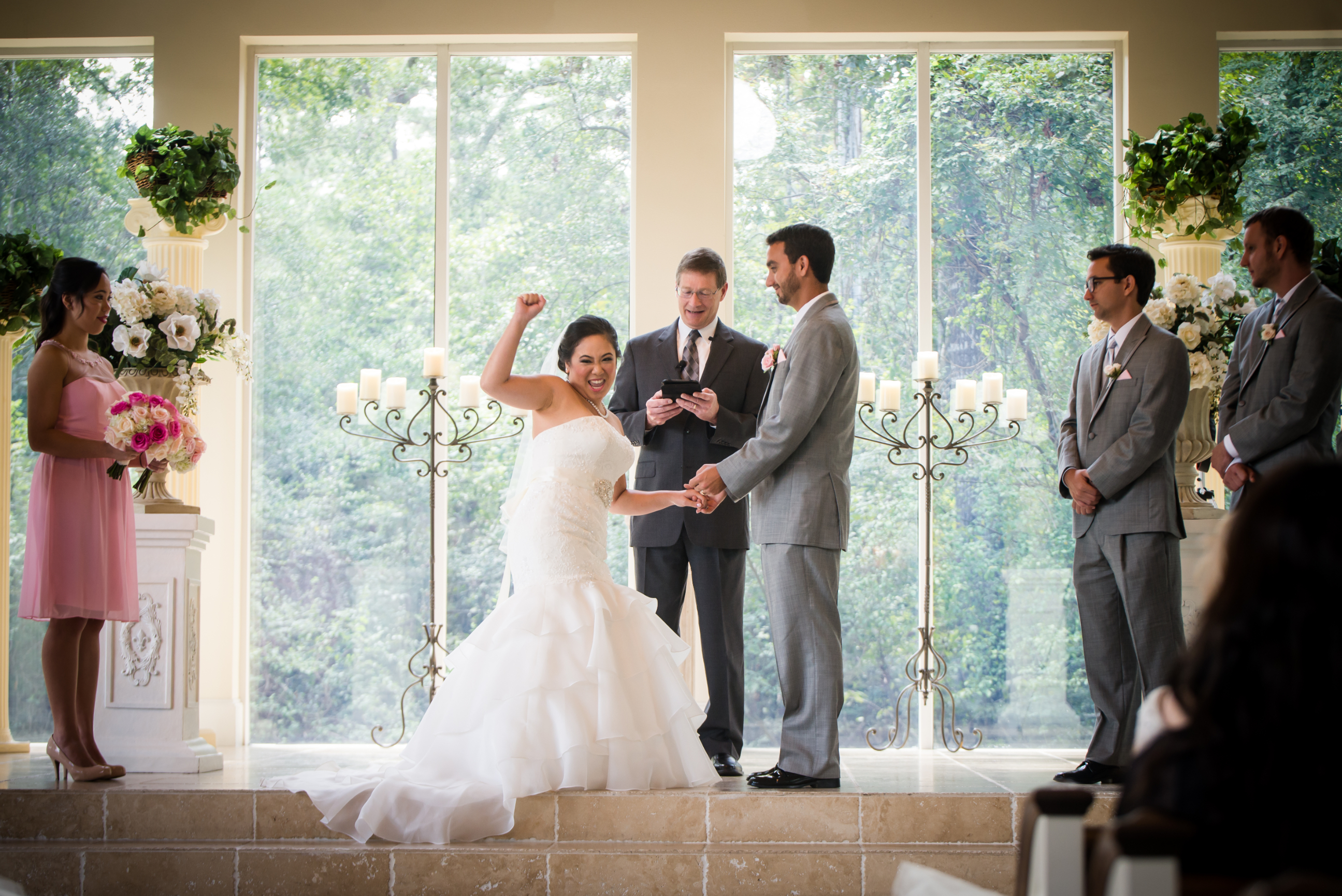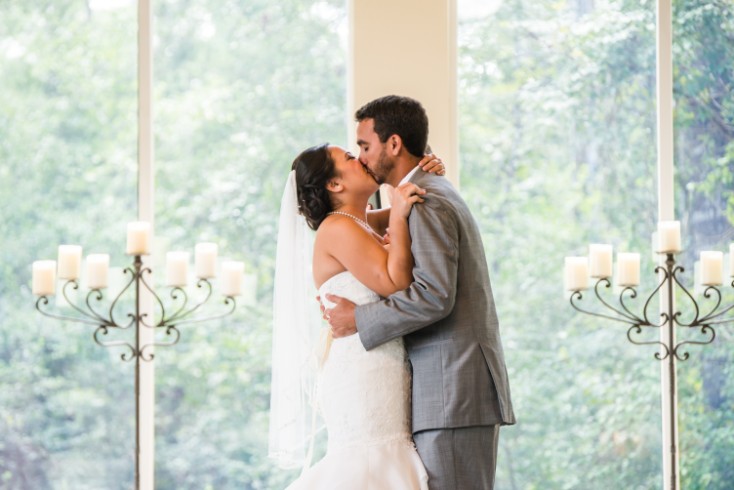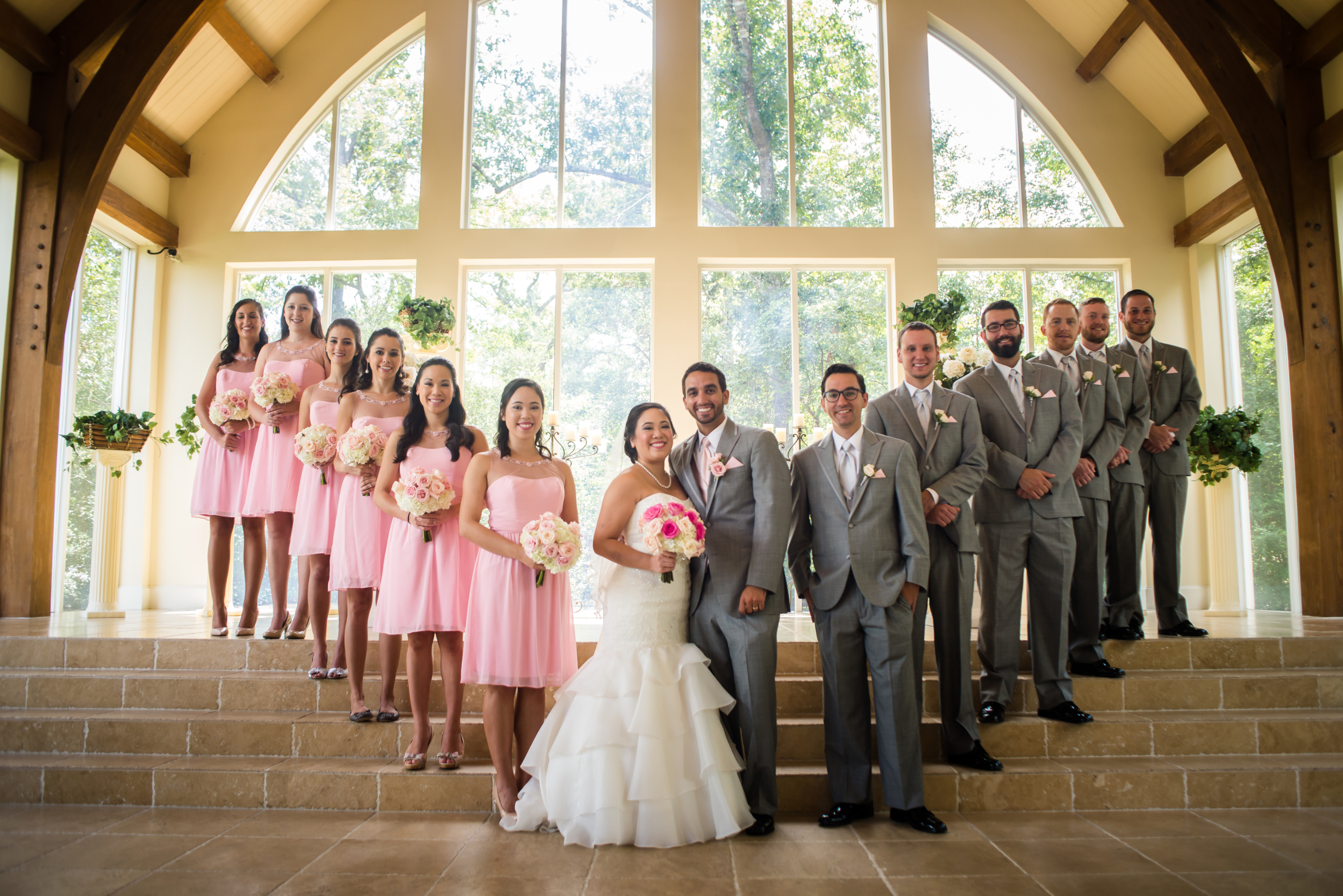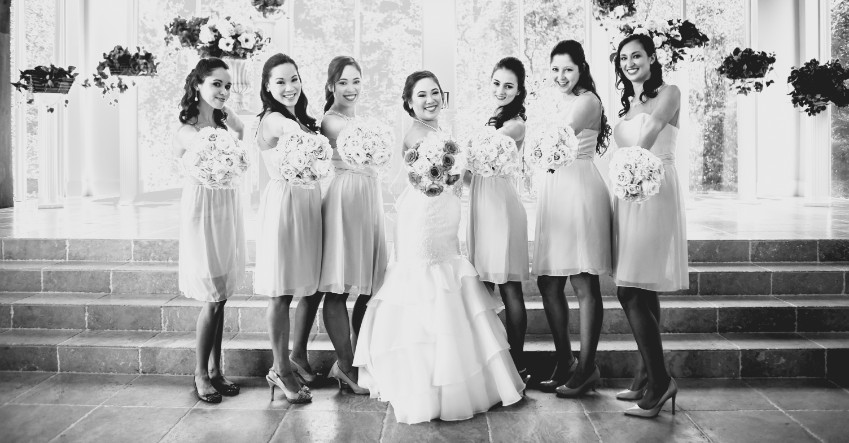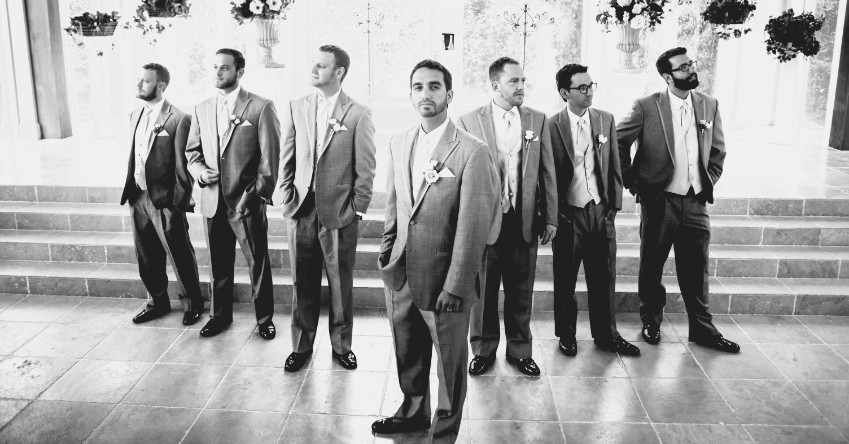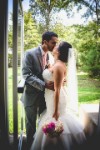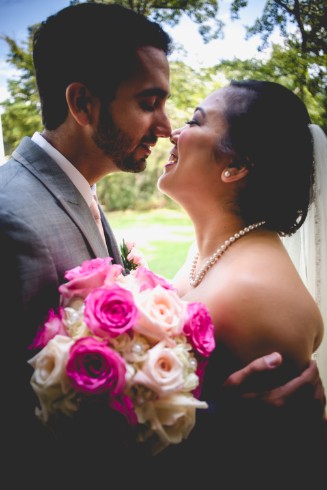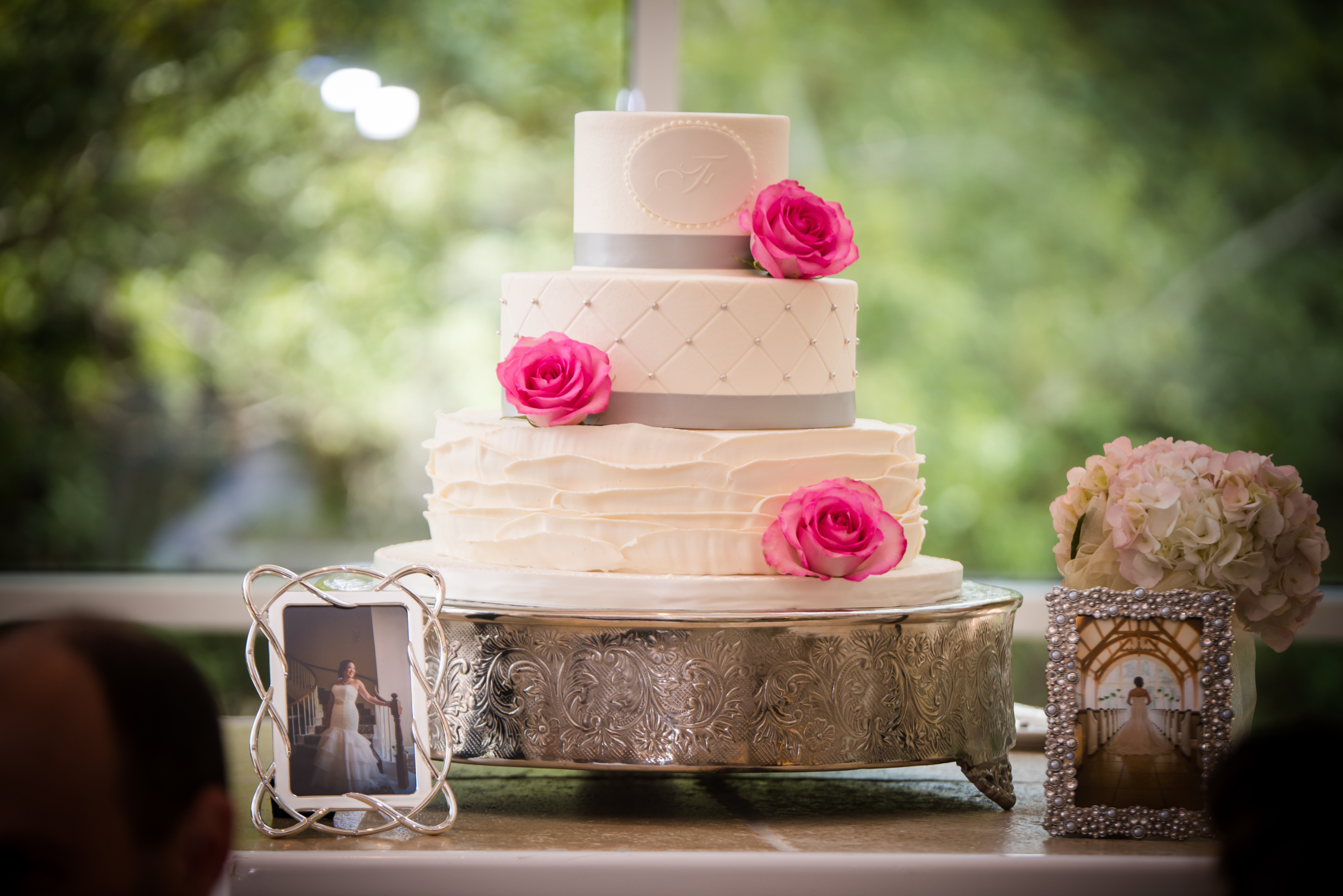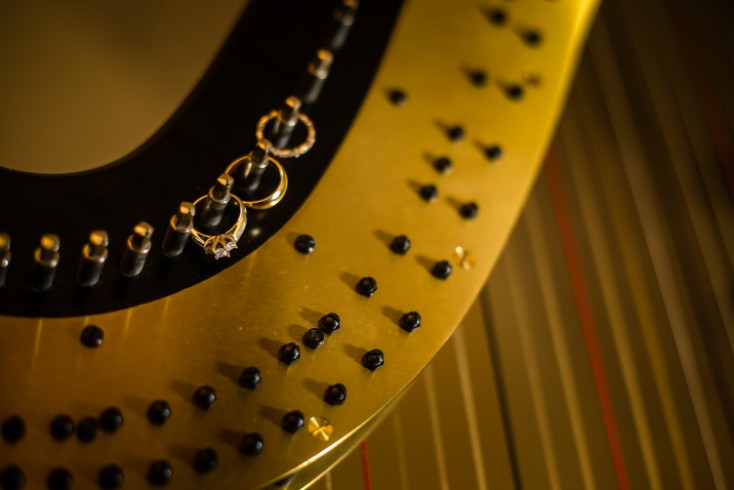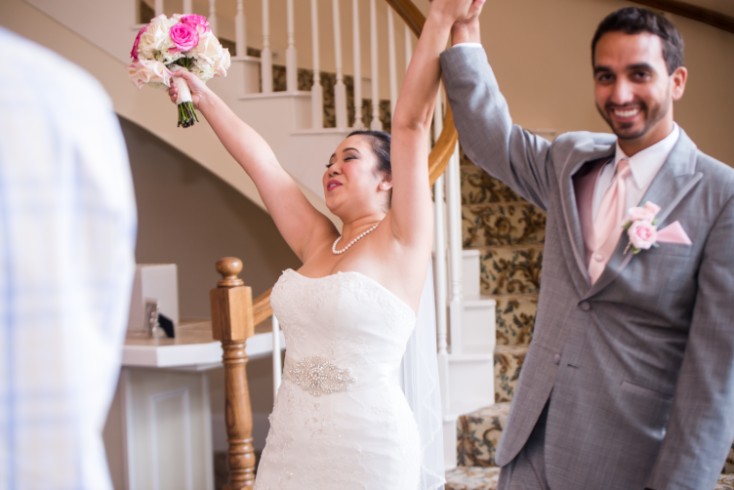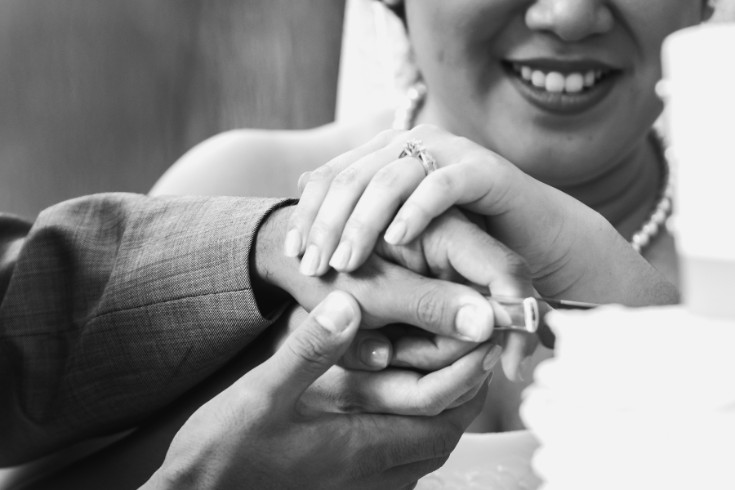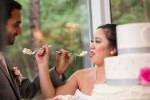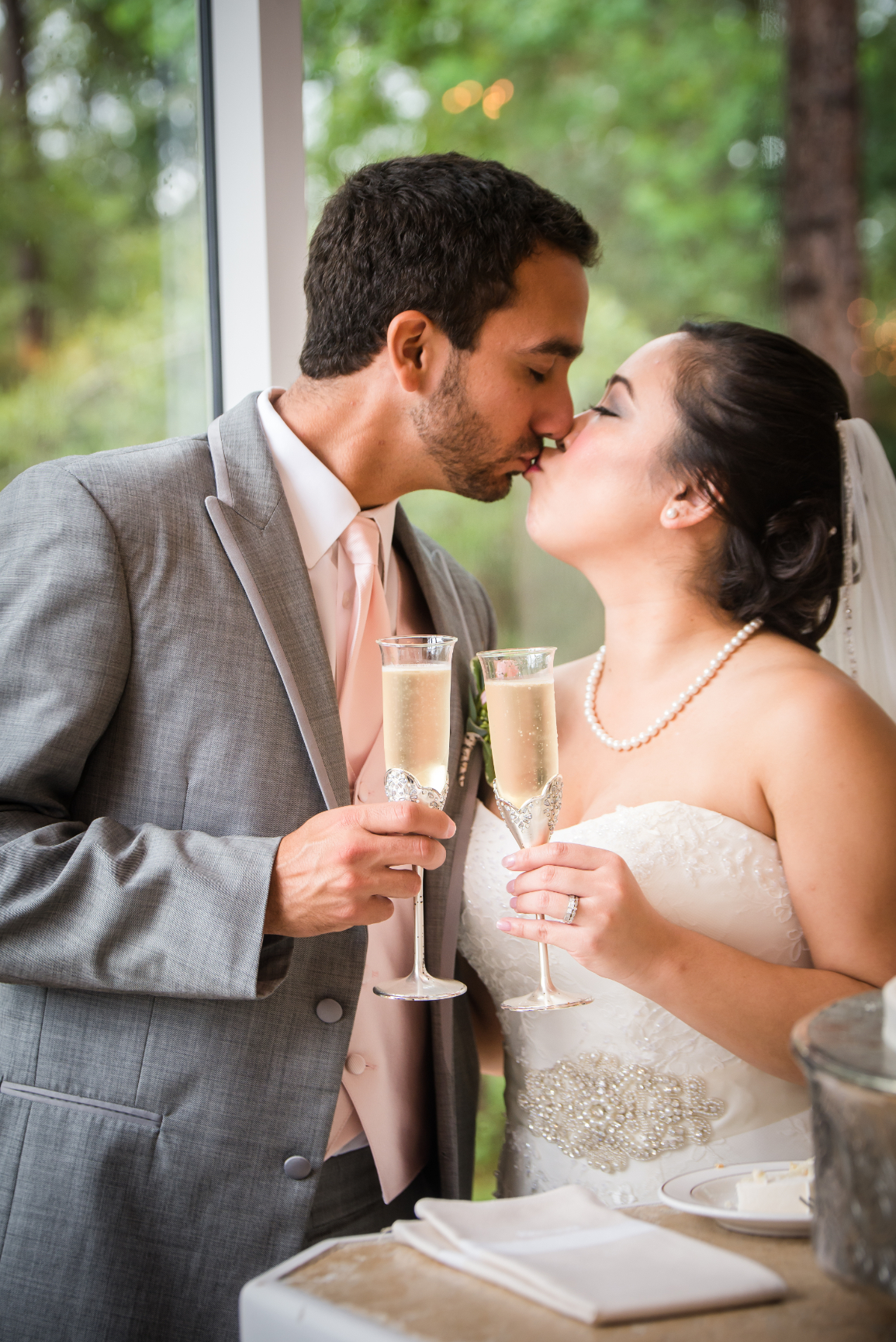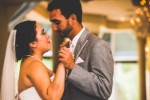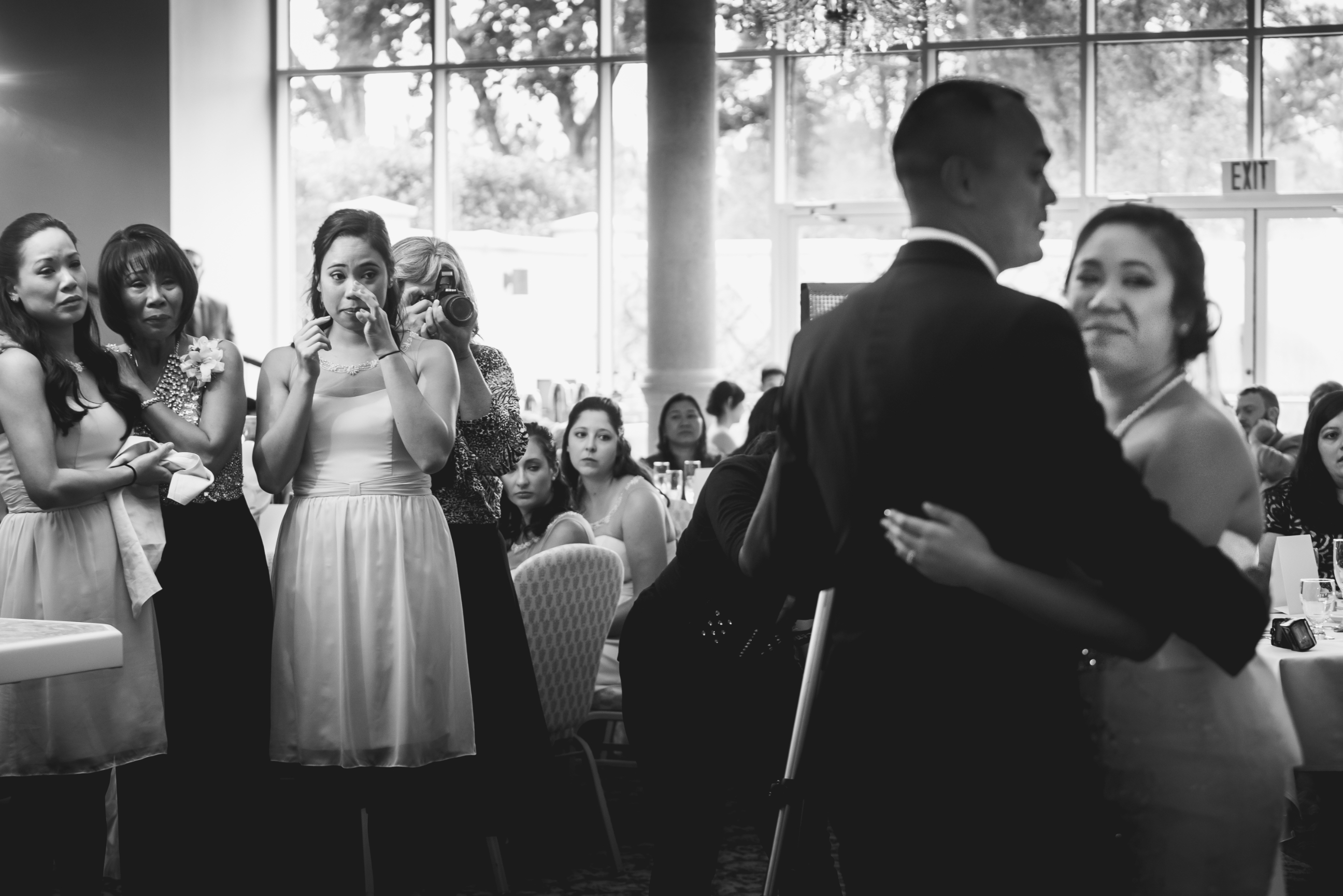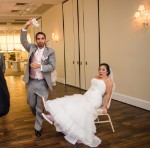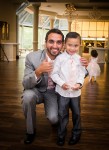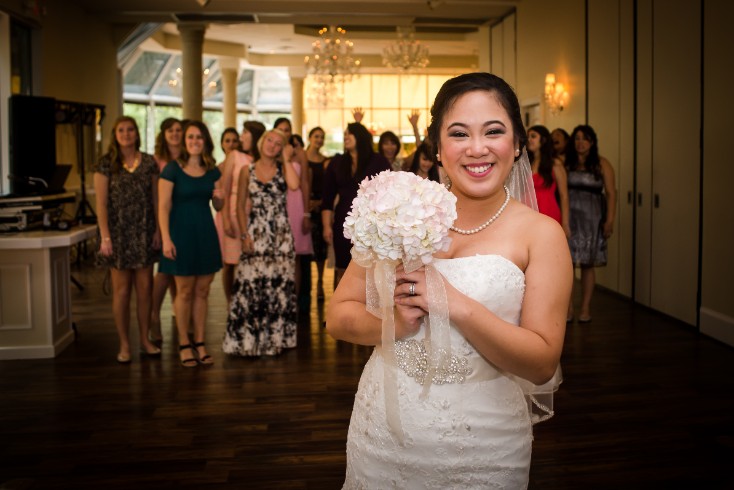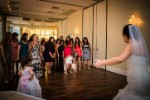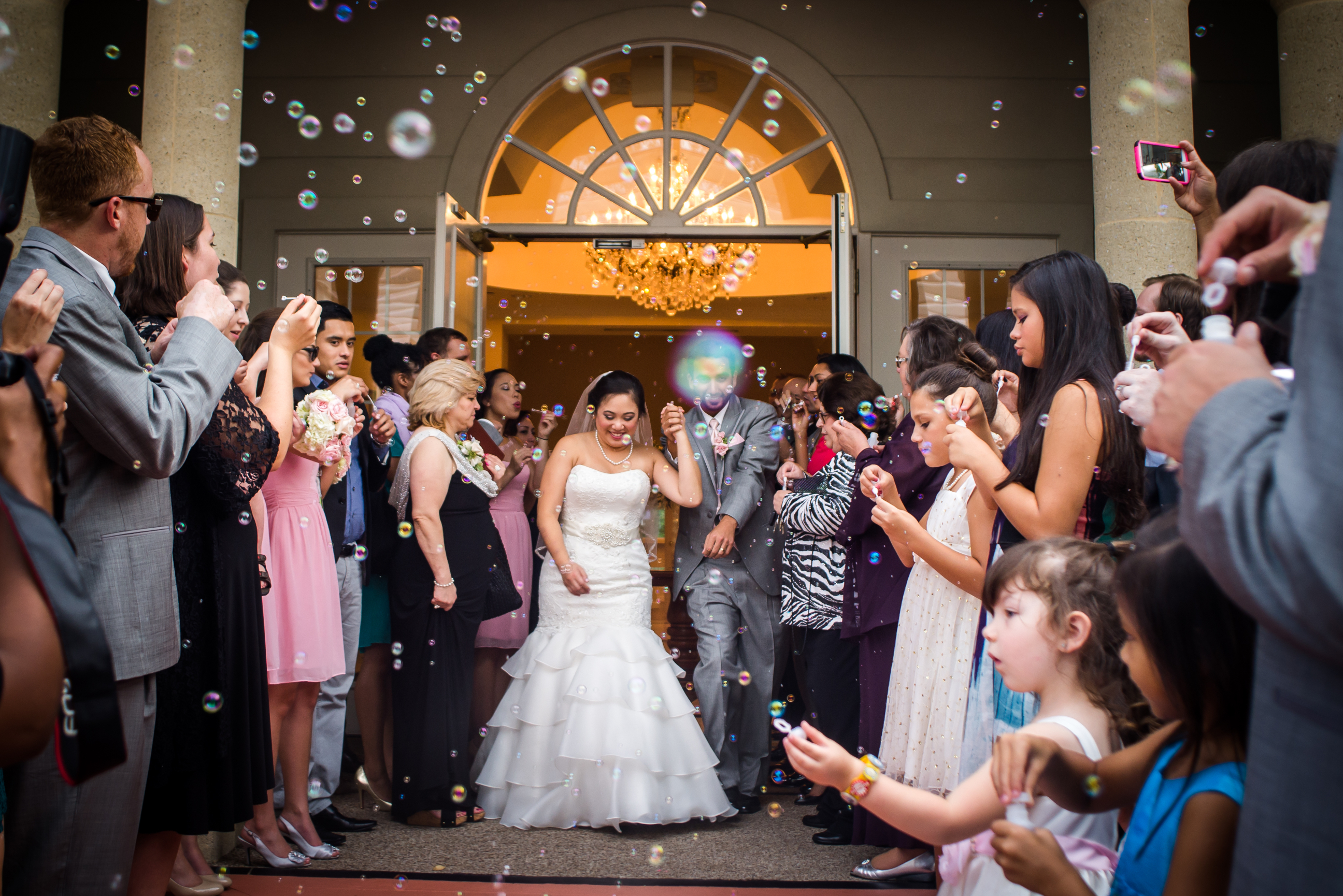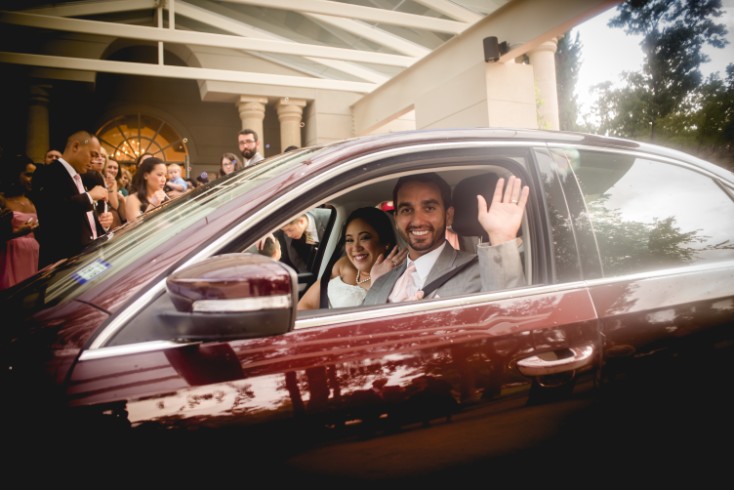 Today's Feature is Scott & Tiffany!!
With Love all around from sisters and a brother, Tiffany prepares to say "I Do" to the man of her dreams. She's ready to see him at the end of the aisle.  As she approaches him, Scott's smile embraces her.  They meet eyes as if it was the first time...Tiffany's brother delivers her into the hands of Scott.  The men nod to each other in a silent agreement that Tiffany's future is set to be the best she'd ever experienced!
"I now present to you Scott & Tiffany....Husband & Wife"