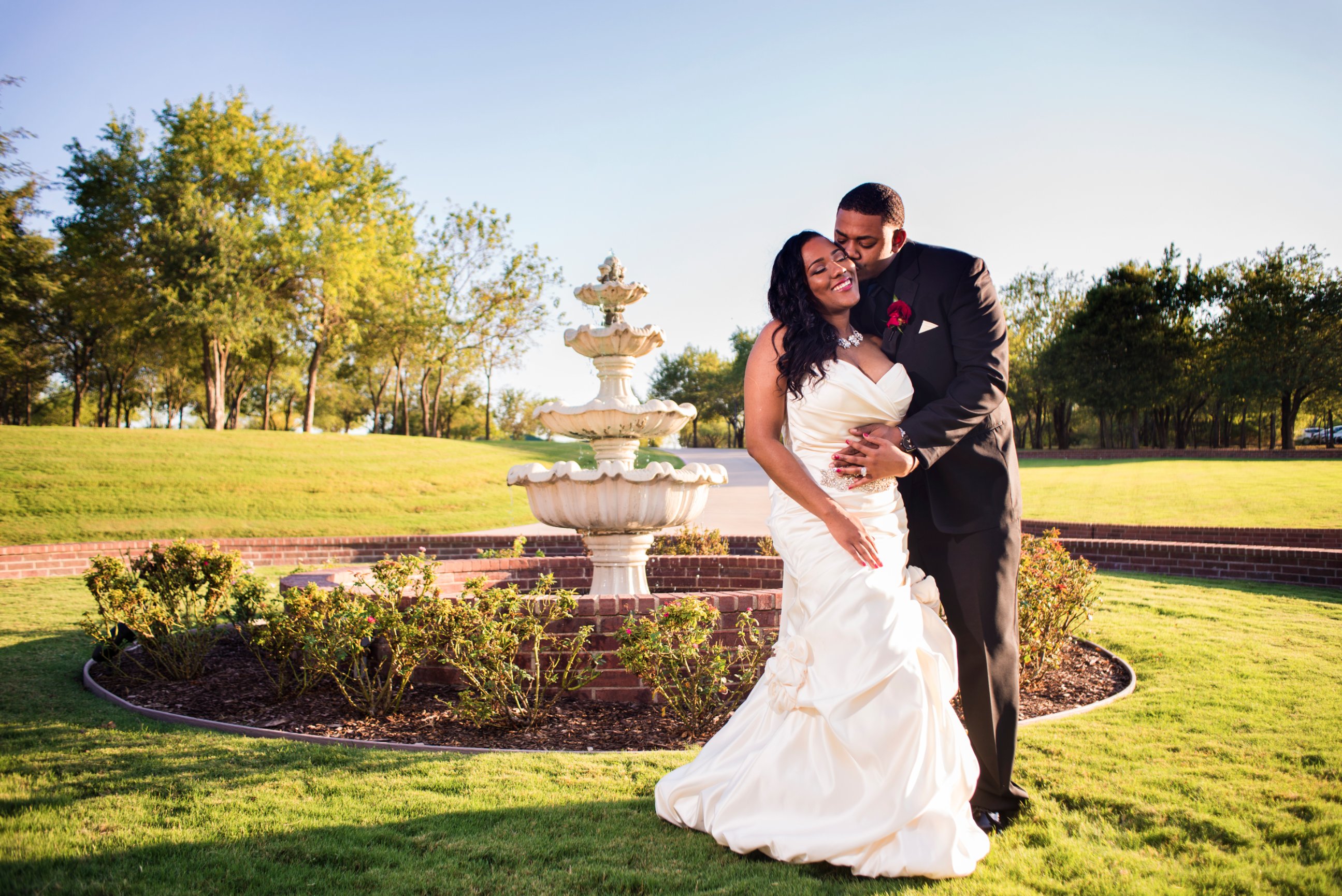 Going to Krum, TX (Dallas) for a wedding was fun for several reasons.  I love traveling for my Ultimate clients.  The drive was nice.  Yaminah & Jammel said "I do" to each other and I was the photographer.  At The Milestone is where it all happened.  This is a beautiful venue!  Out in the country ontop of rolling hills, you can really get some great snaps...and I did!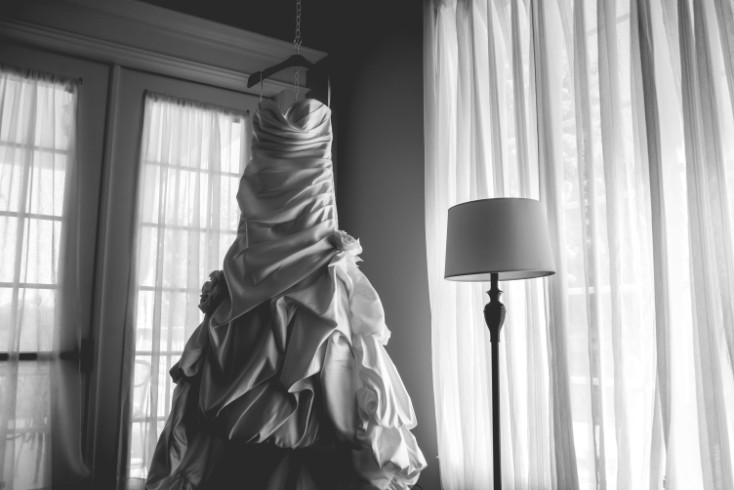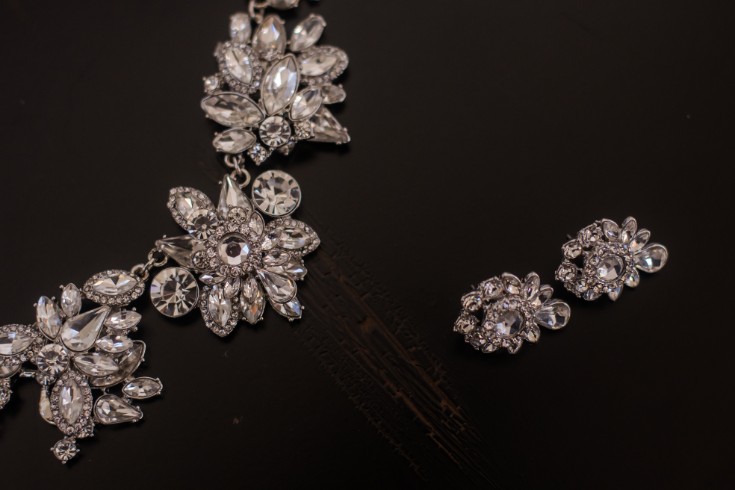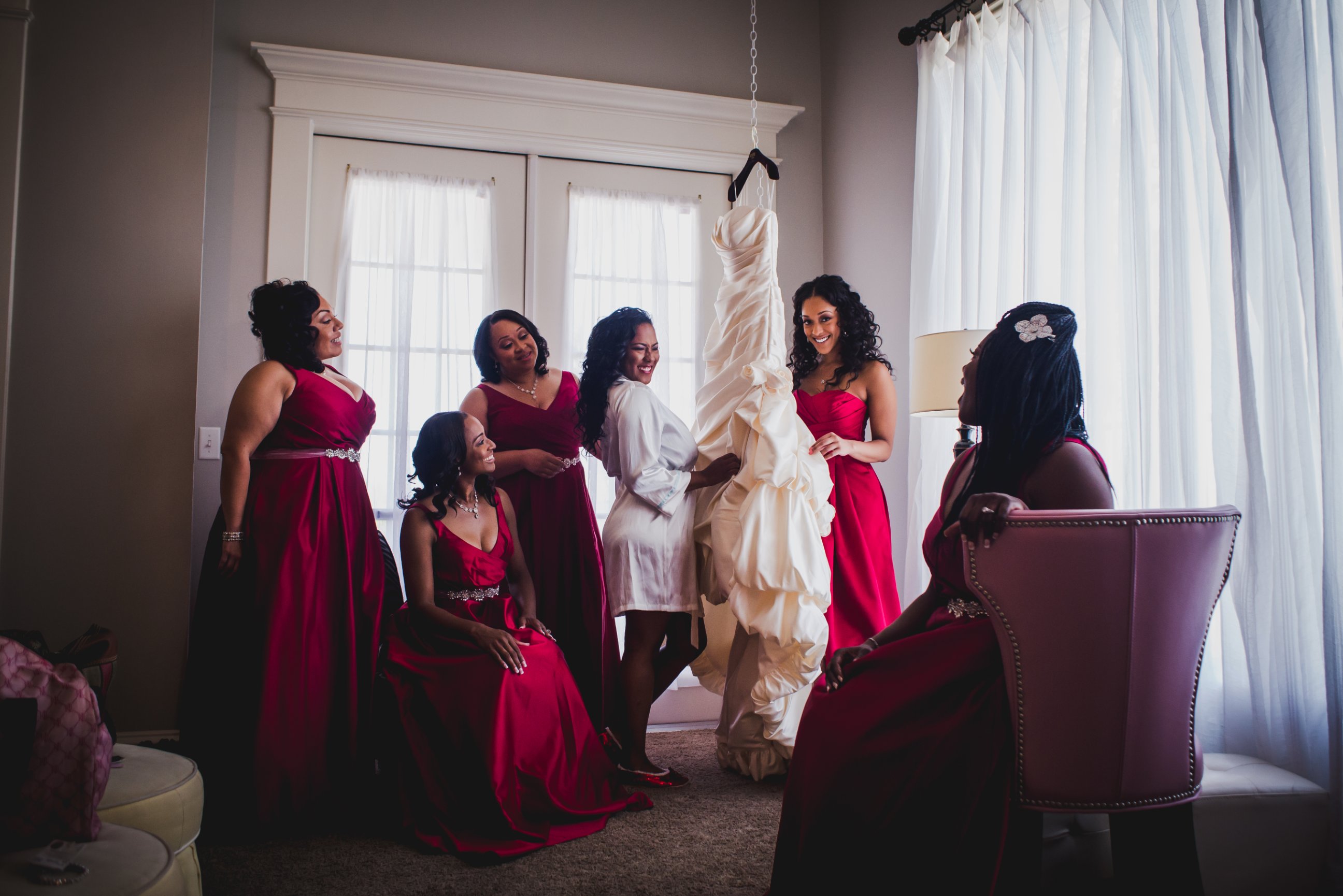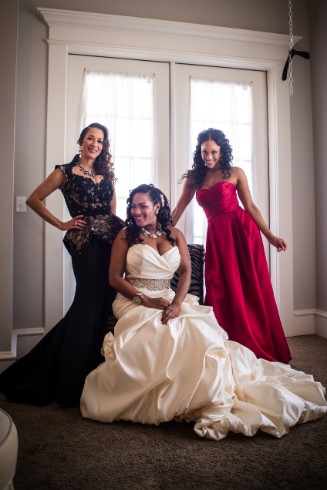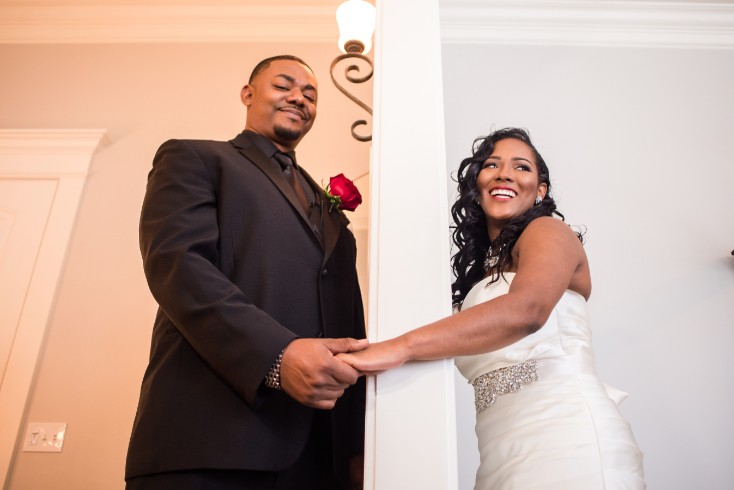 Yaminah is her name.  She's kind and warm.  Her family loves her very much and it was quite evident on her wedding day!  Coming in from California among other places, her family brought happiness and joy to the celebration!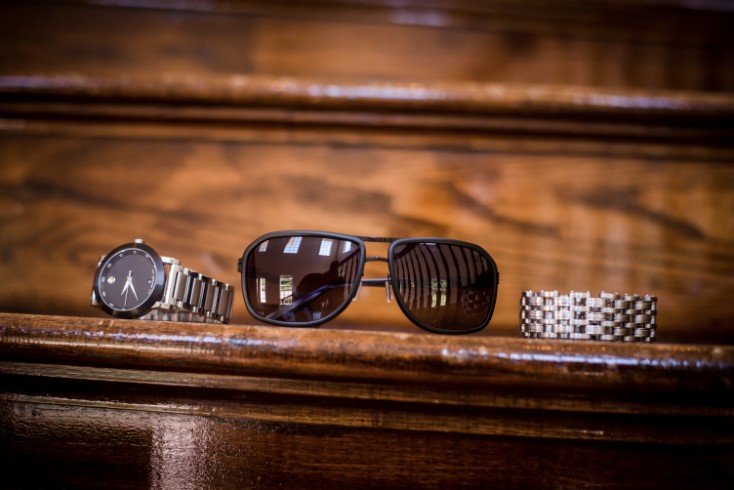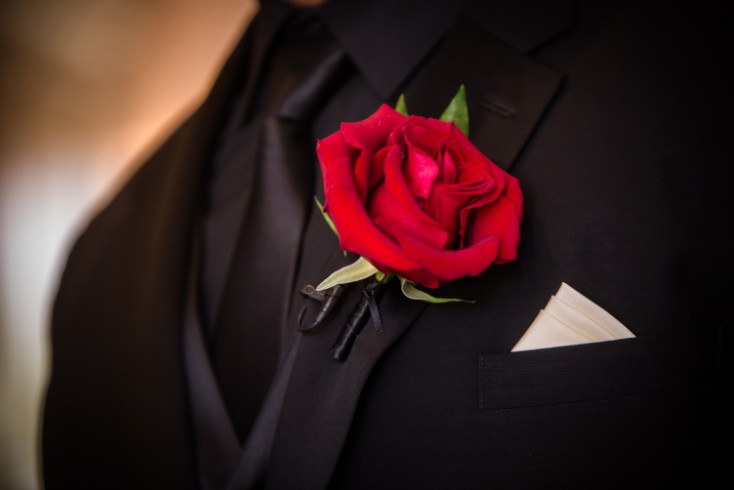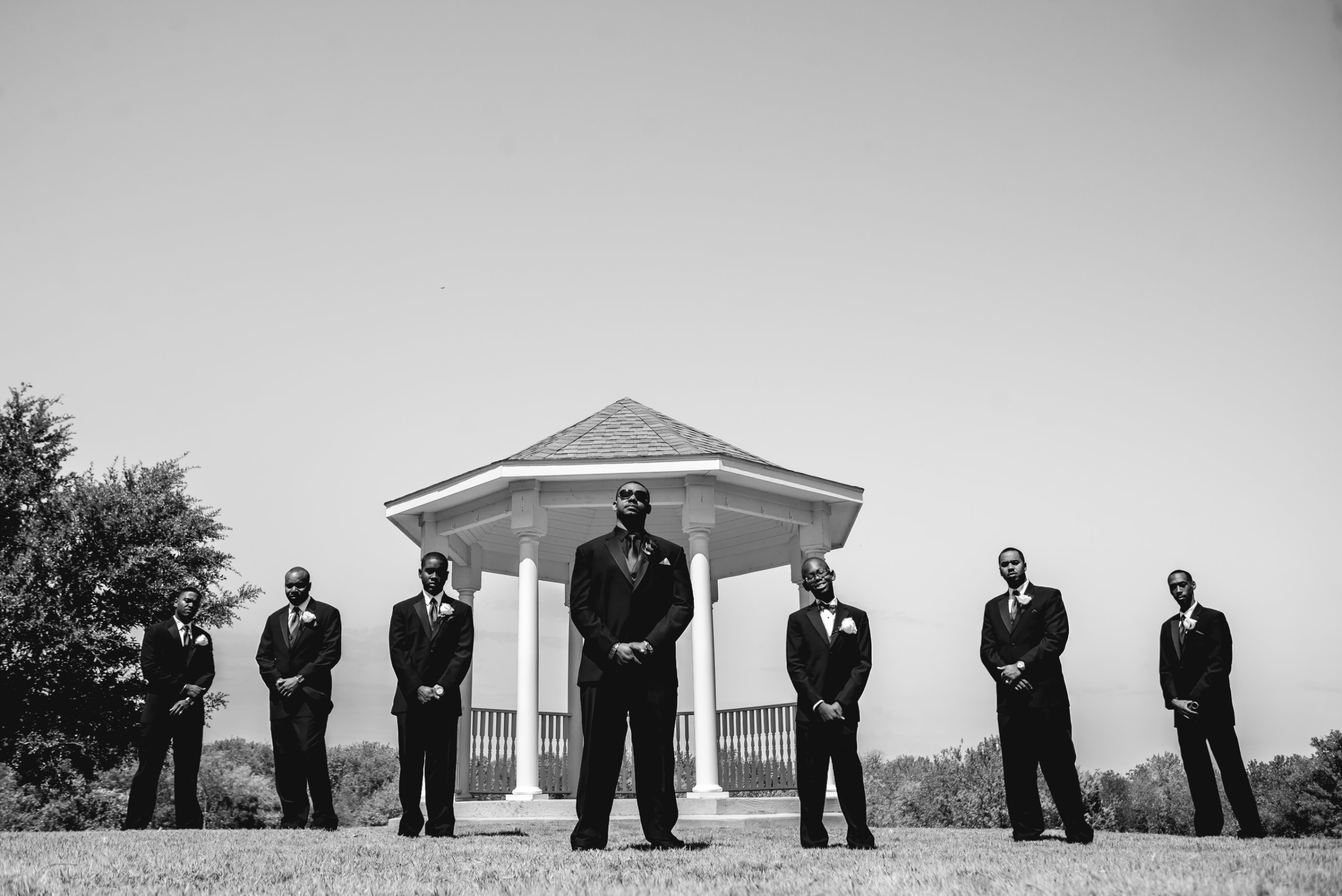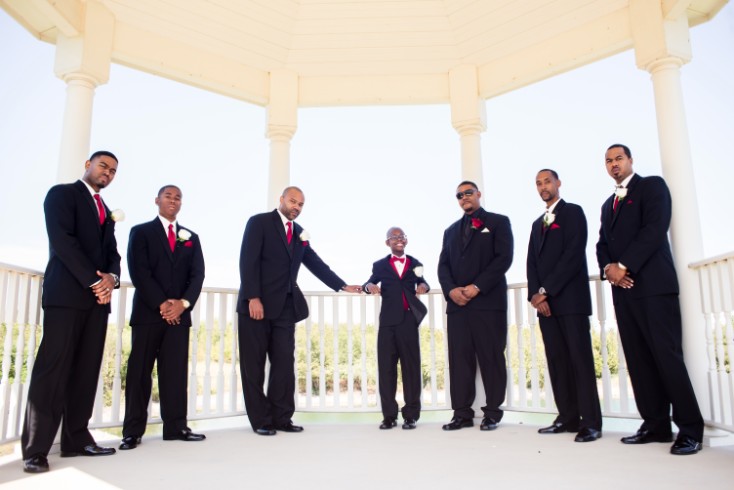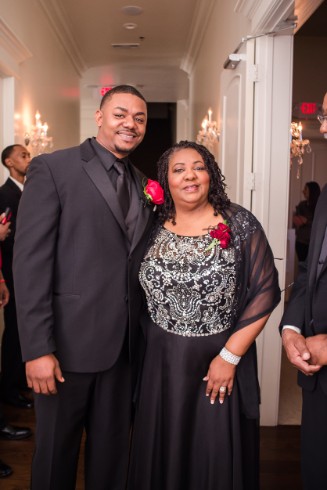 Jammel is the man.  That's what his guys had to say.  He is a perfect fit for Yaminah.  And his explanation of Love for his bride was touching.  This is one cool, smooth and geniune gentleman and he brought an entourage of good guys that have his back!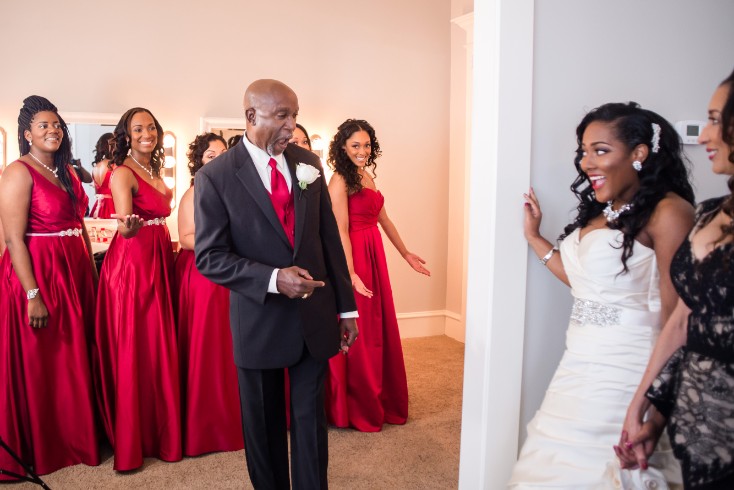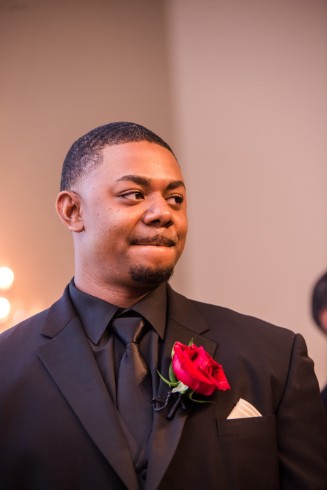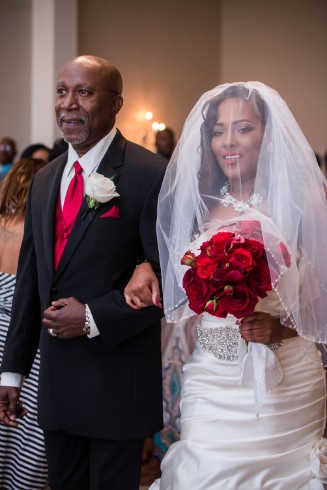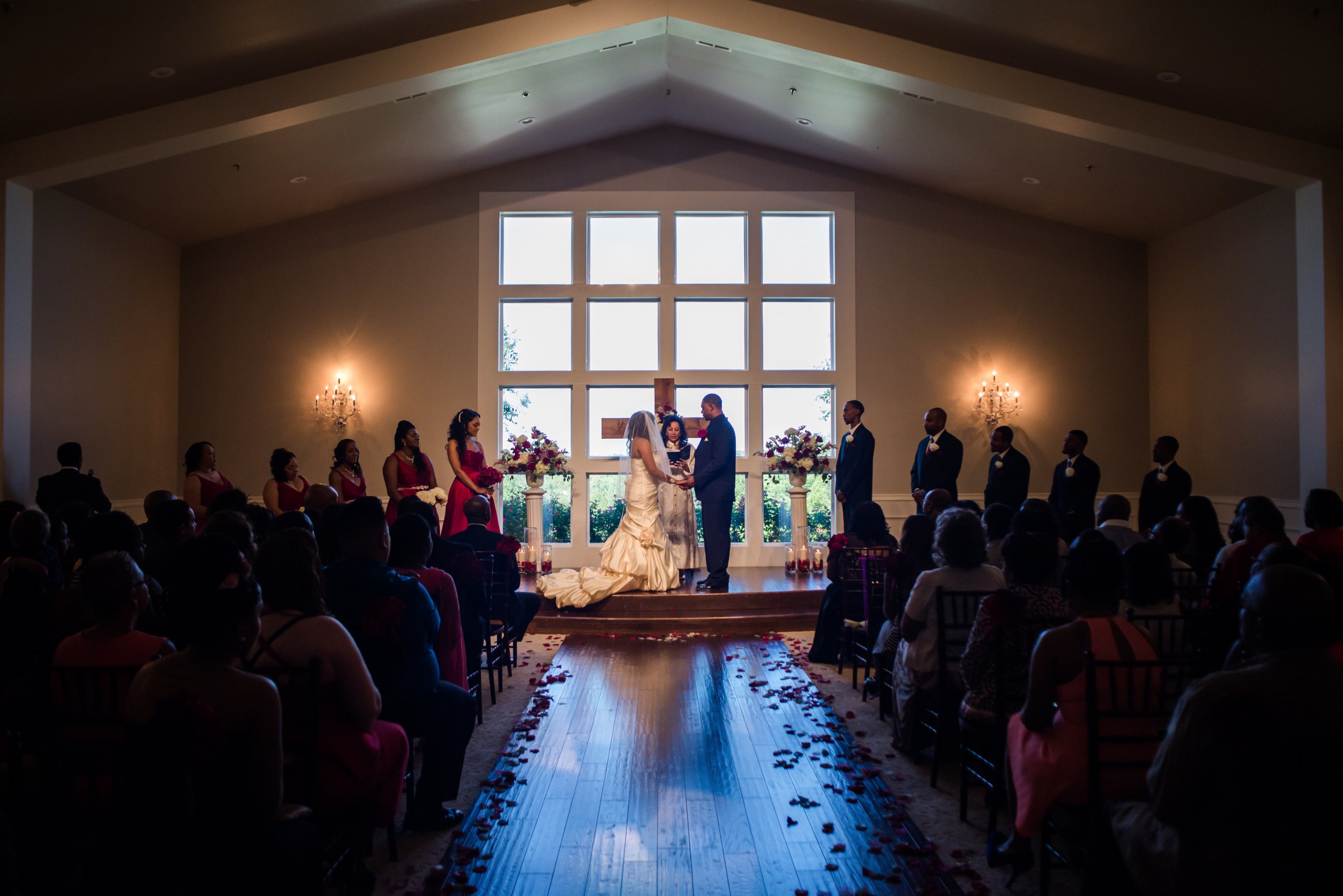 This is only a sneak peek into the happiness that transpired mid September.  You'll see the rest very soon!!!